Blogging is a popular way for us to share our passions and lives with the world. In fact, it's estimated that there are over 600 million blogs on the internet. Of course, while you're in good company, such a large number can make it hard to stand out from the crowd.
If you're a lifestyle blogger looking to give your little piece of the internet the boost it deserves, or simply considering starting your own blogging journey, here are just four tips that can help you seek out success.
1) Find the Perfect Platform
Choosing the right platform for your blog early on is essential, especially because changing it later down the line isn't always easy.
Of course, it can be hard to know where to start, so before you choose one, make sure to research your needs as a blogger.
One of the most popular choices is WordPress, as it gives users complete creative and web design control over their site.
2) Show the Real You
While you don't have to share every aspect of your life with your readers, if you give them a view into some of the lows as well as the highs of your life, you'll help to humanise yourself to your audience.
When you share some of your struggles, you'll not only have the opportunity to write some of the weight from your shoulders, but you may even allow your readers to feel less alone when it comes to their own problems.
Authenticity and honesty are one of the best ways to forge a strong connection with your audience that will keep them coming back for more of your content.
3) Master Your Writing
Writing is a skill that needs to be continually practised in order to be maintained, and good writing goes a long way to engaging your readers.
You want to ensure that every post that you put in front of your readers is perfect. Your spelling and grammar should be immaculate, and your prose accessible and eloquent.
If life as a wordsmith doesn't come easy to you, then consider using a service such as Grammarly to ensure that you don't post anything that is riddled with mistakes.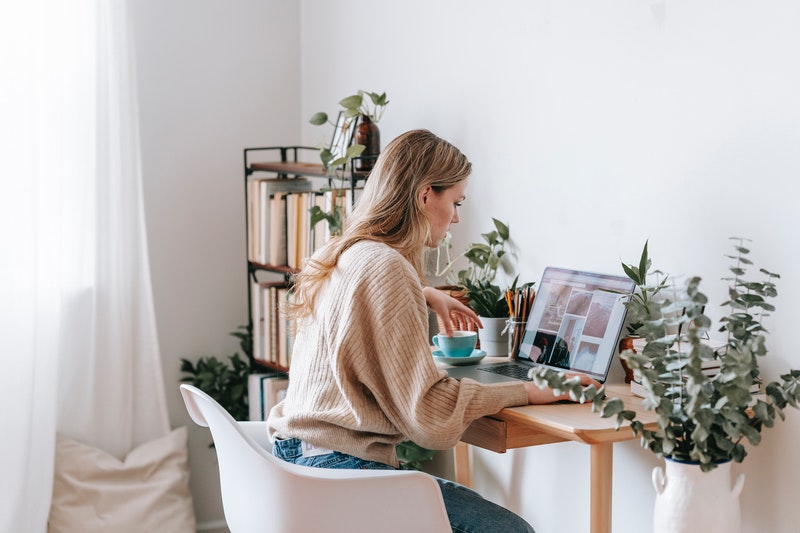 4) Get SEO Savvy
As a blogger, you may not have given search engine optimisation much thought. But remember, you're never too small to think big!
Of course, SEO takes time to master, so consider calling in the professionals. When you seek the assistance of expert companies, such as Maratopia's SEO agency in Leeds, you can rest assured that your ranking potential is in good hands.
As many bloggers don't realise the wide world of possibilities that SEO has to offer, this can be a great way to give your blog the boost that it deserves.
Have you started your own lifestyle blog? Share your story of success in the comments below! Share your blogging tips in the comments below!