This year we are all feeling the pinch and the thought of buying Christmas presents on top of bills can strike fear into many hearts.
We have an agreement to just buy for the kids these days, which helps save a bit of money, but it is important to have that conversation before the big day.
Another great way of saving money is adopting the four gift rule:
Something they want
Something they need
Something to wear
Something to read
Here are some of our top recommendations for each rule:
Something They Want
This is the item that they are really desperate for, or a real treat that they would absolutely love to find under the Christmas Tree.
It doesn't have to cost anything either, it could be as simple as a home-made voucher to complete the household chores.
Something They Need
They was once a time that if you were gifted a household appliance, that it would go down in history as an epic present fail, but now, it could be the perfect solution.
There's something for everyone at Joseph Joseph, from a 4 piece chopping board set designed to avoid cross-contamination for the foodie, to a laundry separator basket to make the repetition of day-to-day tasks a little easier.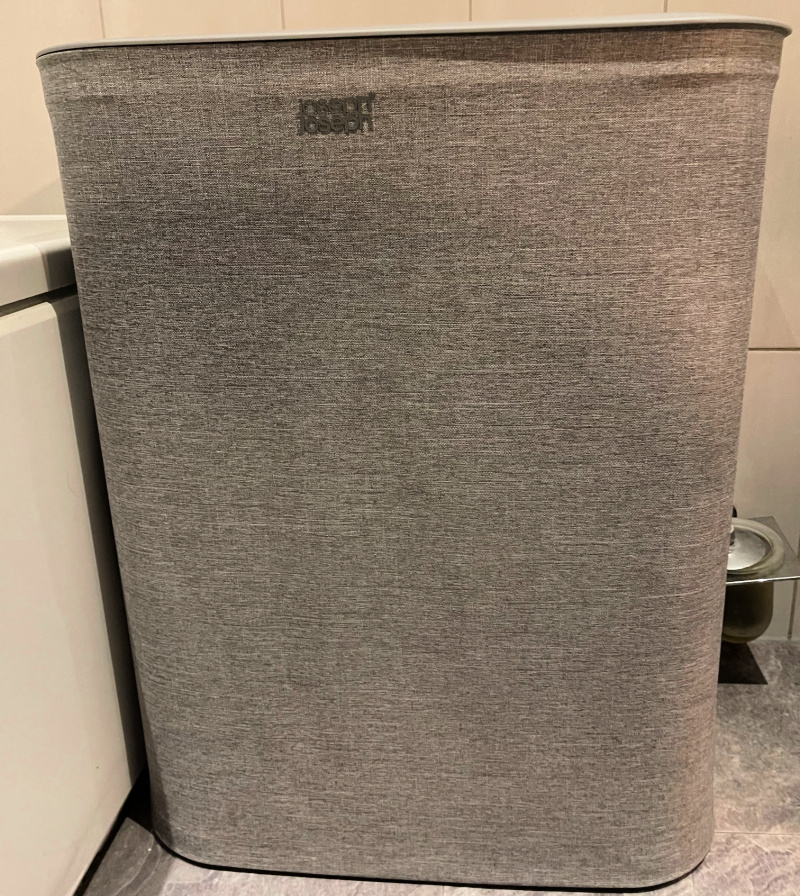 The laundry basket has been designed with dual compartments and removable, easy-carry tote bags to help cut down on the time and energy needed to separate clothes and carry heavy loads to the washing machine.
Something To Wear
This winter has started off particularly cold this year. One of my family's favourite items of clothing is the oversized wearable blankets that have become really popular over the last year, which they change into as soon as the come in from the cold.
They don't have to cost a fortune either, F&F at Tesco and Primark have them from £16.
Something to wear can also been taken as jewellery, perfume or even just a hair accessory.
Something To Read
Books are really inexpensive gifts and supermarkets often have them much cheaper than some dedicated book stores, although they often have a much bigger selection.
Why not check out the best books of 2022 blog for inspiration, or if you are really unsure of what genre to buy, a National Book Token would work just as well.
What would you like to find under the Christmas Tree this year?