It's finally here!!
After months of rehearsals, Shrek week is upon us.
There was lots of excitement from Isaac, lots of nerves from Eliza, but they were both brilliant. In fact, the whole cast was brilliant and I left both performances with aching cheeks from smiling and bursting with pride.
Here is our week:
Sunday 26th March
The final Sunday rehearsal for Shrek and I went into work whilst the kids were there, to organise some easter egg donations.
Monday 27th March
The Shrek team asked for Eliza's hair to be put up in plaits, which I am hopeless at, so Abbey did the honours when she dropped Lilah off.
Abbey had to go away for work, so Lilah stayed with us for a couple of days. She did bring an air bed, but decided that Eliza's bed was much more comfy.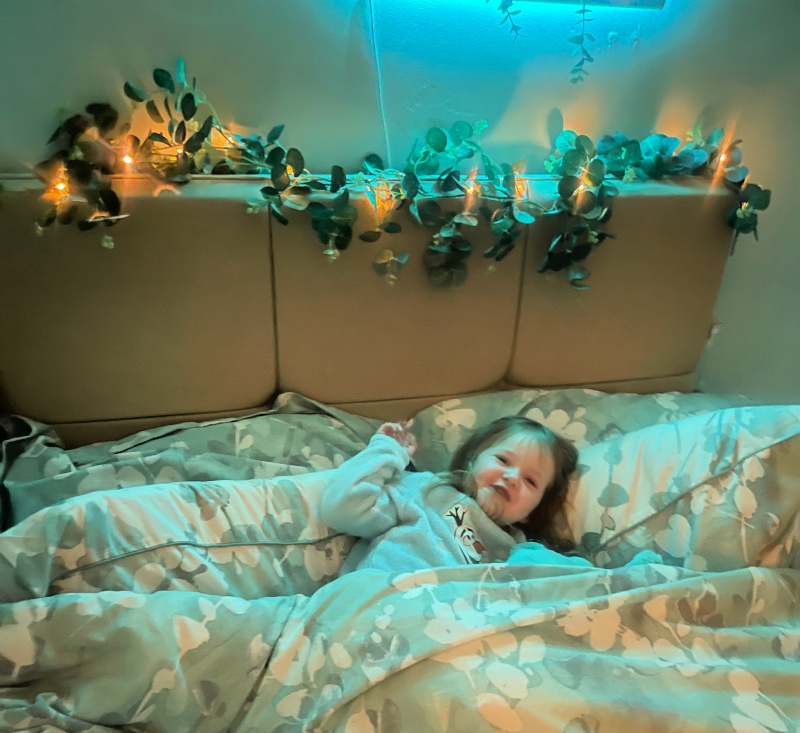 Tuesday 28th March
Lilah is the master of the bed takeover and relegated Eliza to the edge of the bed. I seem to remember all mine doing this at some point!!
In the afternoon we had a dentist appointment. Eliza and Isaac sailed through, although Isaac is finally being referred to an orthodontist, now he has lost most of his baby teeth. Sebby, on the other hand, got told off for not brushing his teeth properly and we have to go back in three months to see if it has improved.
Wednesday 29th March
SHREK DAY!!!!!
The hours of rehearsals paid off and the kids performance of Shrek Jr the Musical was amazing, with lots of comedy moments as well as some of Shrek's famous phrases.
Thursday 30th March
Their second performance of Shrek and it was even better than the night before.
There was a couple of extra costume amendments for Isaac, a more organised final bow and the chance to take some pictures of the kids in their costumes after the show.
I am relieved there is no more dashing around to various rehearsals, but I am going to miss it to……..roll on next year.
Friday 31st March
The kids needed persuading to get up for school today after the last two nights, but they were having their end of show party, so it was important they went to school.
We all chilled out in the evening and I finally got to try my new Malkia candle – it smells divine!!
Saturday 1st April
We have a family wedding coming up in a couple of weeks, so we decided to head to Southampton to try and find the last bits of clothing we all need. The kids had other ideas however, and we ended up in every anime / LEGO / collectable shop we could find.
Thankfully we managed to get everything we needed to get.
How was your week?