What a beautiful week!
The weather has been glorious although I did really appreciate the coolness of the refrigeration aisles in Tesco.
Eliza has had tests this week, which she found stressful, but hopefully the practice will put her in a good place as she progresses through school.
Willow, after weeks of brumation, has woken up all guns blazing and has been on a mission to explore the house. We found her on the cat flap, climbing our wicker drawers and even up the DVD's!
Here is our week:
Sunday 4th June
After a busy week, we spent the day at home enjoying the weather. Eliza finally built her weather house that we were sent to review and as we were pottering around in the garden we hung it on the wall.
It will be interesting to see if it can actually predict the weather.
We also managed to set up the La-Z-Spa and have our first barbecue of the year, before watching the final of BGT – Sebby was very happy with the winner.
Monday 5th June
Eliza and Isaac were back to school, but Sebby stayed home with Daddy as it was on an inset day.
The lucky boy got a McDonald's treat for lunch and then a trip to the cinema to see Spiderman.
Tuesday 6th June
Abbey's 30th birthday!!
Not entirely sure I am old enough to have a 30 year old daughter, but I have!
Sadly it was a normal working day for us, but Abbey has a whole week of celebrations planned.
Wednesday 7th June
After a few weeks of worrying about Willow, as she has been quite sleepy and lethargic, we have new new "Super Dragon" in the house, who has been practising her climbing skills.
We had to rescue her from a tall chest of drawers and the she proceeded to try and find a DVD to watch!
Thursday 8th June
My day off and the weather was glorious. I caught up with some household jobs in the morning, but then headed out on a walk around the local Sang, where I was treated to an Egret taking off and lots of wildlife enjoying the sunshine.
I wish I had taken my camera!
Friday 9th June
I picked up some overtime at work, but when I got home we had a package waiting for us.
It is a Help for Heroes costume for our weekend fundraiser next weekend. I hope the weather cools down a bit!!
Saturday 10th June
I swapped shifts to work the early as Tesco as we had a road trip to Essex for my husband's friends 50th birthday.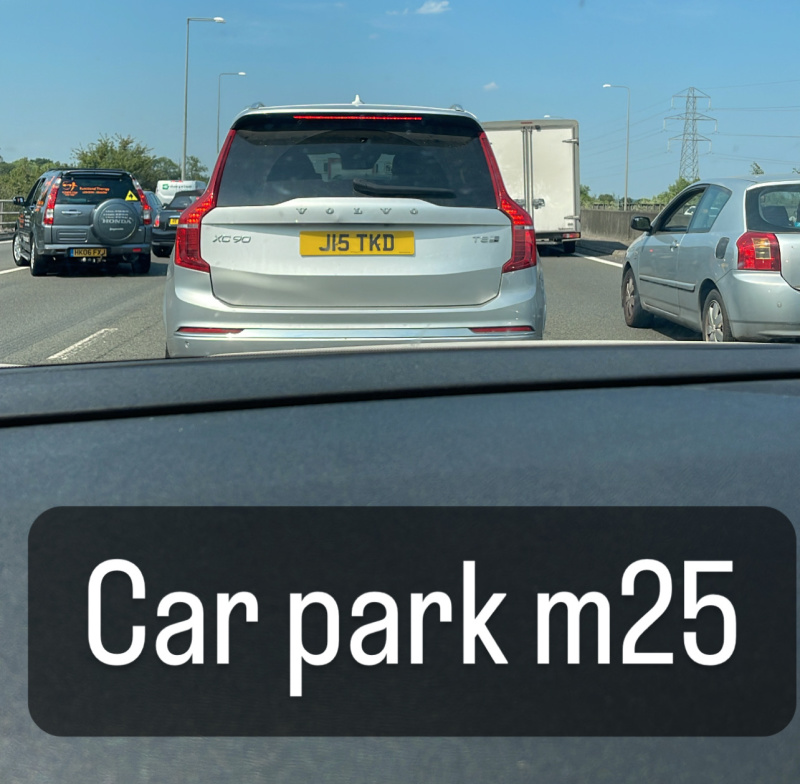 It was a bit of a frustrating journey as the M3 was closed between junction 5 and 4a, which meant we had a long detour and then we hit traffic just past the M40 as there was a car fire on the M25. Our three hour journey took over 4 hours!
Thankfully we made it, although my only photo was mu husband watching the football and the kids playing a game on their phone!
How was your week?