It has been a week of endings this week.
School has finished for the summer, Sebby's swimming has ended and the sad loss of my step-dad.
There have been some fun moments though and I think I have spent most of my week driving around our beautiful county of Dorset.
Here is our week:
Sunday 16th July
Eliza not 100% after her tummy bug, but at least she has stopped being sick.
With her poorly, it was left to me to look after Willow and she happily fell asleep on my lap for quite some time.
Monday 17th July
I am normally fairly unflappable at work and knew it was going to be a tough day, so started even earlier than my normal 5.30am start to get ahead. I think I must have subconsciously known that we were going to have people off poorly, as I got in the news that two were off – both of whom are tough to cover. Thankfully we muddled through, but it was a tough day.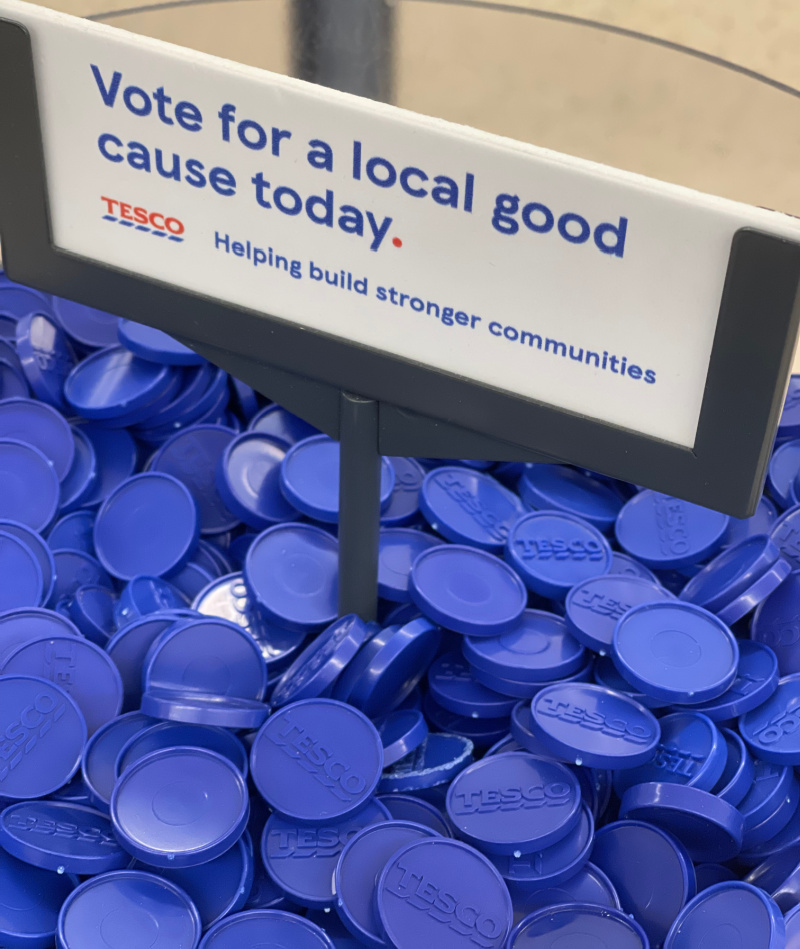 I did manage to get some blue tokens out though.
Tuesday 18th July
It started as a normal Tuesday, I dropped the kids to school and then headed into work.
I got the phone call I was dreading mid-morning – my step-dad passed away following a massive stroke.
My Mum lives in rural Dorset, so I headed over to be with her and stopped to take a picture of this fabulous postbox topper in Puddletown which made us both smile.
Wednesday 19th July
I took the day off work to stay with my Mum. The idea was that we started the ball rolling on getting paperwork sorted, but we couldn't do anything as the hospital hadn't yet issued a medical certificate. We were advised that this might be days because of the Doctors and Consultants strike, so I took her out for lunch.
The evening saw Sebby's last swimming lesson with his current swim school.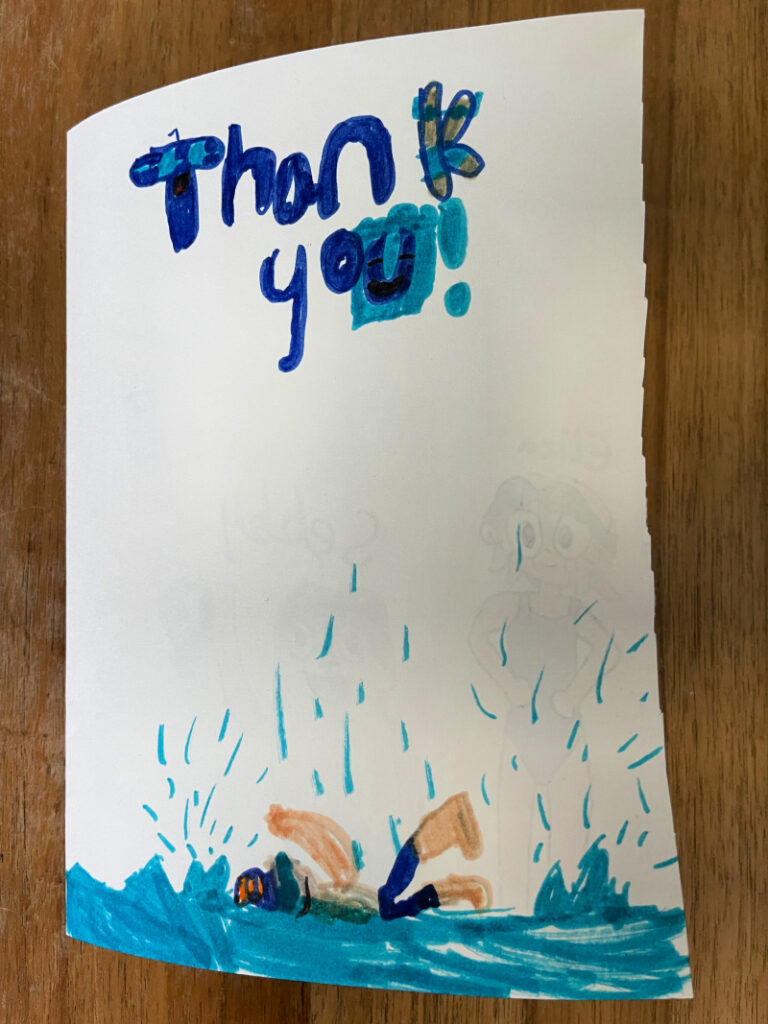 The swim school has had to close as the pool they rent has increased prices by a staggering 140%, which was unsustainable. Sebby was very upset as he has been with them for five years and drew them the most beautiful card.
Thursday 20th July
Eliza and Isaac had their House Festival today and the competitiveness was very evident in them both as they are in different houses. Banners were made and faces were painted before they left for school.
I was back with my Mum for the day, where we looked into possible funeral locations.
In the evening, we were back at school for the school BGT style talent show where Isaac sang the Hamilton song, You'll be Back!
He did brilliantly and got some amazing comments from the judges, but sadly he didn't place. He had fun though.
Friday 21st July
School's out for summer!!
Isaac and Eliza finished at 12.30, whilst Sebby had to stay until 3.30pm. The results were in for the House Festival; Isaac's house won the House Festival, but Eliza's house won the trophy for the year and a trip to Thorpe Park later this year!
In the evening I headed out for an end of term meal to Beefeater with my colleagues from the pre-school. I was introduced to the cocktail Berrytini which is delicious.
Saturday 22nd July
For his birthday, Sebby wanted to drive a car, so I booked him a Young Driver experience.
The weather was horrific, with high winds and driving rain, but that didn't spoil the fun – he loved it!!
Isaac and Eliza also had a lesson at the same time and then we met Kian for lunch. I wish I still my Saturday is Caption Day linky, as this would have been the perfect picture.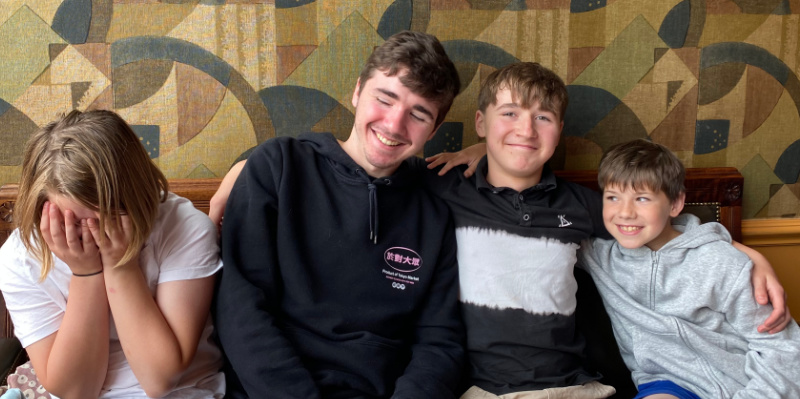 How was your week?