Chelseamamma is the online blog run by me, Kara Guppy. The blog has been established for over 5 years now and is my space to write about the tales of raising my family of 6 children Sebastian (2013), Eliza (2011), Isaac (2008), Kian (2000), Callan (1997) and Abbey (1993) – yes that's right, I have a 20 something year old (I know I don't look old enough!).
Don't be fooled by my name, I live in Dorset and love writing all about local places to visit, but we also love to travel and you can often find us taking some on some adrenalin-fuelled adventures somewhere and although the eldest two have fled the nest, they often join us for some family fun.
My blog name comes from my love of Chelsea FC whom I don't get to go and watch as often as I'd like and was my twitter handle long before I ventured into the wonderful world of blogging!
I am a huge lover of Social Media and can often be found on twitter, facebook, instagram, google+, pinterest and even youtube, so why not pop over and say "Hello".
My other passion is photography and I adore taking fabulous photo's of the children and our adventures. We are owners of a GoPro and a Drone, so do keep an eye out for some fabulous new videos and reviews with a difference coming soon!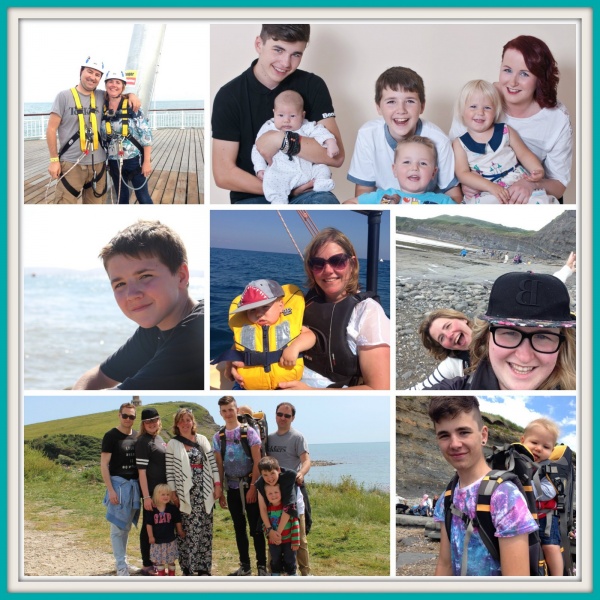 If you are interested in working with me, please check out my published articles page or contact me at chelseamamma@gmail.com