Another year done and time has flown by so quickly!
My final week (and a bit) of Project 365 has to be filled with some of my favourite photo's of the year because the whole family spent Christmas at Coombe Mill.  My only issue is choosing which ones to use.
I have loved being part of the 365 project and will be continuing for my third year in 2015 and hope to see you all there too.  Thank you TheBoyandMe for being such a fabulous host!
Here are my final pictures of 2014:
354.  A day out to Eden Project with the whole family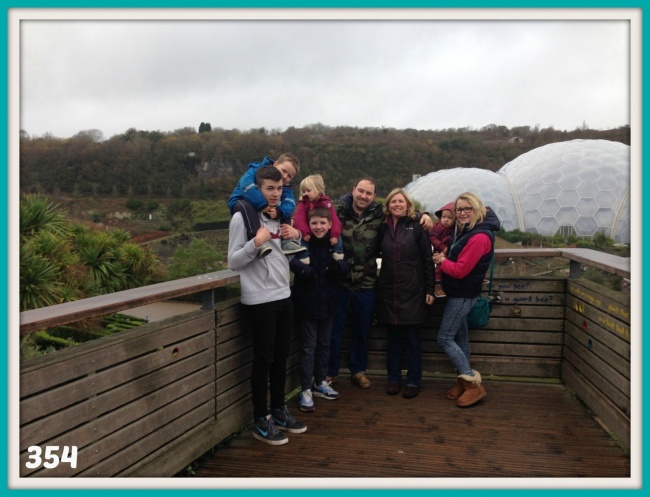 355.  Dancing aboard the Polar Express
356.  A day trip to blustery Port Isaac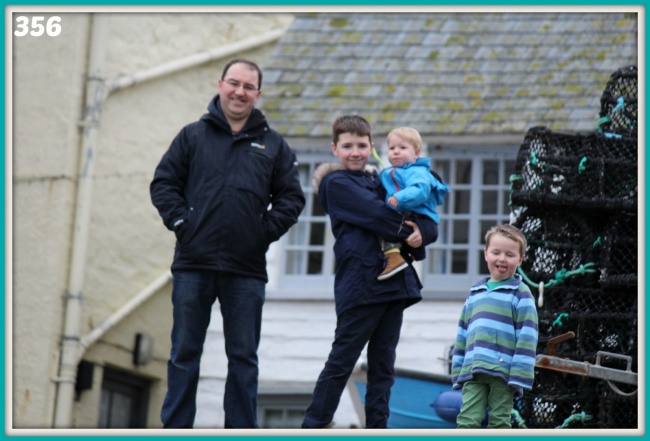 357.  We had a full day of fun on Christmas Eve thanks to this lovely lady – Fiona from Coombe Mill!!!
358.  Christmas Day is here and this was a present we can all enjoy!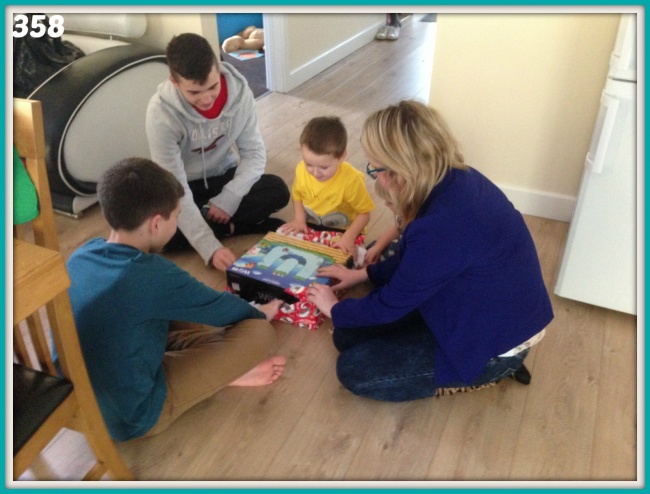 359.  Our final feed run of our holiday at Coombe Mill and Isaac finally plucked up courage to hold a rabbit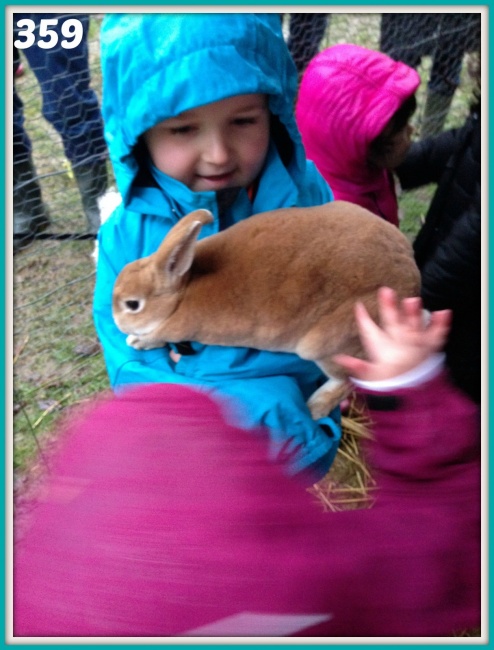 360.  All packed and ready to head home!
361.  Ice Skating Fun in Bournemouth Gardens
362.  It took me over two hours to build this garage, but Sebby loves it!
363.  Discovering the fun that can be had with an icy puddle and a stick!
364.  Can I have a scooter please Mum – I am big enough!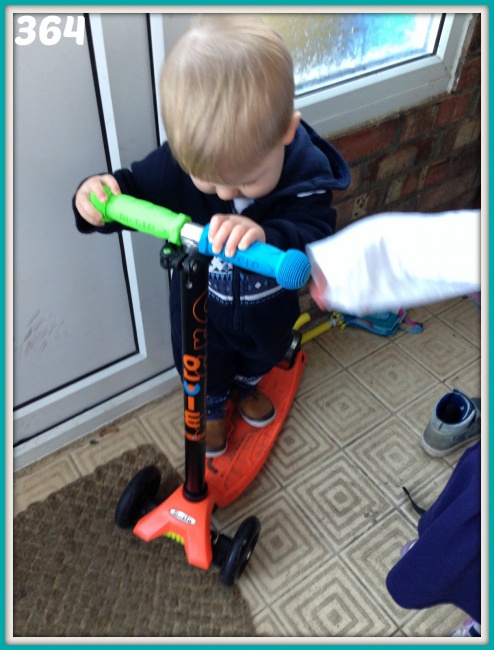 365.  Happy New Year!!! Watching Polar Express in 3D and pretending we are on a rollercoaster