My kids love playing on all forms of technology and adore it when the teachers set homework on Mathletics or Spellodrome.
It always amazes me how much time they will spend on there, challenging each other or playing educational games with their friends or people from other countries.
As we approaching a 3 week break for the Christmas holidays, much as I think they do need a break, I also want to keep their brains ticking over so getting them to do some online educational games is a happy medium.
Education Quizzes are perfect for helping children to be successful at school with easy and enjoyable quizzes set around school curriculums for Key Stage 1 (Reception to Year 2), KS2 (Years 3 – 6), 11-Plus, KS3 (Year 7+) and GCSE quizzes.
https://www.youtube.com/watch?v=Bu1Y0OKkhSk
Isaac especially has really enjoyed doing the Key Stage 2 quizzes and scored an impressive 9/10 on two quizzes on gas, liquids and solids which shows how much information has retained from his lessons at school……..even I got the one of the questions wrong and I loved science at school.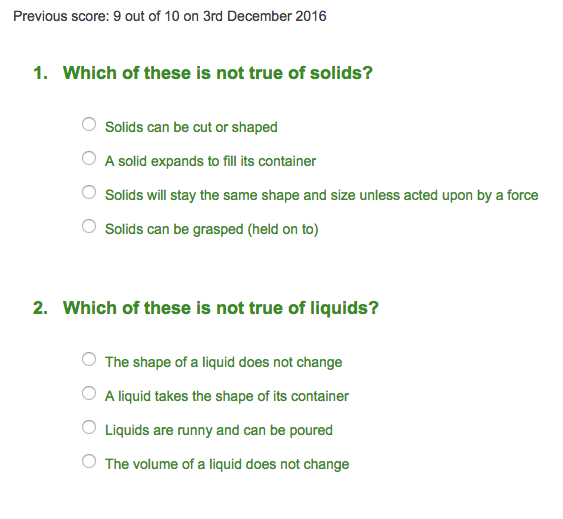 The quizzes are written by teachers and are aimed perfectly at children at each level. Kian and I had a history challenge with a quiz on WW2 and he beat me by knowing a Morrison Shelter was one inside the house without a cellar.
Eliza found her quiz a little more tricky, however, she is in Year One and has just started learning about the British Isles. To help her answer her questions, we got out an atlas so she could see which island was the biggest and work out where each country was. It was also fun to point out where we have been on our travels.
Isaac is also really interested in nature and spent ages looking at the at the Nature Matters blog on the site, which is packed full of interesting information about the world around us.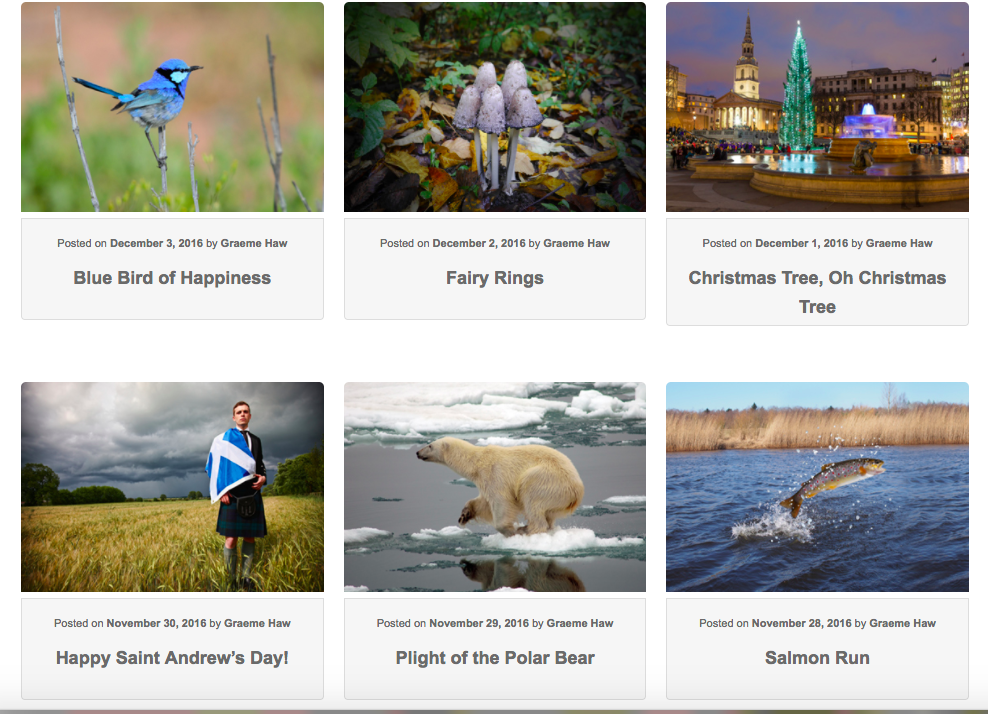 He had been concerned about us having a real Christmas tree this year instead of an artificial one, but was reassured that they plant three new trees for every one they take down, plus they are actually more environmentally friendly than a plastic artificial tree.
Subscription to Education Quizzes is £9.95 per month and can be cancelled at any time, however, your school can sign up too at a hugely reduced cost, I have sent the details to our headteacher as I am sure this would be an amazing resource for parents, teachers and all the students.
We love playing games on Christmas day and I think we may have a family challenge to see who gets the best score………..I best get revising!
Disclaimer: Written in collaboration with Education Quizzes