Back at the end of September I was introduced to Great & Small clothing at the Blog On Conference in Manchester.
Founded in 2016 by two mums, with four preschool children between them, Heather Watkins & Sarah Greenwell have created a limited edition range of matching unisex sleepwear, with styles parents and children can enjoy wearing together.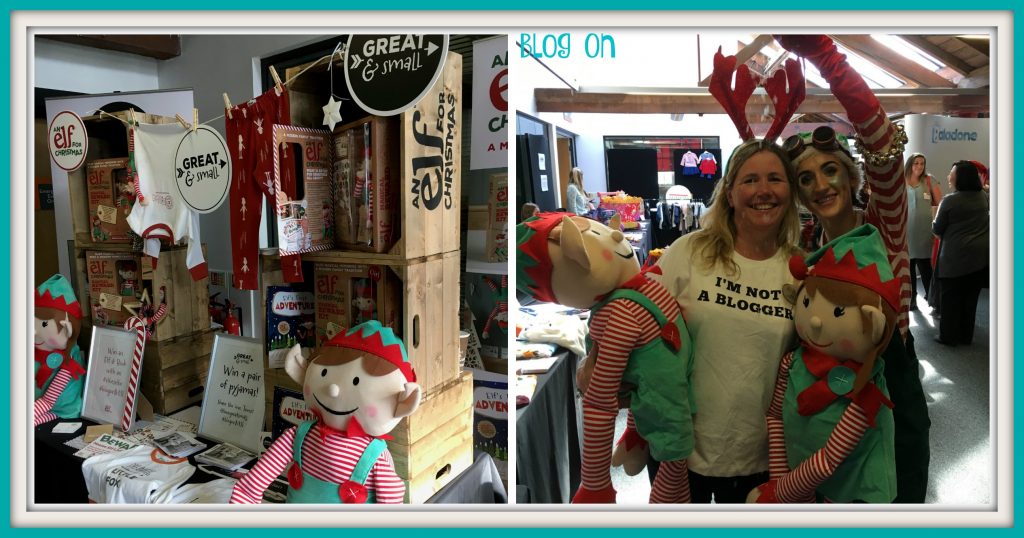 Each range is busting with colour, graphic prints and the signature nature influence that defines the brand.
What got me most excited was that for Christmas 2016, Great & Small have teamed up with the multi award-winning toy 'Elf for Christmas' to bring you the perfect of Christmas Eve pyjamas.
We decided to adopt the Christmas Eve box, which is full of little treats, a couple of years ago as a family tradition.  Our boxes normally contain a snuggly new pair of pyjama's, hot chocolate and marshmallows, a christmas activity book and a christmas film.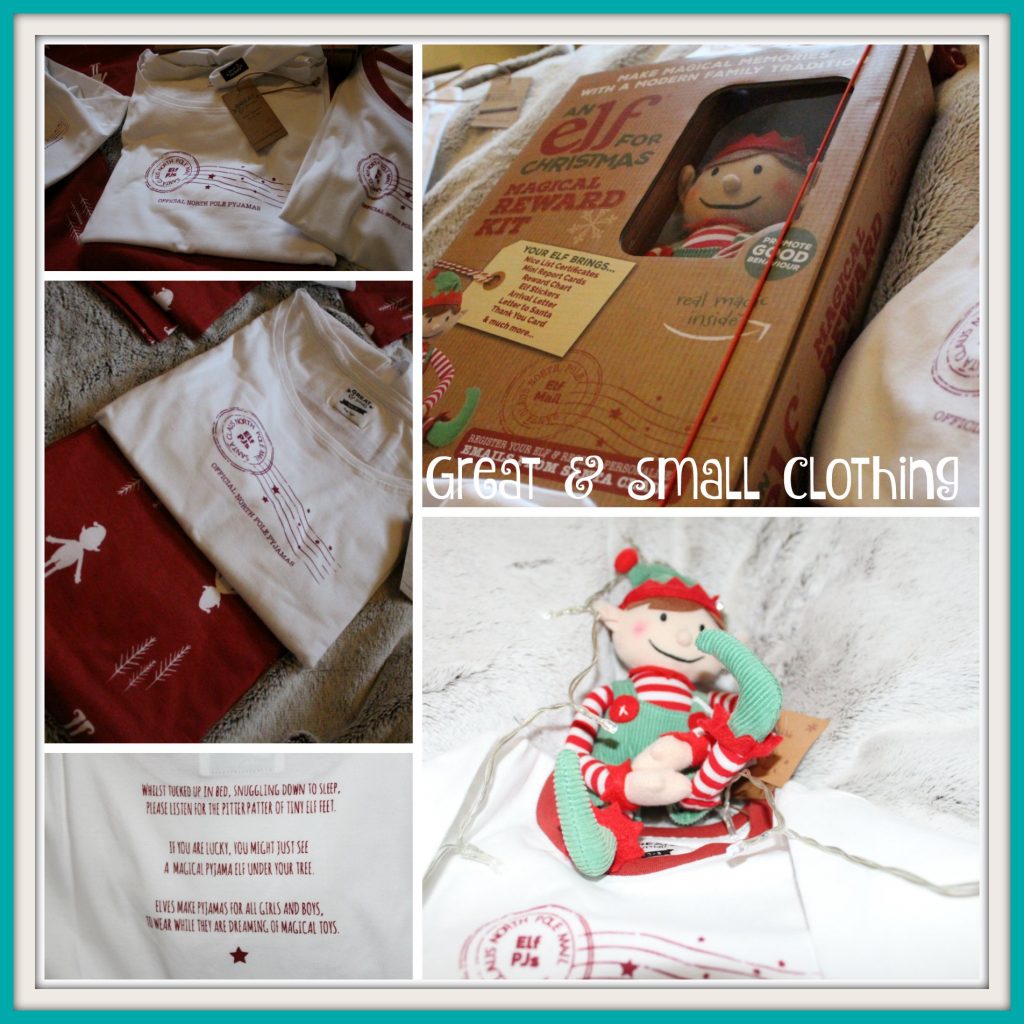 This year the boxes will be brought by our Elf for Christmas and will contain these fabulous new Elf pyjama's, although I am tempted to get a photograph of all of us wearing them for our Christmas cards.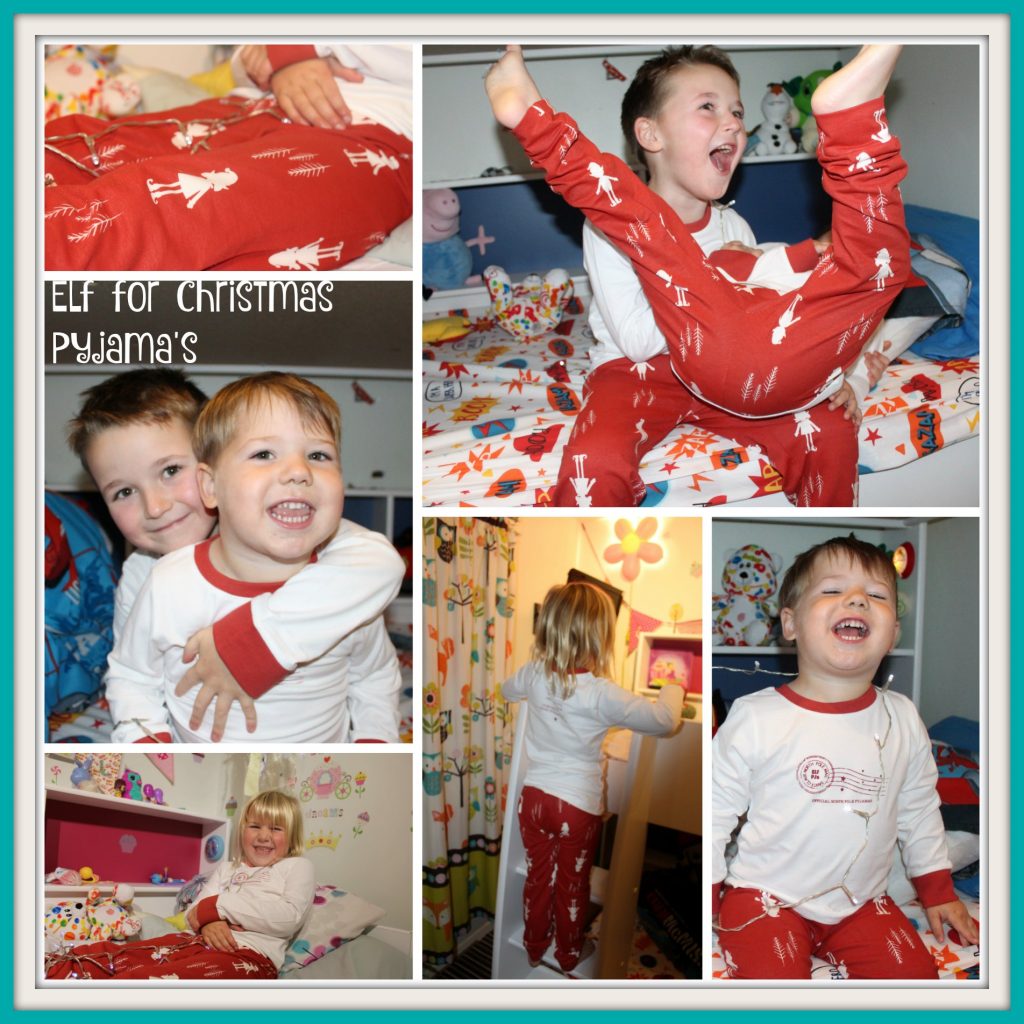 The pyjamas are made from a super soft peach finish fabric and are true to size. The front features a postage label print for the North Pole and the back has this fabulous poem.
Whilst tucked up in bed, snuggling down to sleep,
Please listen for the pitter patter of tiny Elf feet. 
If you are lucky, you might just see a magical pyjama Elf under your tree.
Elves make pyjamas for all girls and boys,
To wear while they are dreaming of magical toys
The Elf for Christmas pyjamas are available with long-sleeved tops for children and short-sleeve for adults and for every pair sold, Great & Small Clothing will donate 50p to children's charity, The Rainbow Trust.
Children's pyjamas start from size 18 months to 10 years, RRP £24.99, adult pyjamas from XS to XL, RRP £29.99 and if you sign up to the Great & Small newsletter this will entitle you 10% off any purchase.
Thanks to the team at Great &  Small Clothing I have a £25 voucher to giveaway to use on the pyjama's of your choice.
To Enter:
Fill in the Rafflecopter widget below to verify your entries
Please read the rules below
Closing Date:  20th November 2016
If there is no form hit refresh (F5) and it should appear
If still not working please check that your computer is running Javascript
Rafflecopter will tweet, like and follow on your behalf making it really easy to enter
Really want to win the prize? Come back every day for bonus entries via twitter
Terms and Conditions can be found in the Rafflecopter form below
**Comments may not appear immediately due to moderation
More giveaways are available here including the chance to win your very own Elf for Christmas