Once Halloween and Guy Fawkes night pass, it is time to turn our attentions to the 'C' word and with the Christmas adverts starting on TV and shops covered in decorations, there is no getting away from it now.
My thoughts have turned to where to take the kids to see Father Christmas. In previous years we have been to Kingdom of the Elves at Bluestone, the Polar Express at Dartmoor, Eden Project, Paultons Park, Marwell and some more local ones in Bournemouth and Christchurch. Each have their own merits but this year my dream was to take the kids to Lapland.
Sadly Lapland is out of our price range, but we have got tickets for LaplandUK and cannot wait to experience everything they have to offer.
LaplandUK promises a truly unique and enchanting experience, one that children will never forget and it was excitement overload when their personal invitations from Father Christmas were delivered to Isaac, Eliza and Sebastian this week.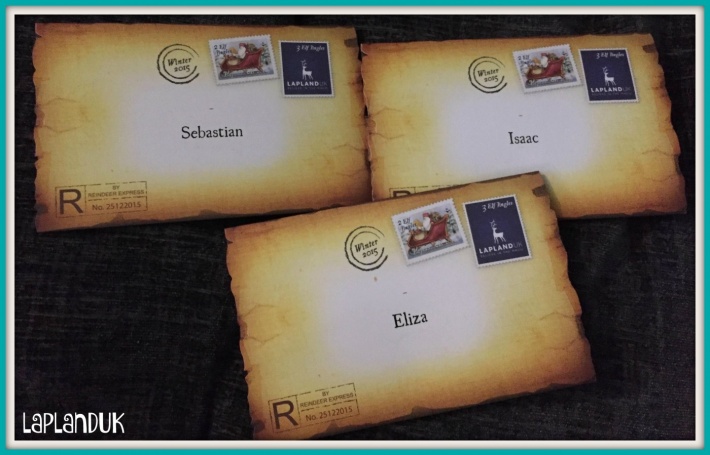 The personalised stamp sealed envelopes were opened and read out loud by Isaac and the letter requested their help at Father Christmas' secret Elf Toy Factory at his Arctic wonderland.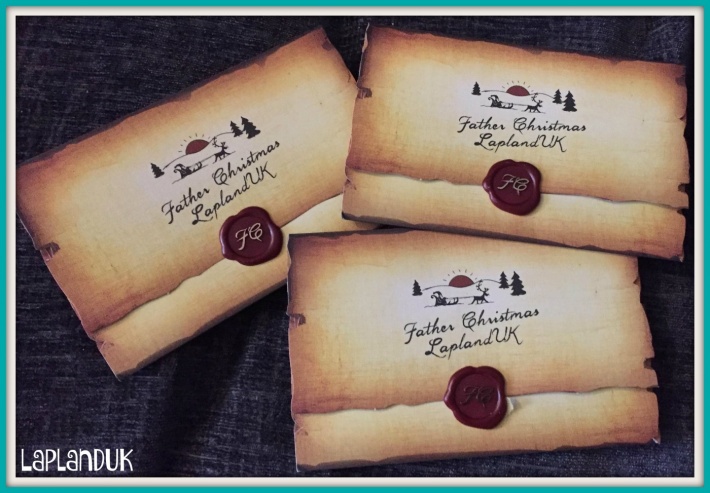 When we arrive at the end of the month we will be handed our LaplandUK passports and have pre-ordered some Elf Jingles (LaplandUK currency) for the kids to spend.
I am looking forward to meandering through the beautiful snowy woodland pathways with a stop off at the Toy Factory, where Isaac, Eliza and Sebby can help the Elves get the toys ready to be delivered across the world on Christmas Eve. After we have done our work we will have the opportunity to meet Mother Christmas in her kitchen to lend a hand at decorating delicious gingerbread, before gathering for a traditional story.
Next up is the Elves' Village, where we get to meet LaplandUK's resident huskies and reindeer and get our skates on to enjoy the festive Ice Rink. To top off the experience, every child will enjoy a personalised meeting with Father Christmas in his snowy woodland home and take away a luxury husky soft toy.
I have every reason to believe that LaplandUK is going to be Pure Christmas magic!
Do you have an extra special place you like to take the kids to visit Father Christmas? Please link up your blogs to my Great Big Christmas Days Out Linky and help others find out where they can visit too!