Marwell Zoo is one of our favourite days out locally and we have enjoyed visits to the opening of their new Tropical House this year, as well as Isaac's Zookeeper for a day birthday treat, so we were very excited to be invited along to their Christmas at Marwell event.
Set inside the zoo's Grade 1 listed manor house, the Christmas at Marwell event sees you being treated to a visit to an enchanting Neverland-inspired world as well as being able to explore the zoo as part of your ticket on the day.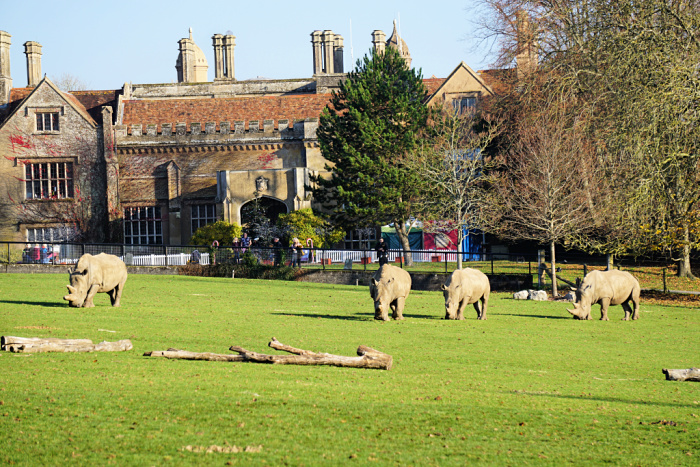 We were welcomed inside Marwell Hall by head elf, Jingle and his wife Belle who greeted the children by name as we headed inside.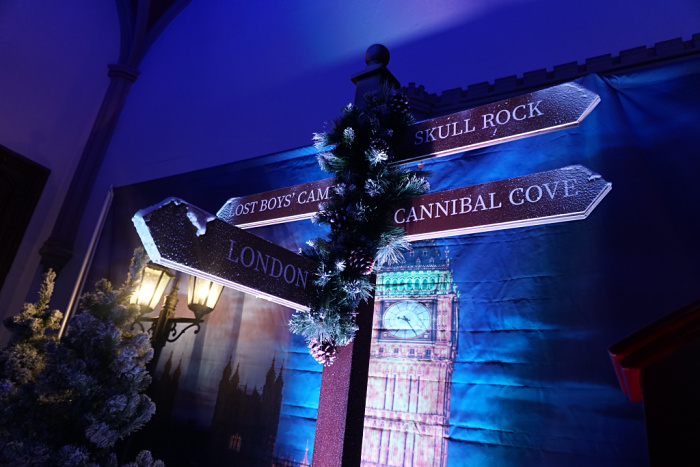 The room felt like you were walking into Neverland and the children were offered a scrummy biscuit and a glass of squash, whilst the adults were treated to a glass of mulled wine and a mince pie.
Isaac, Eliza and Sebastian loved the fact there was a large TV screen on the wall with a naughty list on it, featuring some of their favourite villain characters on it.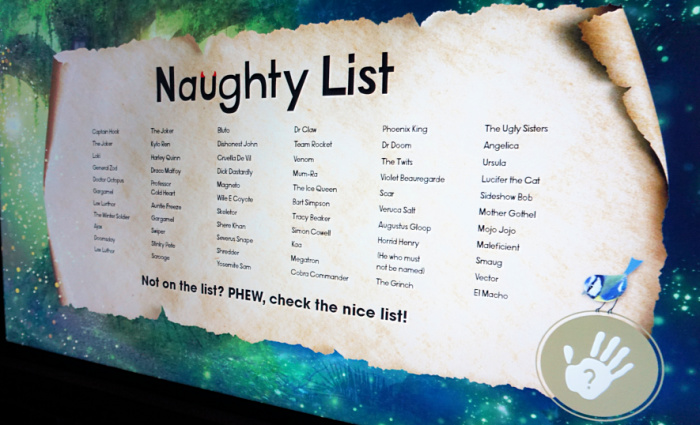 A simple touch of the screen then revealed another list – the good list and the kids were relieved to see their names on it!!!
It was soon time to continue our journey and we were led down a festive corridor to find Mother Christmas.
We found her in Pirate Cove and the children settled onto special cushions for an enchanting sensory reading of a tale inspired by Peter Pan.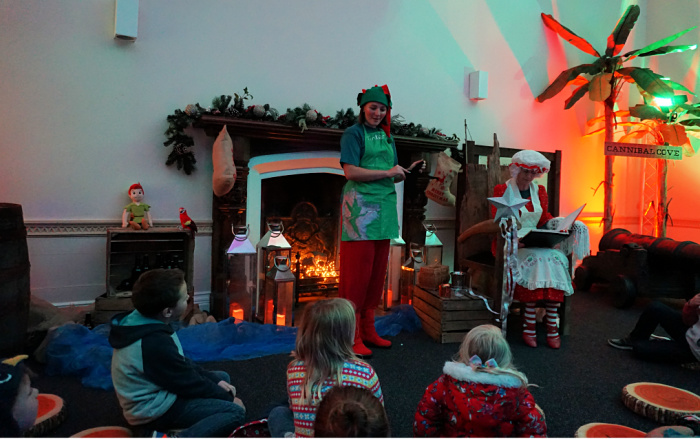 With singing, dancing, puppets, fairy dust and audience participation, the kids were entranced by the story.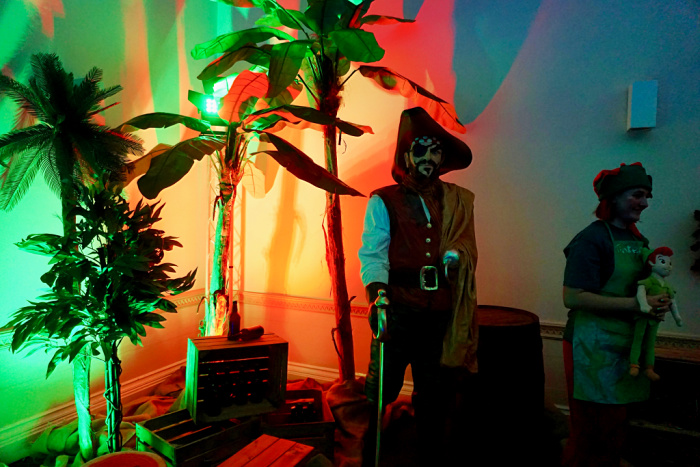 We then 'walked the plank' into the mischievous elves workshop, where Eliza, Isaac and Sebby got to create their very own Christmas present bag to take home.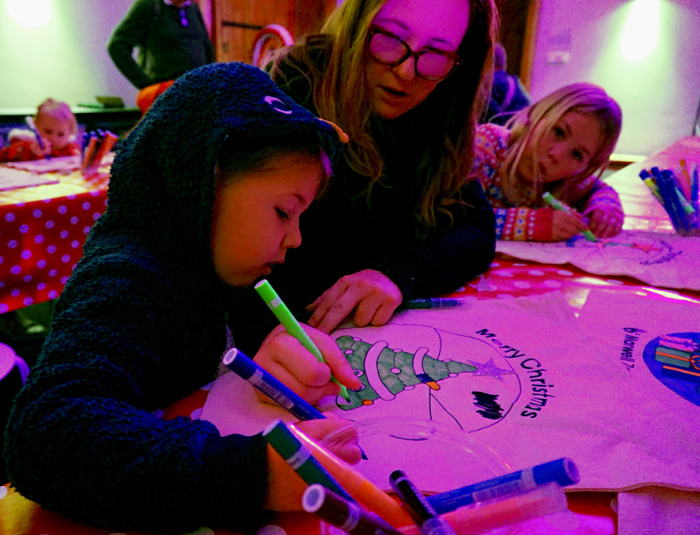 With fabric pens and stickers to use, the kids got on with creating their perfect designs, with some taking more care than others.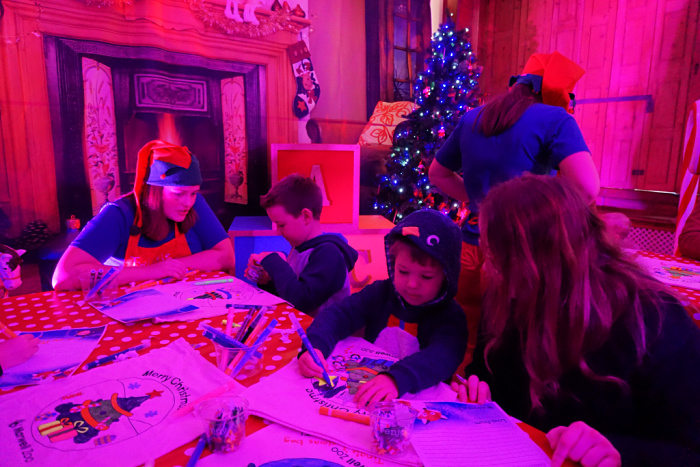 We got around half an hour to complete our bags and for those that finished earlier, they were invited to write a letter to Father Christmas with their present wishlist and post it in the letterbox.
It was then time to go and meet the big man himself.
Father Christmas greeted the kids by their name and sat them down next to him for a chat. He even asked if they were nice to each other and Isaac admitted that he wasn't always, which made us all chuckle and resulted in Santa praising him for being honest.
They all got an age related present each to take away, before posing for a professional photo by elf Flash and heading outside. Photo's cost £7 each, or you can buy three for £15 which come in a presentation frame as well as a digital copy.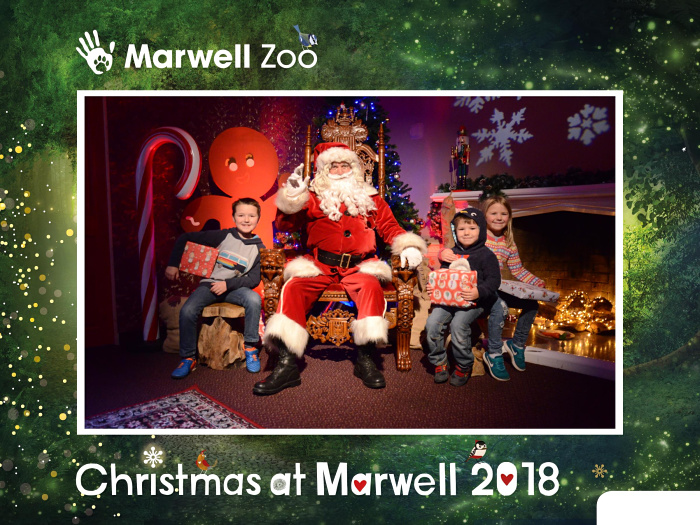 The experience lasts around 60-80 minutes and is running until Friday 21st December 2018. Prices are: Babies (0 -12 months) – £7.50, toddlers (12- 36 months) – £15.50, children (3- 16 years) – £28.50, Adults (16+) – £25.50.
Guests who book onto daytime Christmas sessions (up to and including 3.30pm) will be able to explore the zoo as part of their ticket on the day. For guests who book onto evening Christmas sessions from 4pm, entry to the zoo is not included but they will receive a return ticket from the elves on arrival at the Hall to return to visit again by 17th March 2019.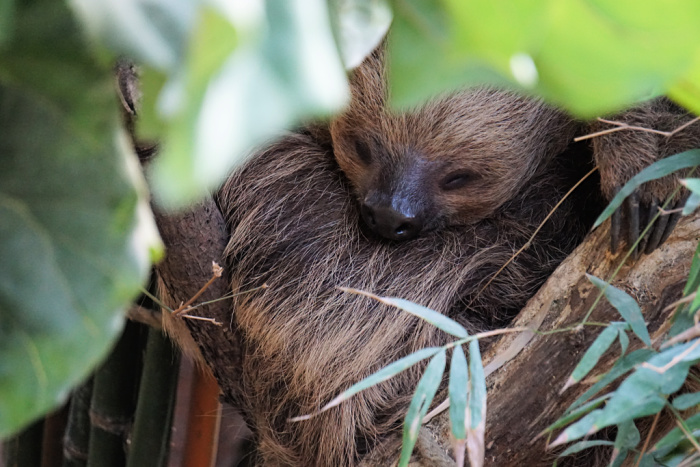 From endangered Amur tigers to majestic giraffes, Marwell is an 140-acre zoo which is home to an incredible range of exotic and endangered species.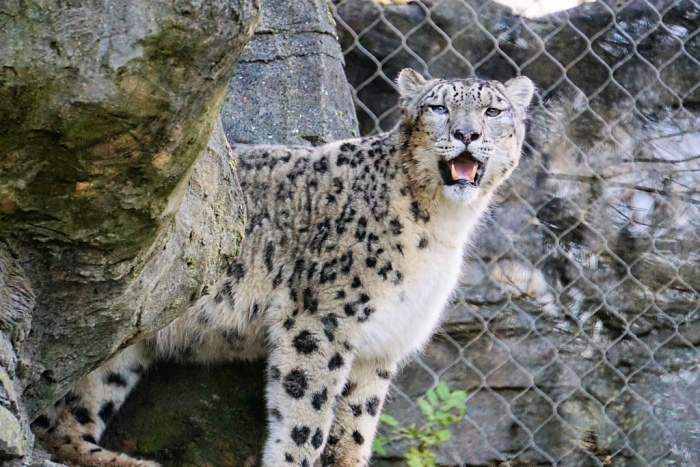 The kids love seeing the animals, but also enjoy racing around the wide pathways, and testing their climbing skills in their numerous adventurous play areas.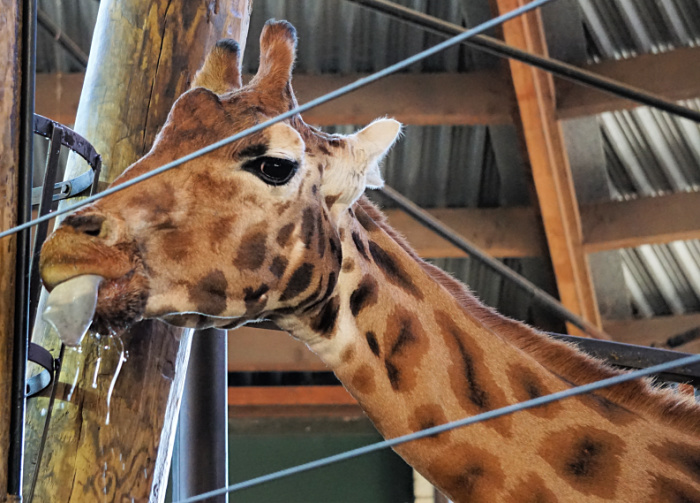 If you are after a fun-filled day out on the run up to Christmas, then I can highly recommend Christmas at Marwell. The kids loved their presents, Eliza got a magic set, Isaac got a games set and Sebby a playdoh set and of course we enjoyed seeing the animals too.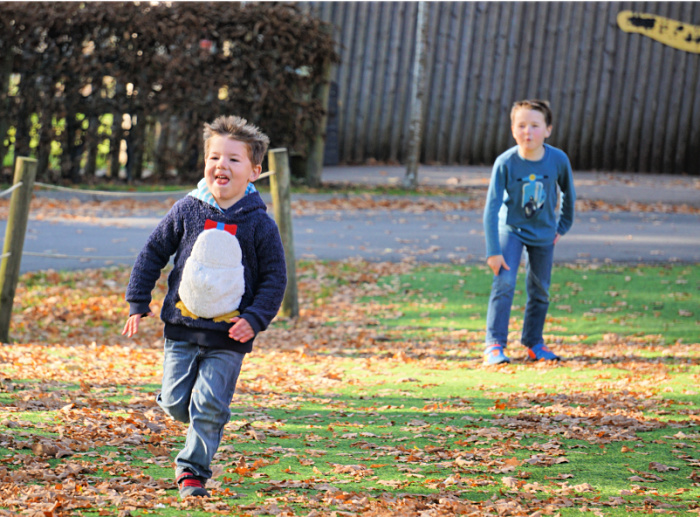 What is your favourite Christmas day out?