Last week we took Sebastian to SEA LIFE Weymouth where he got to see his favourite sea creatures.The weather was amazingly clear so we decided to take the land train to the Jurassic Skyline which stands 53m above the Jurassic coast.
Sebby loves trains so you can imagine his excitement when he saw the train was decorated with all his favourite sea creatures and we took the rather bumpy ride along the seafront to our destination.
We got to the Jurassic Skyline in around 10 minutes and literally walked straight on as it was so quiet, sharing the gondola with just a handful of other people.
The gondola rises gently from the ground, up to the top of the tower and slowly rotates a full 360 degrees offering uninterrupted panoramic views up to 26km away including Portland, Lulworth and beyond through its floor to ceiling windows.
The gondola performs two full rotations at a relaxed pace, with a commentary explaining everything you can see as well as some local history.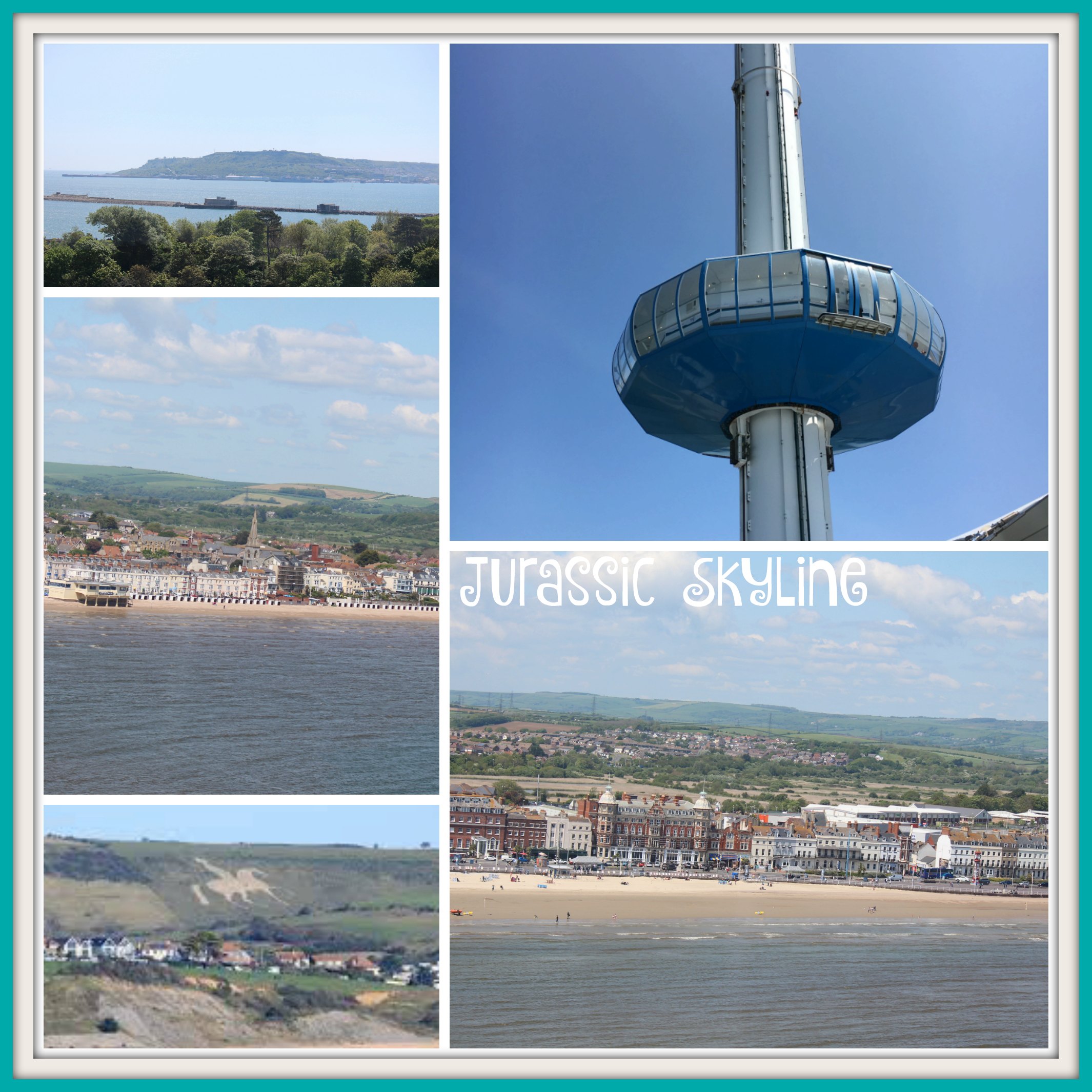 We had to wait to get the land train back to the SEA LIFE Centre so watched and waved as the Jurassic Skyline took the next lot of passengers up on high and had a wander around its base to see what else we could see which included a cormorant fishing in the sea.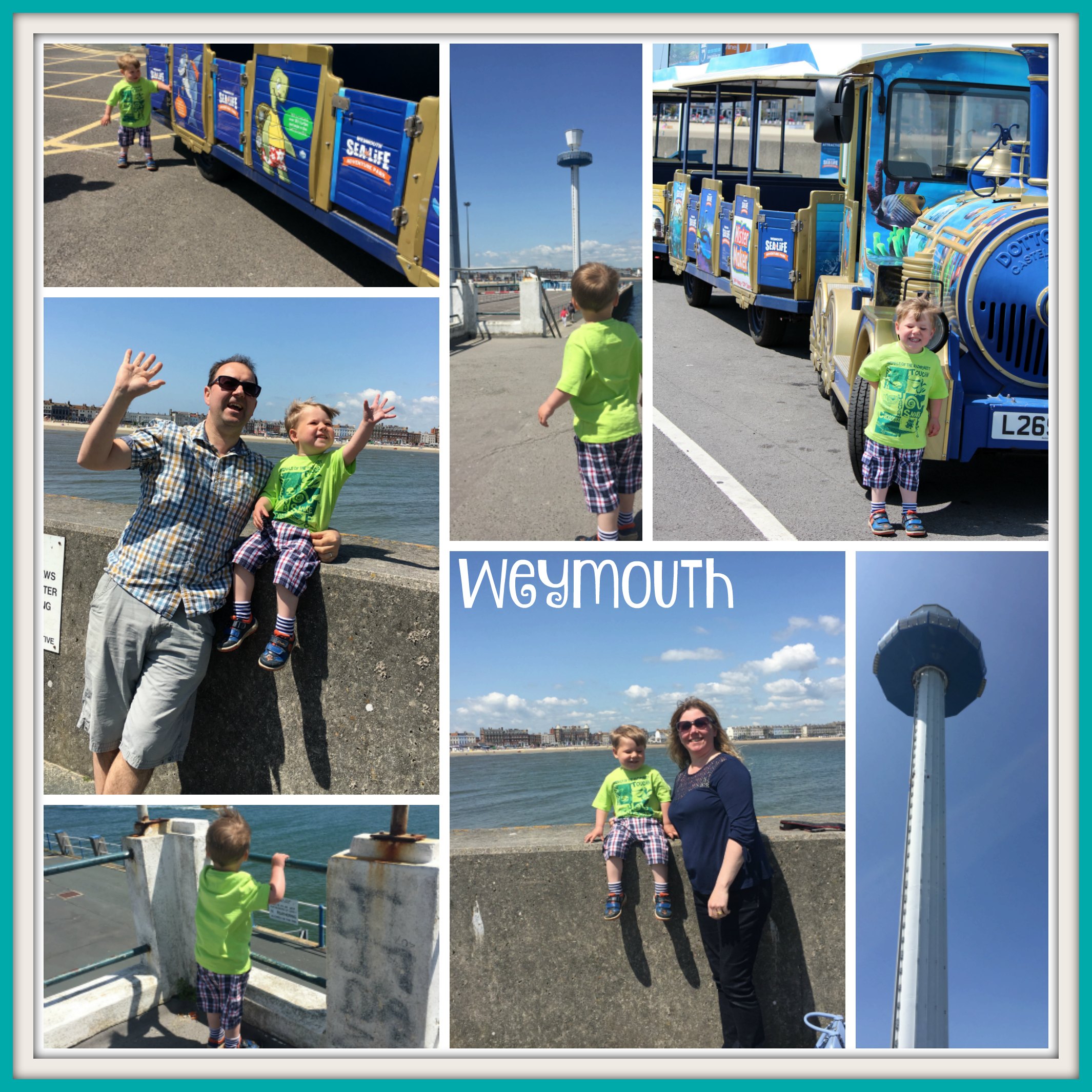 The Jurassic Skyline is part of the Merlin group so if you have Merlin Annual passes it is free to use. Standard tickets are just £6.50 per person, or you can buy a combined ticket which gets you into the SEA LIFE Centre too for £16.50.