We have been big fans of Tell Tails since we first discovered them back in 2014.
We are slowly building up our collection which now includes the Cheshire Cat tail (our first), a fox tail which was part of our outfit for our Gruffalo story costumes at Camp Bestival and a dinosaur tail.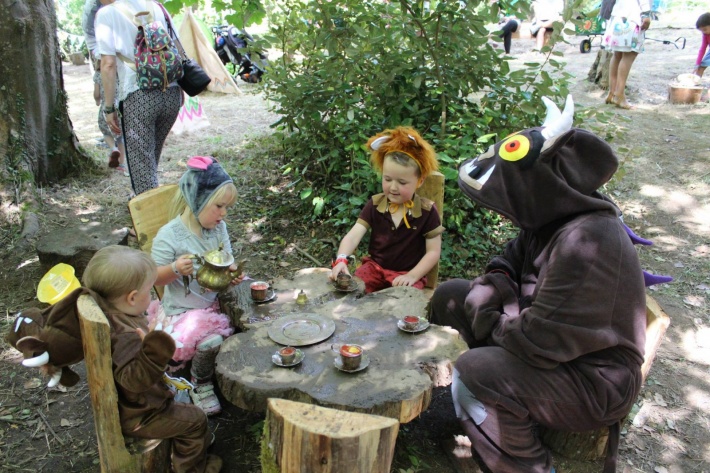 Last month we added two more tails to our collection, a pink Ballerina-Saurus tail for Eliza and a Clever Crocodile for Sebastian, although he thinks it is a dinosaur tail and who are we to disagree.
Eliza's Ballerina-Saurus tail is shimmery and perfect for my pink loving princess. She loved swooshing it around and wiggling it, drawing lots of comments from people asking where it was from.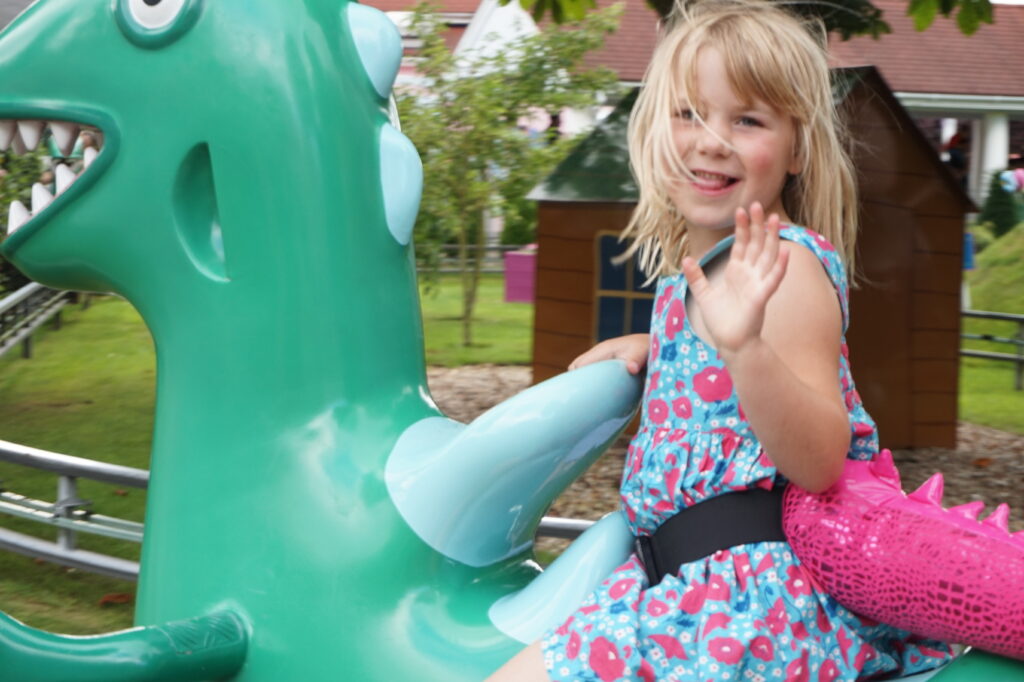 Sebby's is made of bright green printed spandex and, like Eliza's, is stuffed to give it a realistic movement.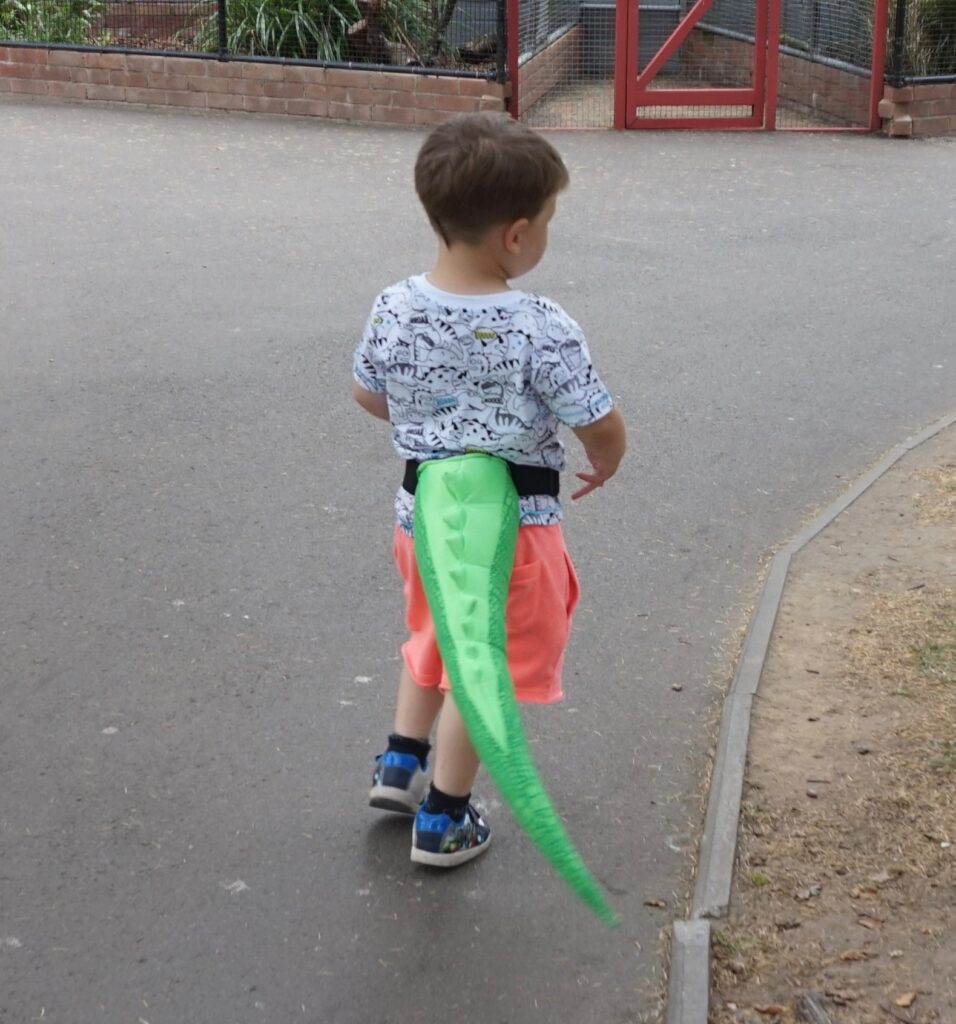 Our older Tell Tails have a piece of elastic that you have to climb into and then pull up around your waist, but the new ones have an adjustable elastic belt and clip which makes them so much easier to take on and off.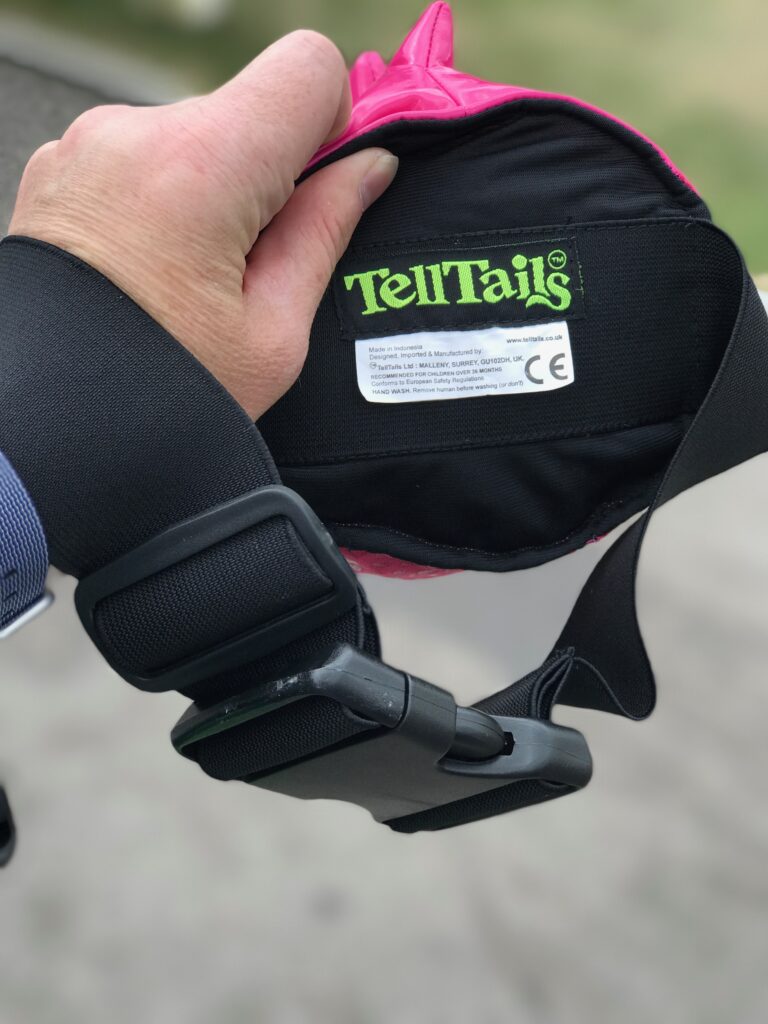 We wore ours on our recent trip to Paultons Park and they were a hit with everyone who saw us. They are perfect for festivals, parties and even World Book Day and of course, they come in adult sizes too!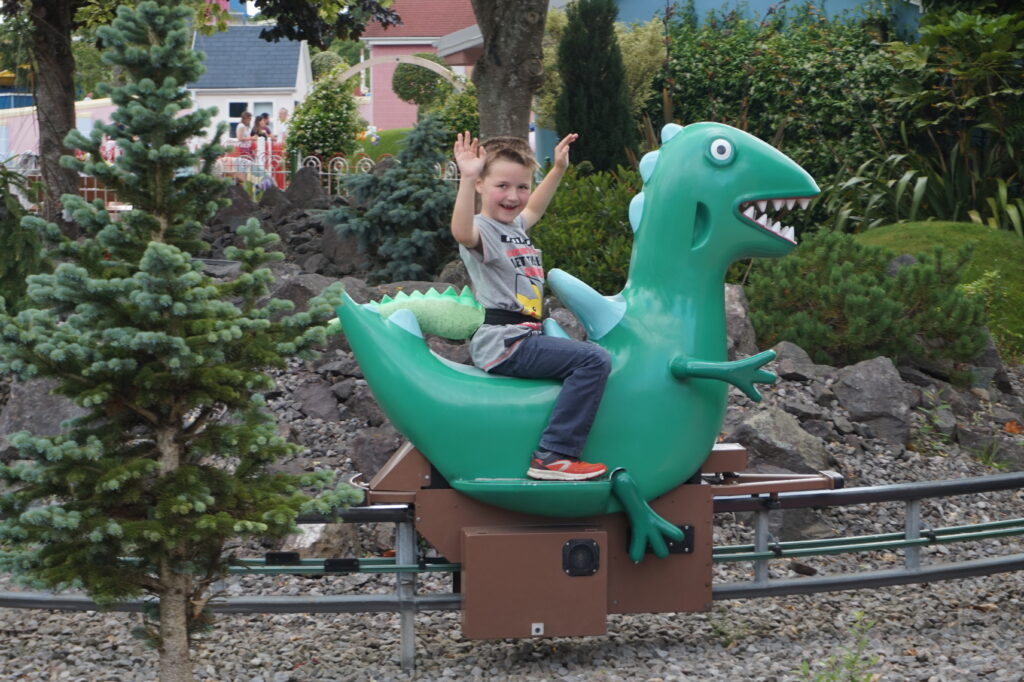 You don't have to wear them around your waist but I am not entirely sure that Isaac's unicorn look will take off.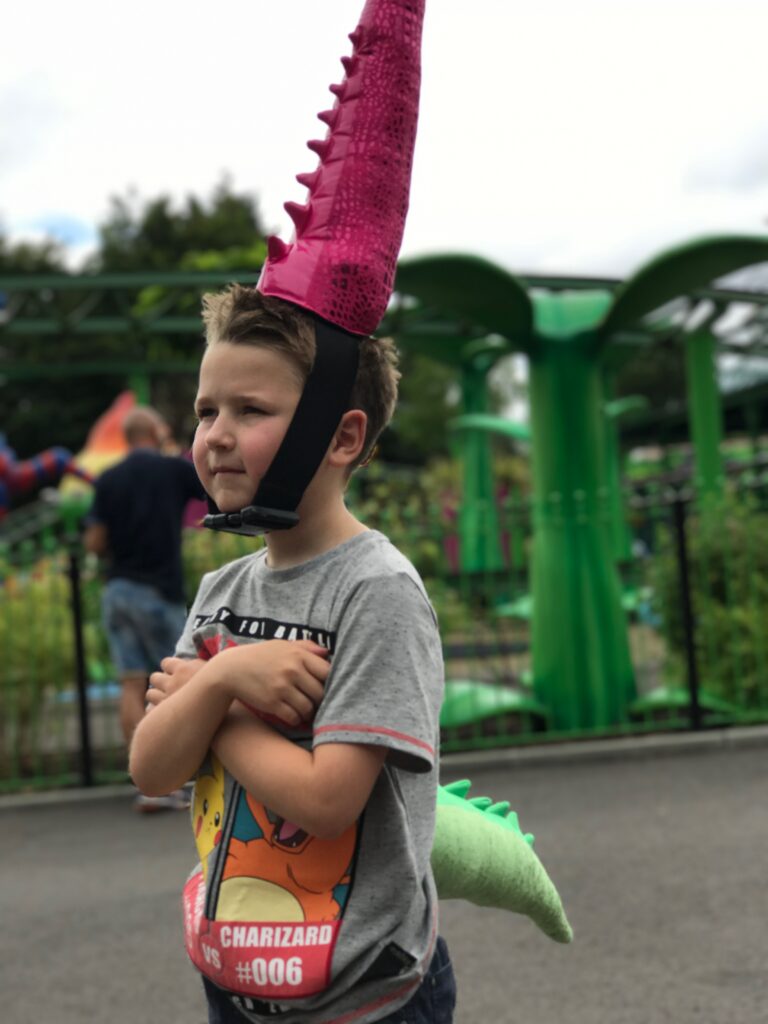 Which tail would you get your waggle on with?