For some, decorating is an exciting time – a time to bring out their creative flair and experiment with colours, styles and accessories. For others, the idea of choosing paint and the possibility of making an expensive mistake is worrying to say the least!
But with this list of decorating Do's and Don'ts, you can rest assured. Let us boost your confidence when it comes to decorating.
Don't: Forget about seating
Today everyone likes rooms sparse, but for a living room, you need the sorts of chairs people can pull up together, so that they want to come into the room and sit down and chat! For furniture ideas, check out Emblem Furniture for some inspiration. Sofas, Loveseats, armchairs or even beanbags, the possibilities are endless.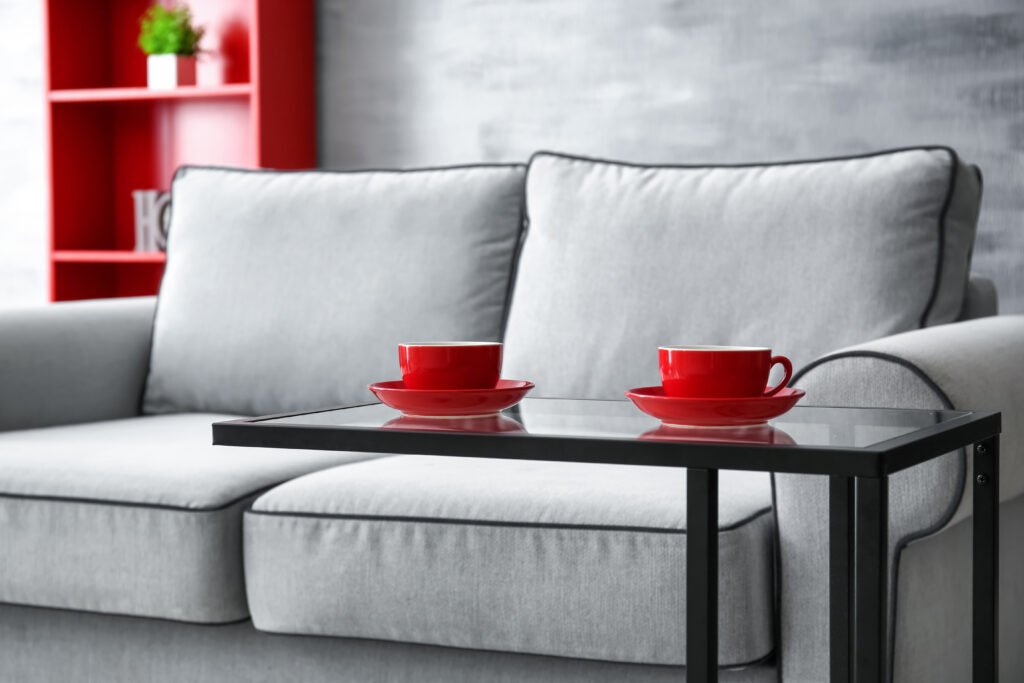 Don't: Use white if you have children or pets
The problem with white, is that it looks beautiful in every home. But for it to stay that way, you'd need to seal your home off and never step foot inside! Instead of using white to cover a floor, with a carpet or rug – why not add splashes of it here and there in the form of accessories. Photo frames, mirrors and the occasional cushion will do the trick.
Do: Use Dramatic Colour in a Small Space
Colour is best used in small spaces that you pass through. A dramatic colour in a room where you're going to be spending a lot of time might feel too heavy or dark, but if you use it in a foyer or pantry, it makes the whole house feel colourful. It also makes the house feel bigger, because it turns a space you might not notice into one that catches your attention.
Don't: Be Afraid to Splurge on Great Pieces
Invest in one great-quality piece. It sometimes hurts in the beginning, but you end up having that piece forever, and it can really carry a room, or even an entire house!
Do: Test Paint Colours in a Big Way
When you test paint colours in a room, make big patches so that you can really see if you need to go darker or lighter. 3ft by 3ft should usually give you a good feel for the colour you have in mind.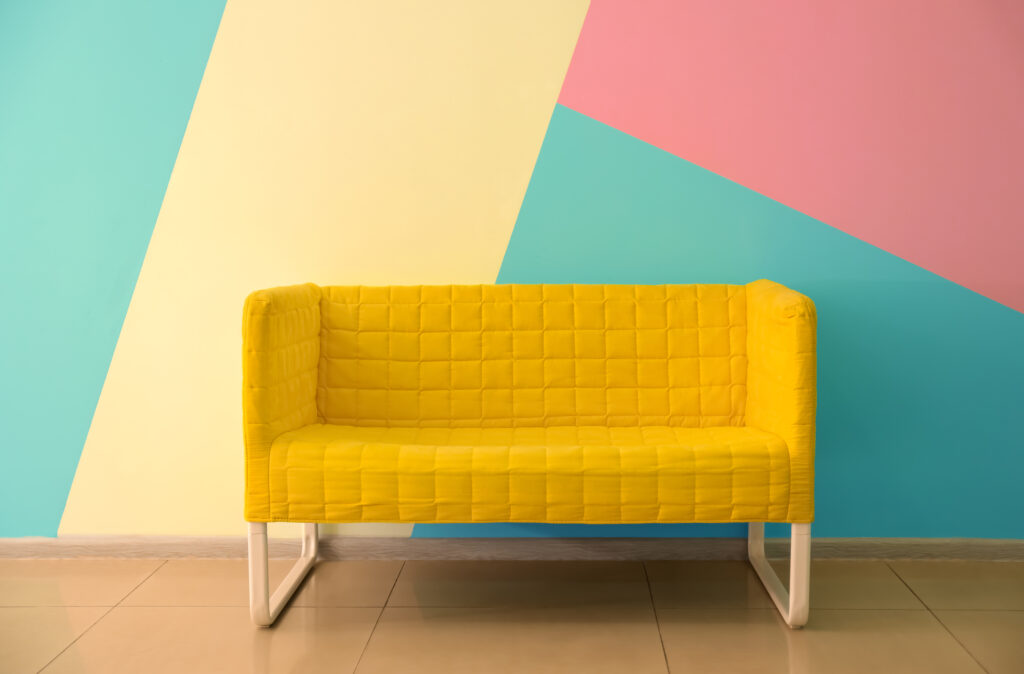 Do: Draw the Eye with an Interesting Piece
Never underestimate the importance of the axial view. When you're looking down a corridor, you want a wonderful object at the end of it to draw you forward — a sculpture, a chandelier, anything to define the space and pull you in!
Don't: Go Overboard
Sometimes, it pays to show a little restraint, especially if you're a little nervous about decorating or restyling a particular room in the house. If you're unsure about how a certain style will work, then introduce a few pieces slowly into the room in question. An accessory, a small rug or new light fixture is a great place to start. The same applies with paint samples. Get used to a colour on the wall first, before you cover every wall with it.