We have been treated to some beautiful, warm sunny weather over the last few weeks, which has created a bit of a clothing challenge, as many of last years clothes no longer fit the kids.
During the summer months, children need clothing that will protect them against the sun, keep them cool in the heat, are easily layered up for when it turns chilly and of course, look great.
Top tips for dressing your child for summer
Wear Cotton Clothes
Cotton, rather than synthetic fibres are the best option for summer. Not only is it an incredibly soft material, but it is breathable and is a strong water absorber, helping to absorb sweat, making it ideal for delicate skin.
Vertbaudet UK has a fabulous range of clothes for children aged 0-12 years, from cute cotton babygro's to indestructible trousers, to stylish dresses and UV Suits for the beach.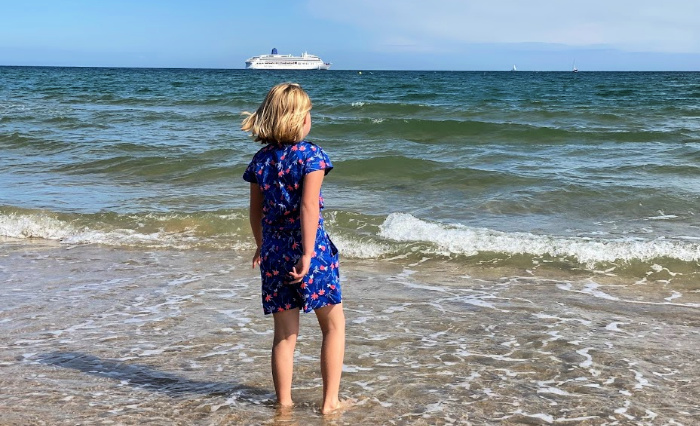 Invest in good footwear
The kids are out of their school shoes for a few weeks over the summer, but it is still important to choose good quality footwear that will ensure their feet are properly supported while they're still growing and help prevent any blisters or discomfort.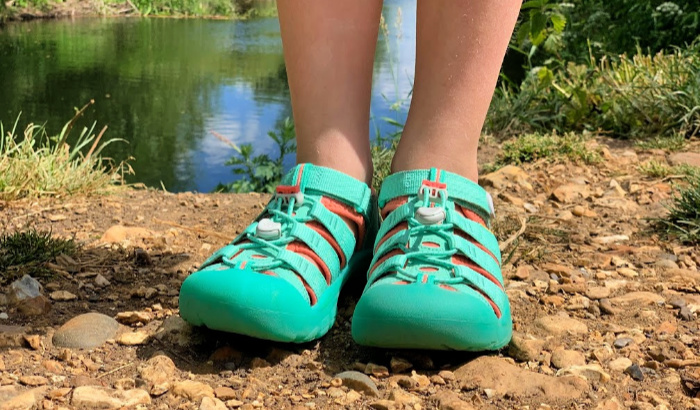 I have to admit I prefer sandals with enclosed toes, as mine always seem to trip over the ends.
Wear a Hat
Wearing a wide-brimmed hat, or a cap protects your child's complexion from the sun and can be a stylish addition to any outfit. Plus, for anyone with boys with lockdown hair – it can hide a bad hair cut, or overgrown hair!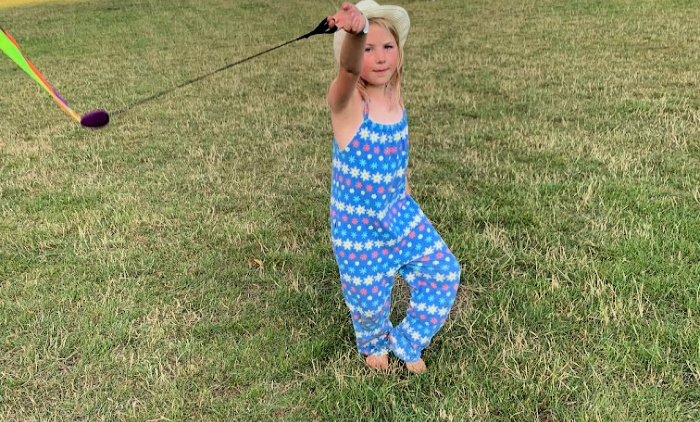 Sunglasses
Sunglasses are very important our eyes, especially in the summer. They help protect our eyes from the sun, but make sure you look for a tag that says the glasses offer 100% protection against UVA and UVB rays.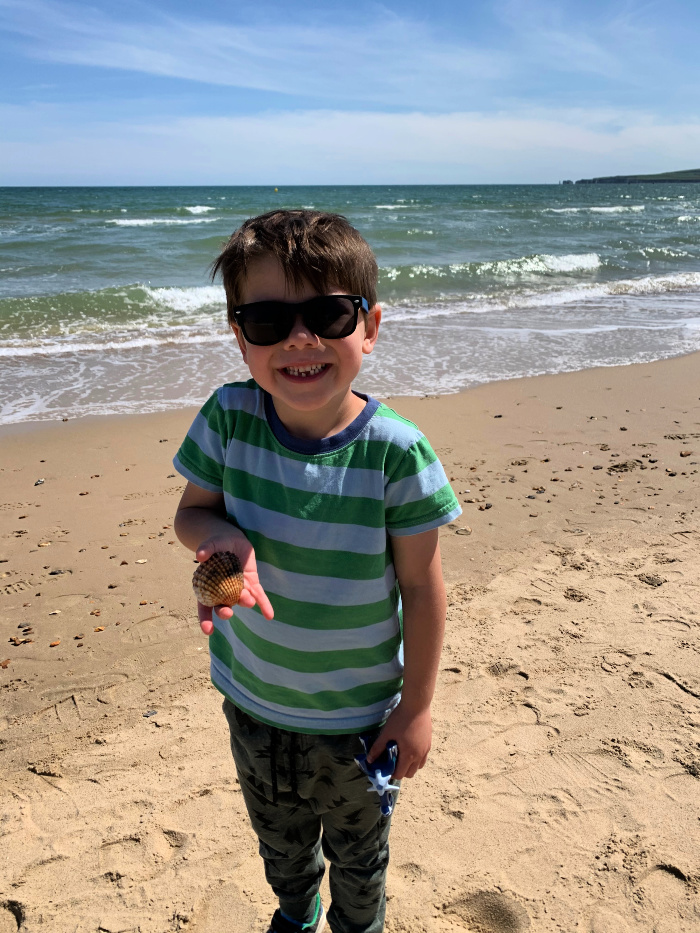 Swimwear
We are very lucky to live near the beach and I have always invested in UV Sun Protection suits / tops to protect the kids from the sun.
Rash vests and UV Suits provide protection from damaging UV rays, which is especially important when on the beach, or in the water as you often don'f feel the strength of the sun.
What are you favourite summer looks for the kids?