We are on countdown to restrictions being lifted slightly, although Europe is now in the grip of the 3rd wave.
From Monday, groups of up to 6 individuals from different households or an unlimited number of people from two households can meet outdoors, although no social mixing is allowed indoors, other than for specific listed exceptions.
We are still encouraged to stay local, but the kids can start back to their beavers / cubs and scouts clubs – they cannot wait.
Here is our week:
Sunday 21st March
All plans for today were shelved, as my husband felt awful after having his COVID vaccination. For a man who is very rarely ill, it was odd seeing him barely able to leave the sofa, so we enjoyed a movie day and caught up with some housework instead.
Isaac and I both have to do lateral flow tests twice a week and we did chuckle at the fact they looked like pregnancy tests.
We were very excited by Line of Duty being back, although a bit annoyed we have to wait a week for the next episode – we like to binge watch now.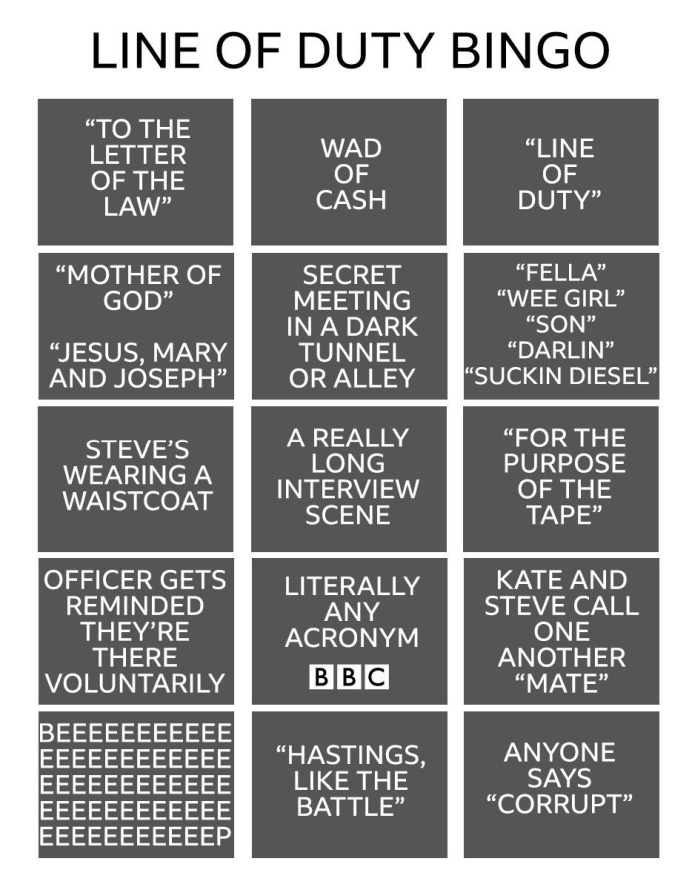 Monday 22nd March
Thankfully my husband was feeling much better today – not 100% but well enough to get out for a walk and some much needed fresh air.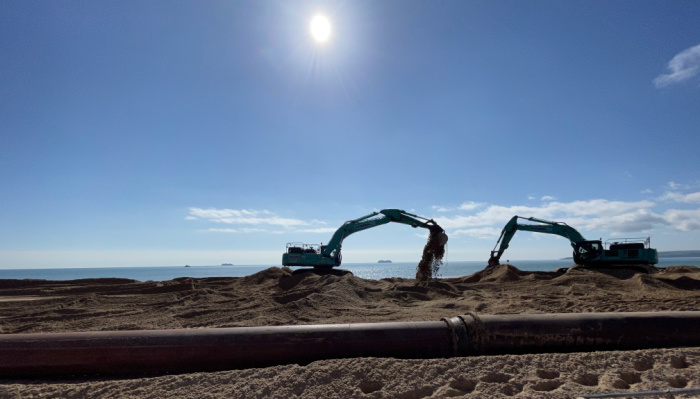 We had forgotten that there was work happening, so it wasn't the peaceful walk we had planned, as huge machinery is operating on the beach and a dredger is out to sea for the 'top-up of sand' operation. It was fascinating to watch though. Thankfully it is only on one section of the beach, so by the time we reached the pier, it was quieter.
We let Lilah walk on the pier and although she is only saying a few words, she would point to the sea and the beach. Her favourite spot was the butterfly selfie wall and each time we tried to walk away from it, she would turn around and walk back to it.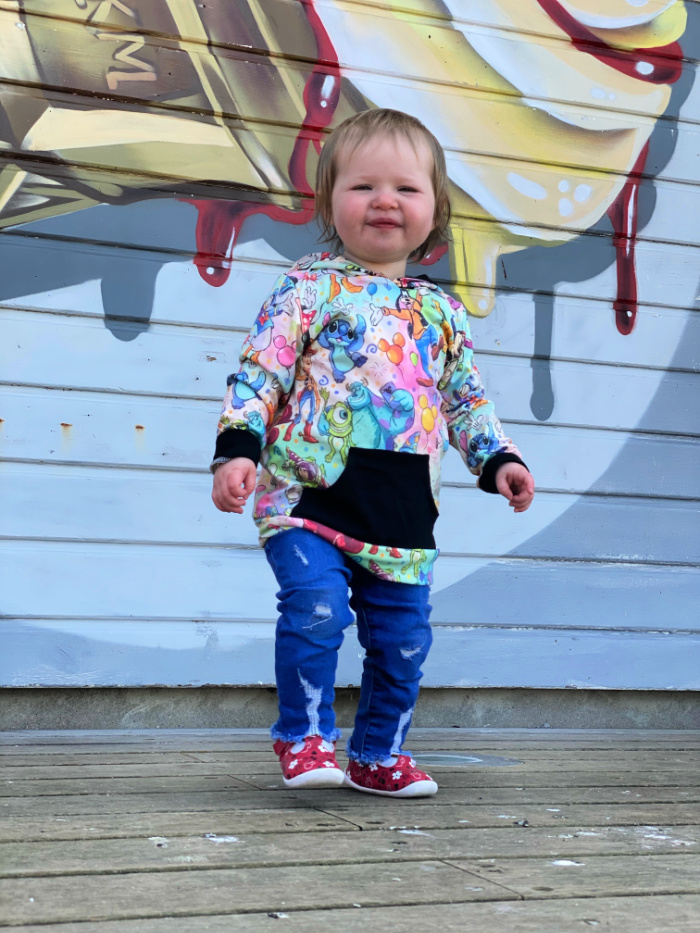 The weather was so warm that we even treated ourselves to our first ice cream of the year.
Tuesday 23rd March
With my husband back and work and the kids at school I had a day to myself. I caught up with some blogging and headed out for a walk and spotted some Magnolia in full bloom.
Wednesday 24th March
I worked the morning and then met up with a friend for a walk in the afternoon.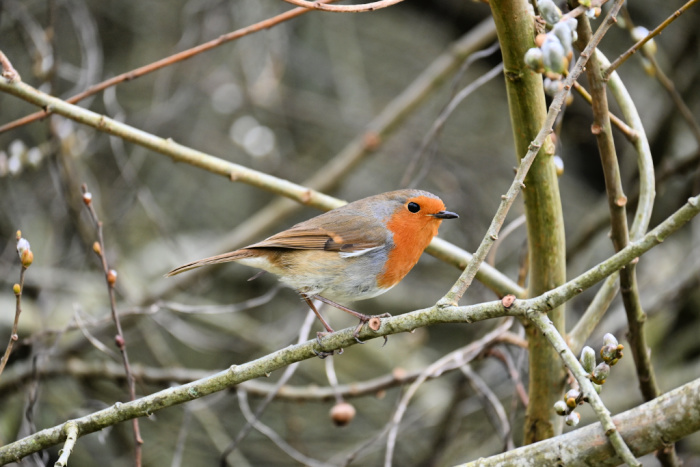 It is lovely to see the farms filling up with animals locally, not only did this cheeky robin follow us around, but we also got to see some lambs frolicking in the field.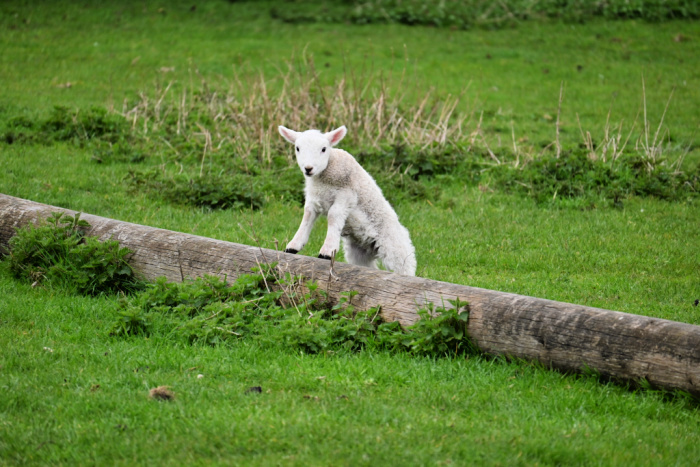 Thursday 25th March
It was nice to be back at work after last week off and I have been donating easter eggs to lots of local charities for their Easter events. I need to work on my hamper design skills mind!
Our new dishwasher arrived, but haven't had a chance to look and see how easy / difficult it would be to fit.
Friday 26th March
Another work day and once I got home, we reviewed some Silky Gel Crayons with the kids.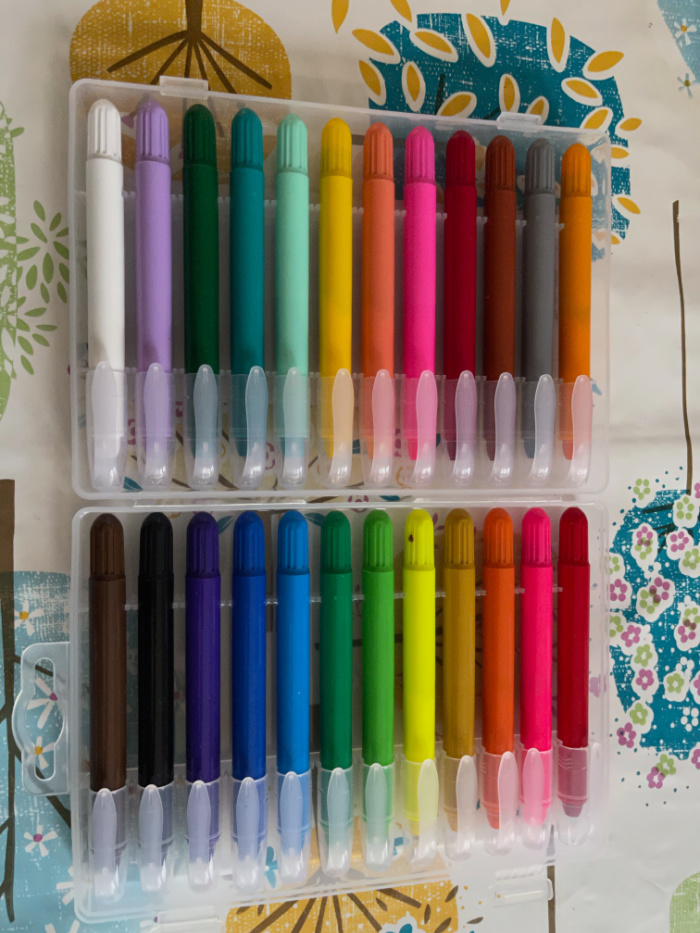 They are going through a real artwork purge at the moment thanks to all the tutorials on youtube.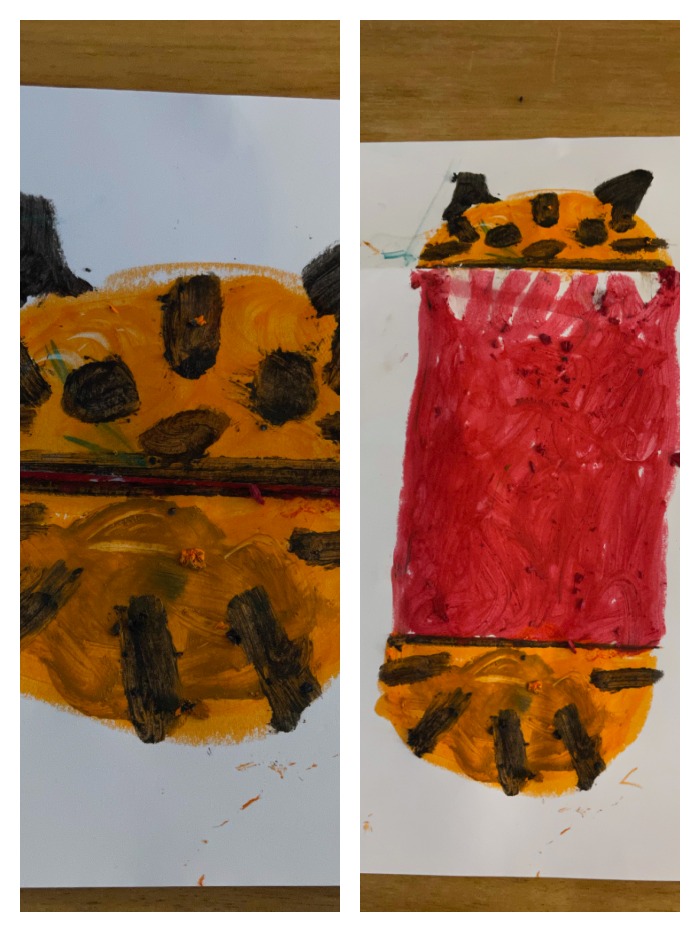 Saturday 27th March
My husband was day off with the kids, so enjoyed a movie day, watching Raya and the Last Dragon.
When I got home, we attempted to fit the dishwasher. It took a good couple of hours as the instructions were very confusing, but we managed it and saved ourselves £65 for someone else to fit. When I say we, it was my husband with the occasional input from me LOL.
The evening was spent watching Saturday Night Takeaway and then my favourite series was also back on TV – Keeping Faith.
How was your week?