On several occasions over this school holiday I have been subjected to the wonderful world of Soft Play thanks to the awful weather and having very bored children to entertain.
On two of these occasions the trip has been completely ruined thanks to children who were very obviously too old to be there, which led me to tweet "How old is too old for soft play?"
A very differing response came through, although we were all in agreement that it depended on the soft play area itself.  Both the ones I had issues in this week were designed for "young children" and were relatively small – in fact when looking into it further the age limits were apparently 8 years and 9 years respectively, which I did feel was still too old.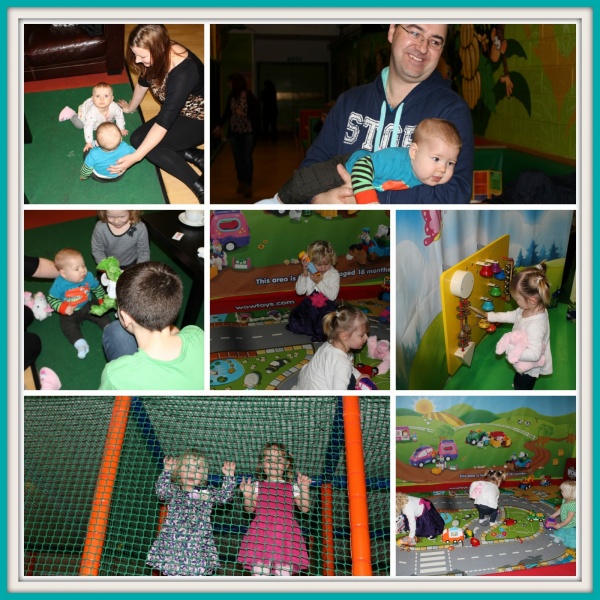 The secondary problem is, these children were very obviously not being supervised.  They were throwing balls at young children's heads, pushing them out the way, blocking the slide and the whole place shook as they thundered past without a glance to make sure that no-one was knocked flying in their wake.  The staff seemed powerless to intervene and they took no notice of a "polite word in their ear", despite the children supposedly not being allowed to play as they were not insured for that age (as I later found out).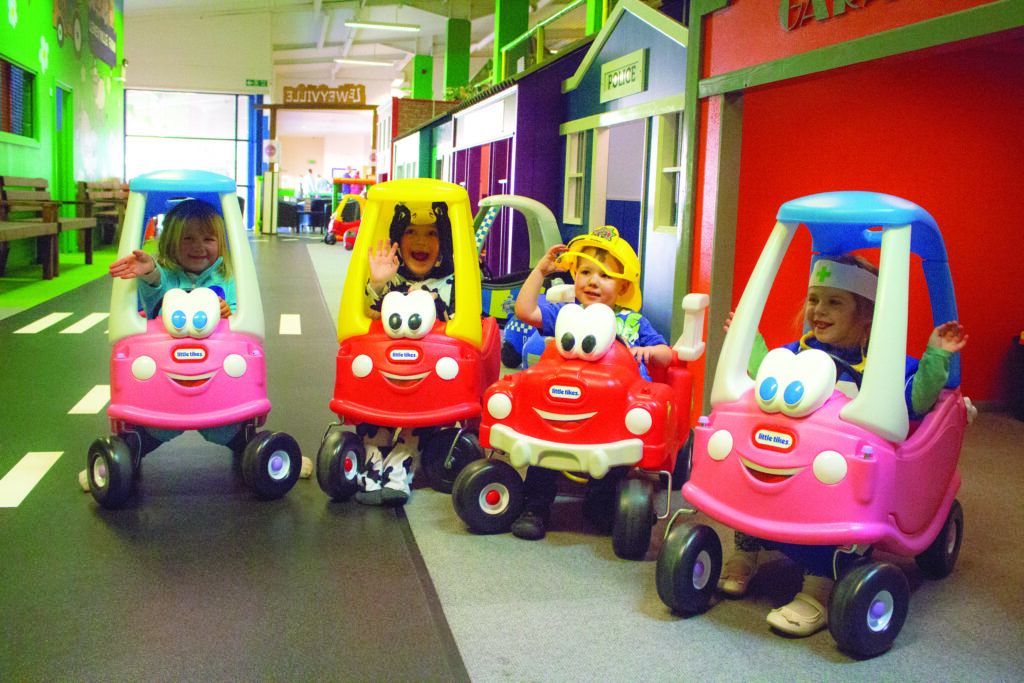 I have to admit that I do tend to let my children loose in soft play, especially as I can no longer fit through the gaps, but I do sit where I can supervise and often do a floor walk to ensure they are up to no good.  I also take my 12 year old (if I can get him out the door), but he helps his younger brother and sister round and is sensible around small children.
My children are not angels – I have had to tell them off before and no doubt I will have to tell them off again, but you do expect that to a certain extent.  You can certainly forgive a boisterous toddler for a bit of rough or defensive play, but not a child that is old enough to know better.
So what do you do with older children?  It is a challenge finding somewhere suitable if you have a mixture of ages and as my husband pointed out, the soft play areas suitable for older children also mean't a long bus / car journey and were very expensive to get in to.
I did love @annieqpr comment though.  Like me, she is a childminder and has spent a fortune on entertaining the children in her care because of the weather and she thinks the government should provide a subsidy for "child entertainment" in cases of prolonged bad weather – I think she has a point!!