With half term creeping on us very quickly, it is time to think about places we can take the children to keep them entertained.  If you are anything like me you will worry about them getting lost and wish you had eyes in the back of your head, especially in busy places………..let me introduce you to the new, cool identity bracelet for kids.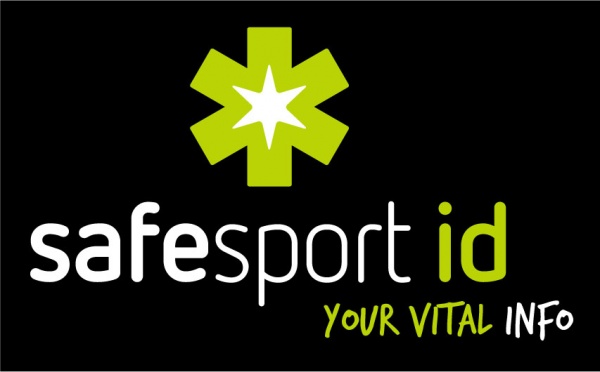 Safesport id is an identifying and medical bracelet that you can customize with your emergency information. In case of accident, emergency services may identify you, contact your family, know any allergies or diseases you may have or medication you are taking. This vital information can help save your life. It is also ideal for children, the elderly, and for those people who may get lost easily.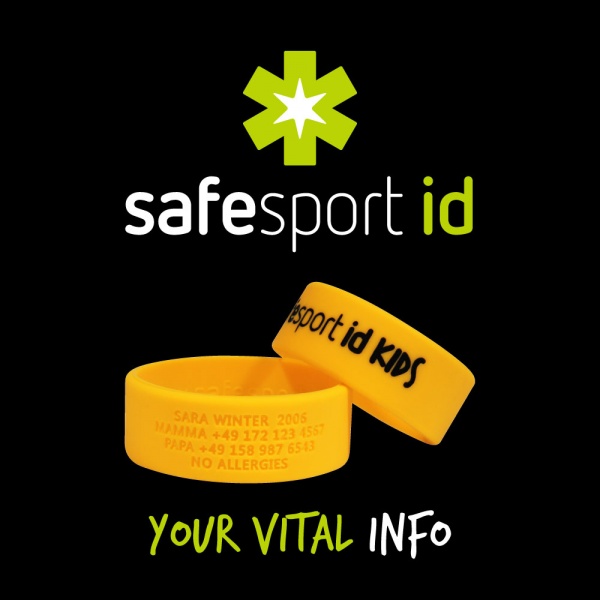 The models PRO and MINI are made of silicone and stainless steel and were specially designed for the most demanding sports. The BASIC and KIDS versions are made of 100% silicone and the data is engraved directly into the wristband. All models are so light and comfortable that you may end up using it every day, even when you are not practicing sports.
I was offered the opportunity to review the personalised kids bracelets and I chose one for Isaac and one for Eliza.  The ID bracelets come in several sizes to ensure you get the right fit for your child and you can personalise with any details you choose.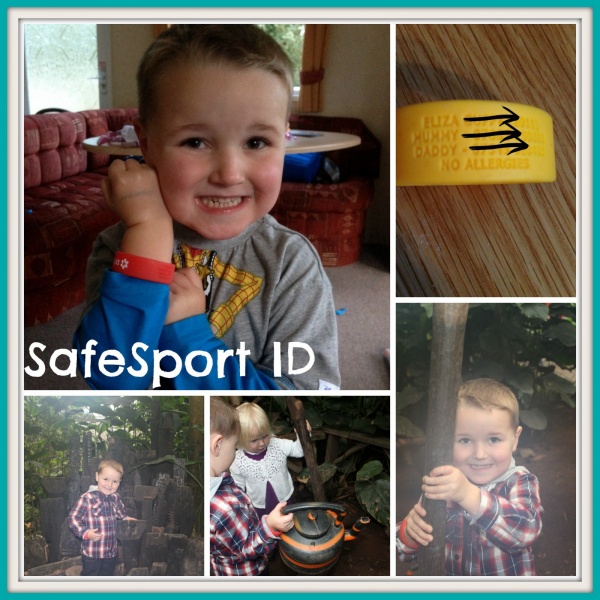 We chose to have their name, year of birth, our telephone numbers and their allergy status.  The details are punched into the silicone, so even if the bracelets get dirty, the details can easily be read.  It gave me real piece of mind when we were out and about in Cornwall that if they did get lost, that we could be contacted quickly.  The kids couldn't wait to wear them as they looked like fashion bracelets that their older siblings wear too!
The bracelets are sold online allowing them to offer you a better price and a direct service, with no intermediaries, while minimizing their environmental impact and readers of my blog can get a 20% discount using the code CPCHELSEAM until 31st March 2014.
About Safesport id
They are a group of sport lovers who one day decided to turn a passion into a lifestyle. They love the fact that our work allows us to meet and help people with similar interests, and it fills us with satisfaction to see that our products are useful when you most need them, especially helping in emergency situations.  You can find them on facebook here.
Their Mission
To raise awareness of the need to practice sports safely, always wearing an identifying bracelet that may speak for you in the event of an accident. If they manage to make its use as natural as wearing a bicycle helmet, we will have helped many people in emergency situations.