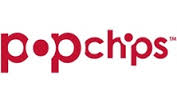 Still going with new year's resolutions-good on you!  Many of us Brits jumped into a January detox, however, it can be hard to keep up with unrealistic goals and diets often fail after just a few weeks. research has revealed that a whopping 42 percent of Brits will last just two to four weeks on diets beginning 1 January.
U.S health and wellness expert and biggest loser U.S trainer, Jillian Michaels, has developed a set of realistic tips and tricks for maintaining motivation during the new year and across 2014.
"Staying healthy and in shape shouldn't be about foods you have to cut or spending hours in a gym, getting healthy can still be fun!" says Jillian Michaels.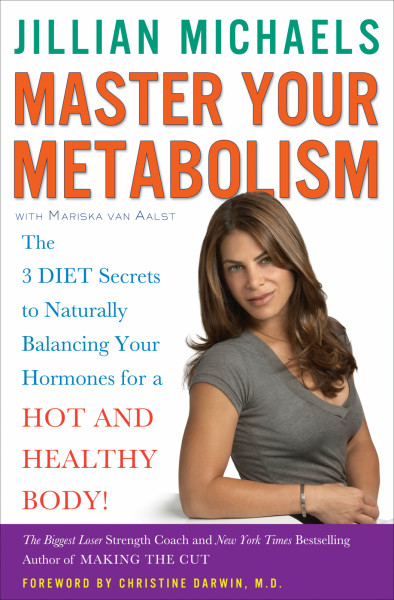 Jillian Michaels top health and wellness tips
 1.      It's not about completely eliminating food groups or opting for famine in the new year, enjoy foods that taste great and are better for you.  Popchips are a perfect example and my favorite go-to-snack.
2.      When picking out your main dish options, always go with lean organic meat whenever possible lean turkey and grilled chicken are great options.
3.      Having a burger night?  Instead of piling on the condiments, which are full of calories and high fructose corn syrup, try adding sliced avocado they are full of healthy fats that are good for your body and skin (then add a side of Popchips instead of french fries.)
4.      When making dinner for your family, you don't need to skip out on the fun and nibble on salad – just eat it first! start your meals with the healthiest thing on the table like a rainbow salad or steamed vegetables. that way when you get to the bad stuff you won't need as much to feel satisfied also, with better options on the table, your family is more likely to eat them and reap the benefits with you!
5.      A healthy lifestyle does not mean cutting everything out. people rarely accomplish their goals when they feel they are being restricted. success can be as simple as developing saavy shopping habits. start buying better substitutes for your favorite fried snacks – like popchips instead of other high calorie chemical laden brands or drink flavored sparkling water instead of soda. these simple changes will make a big difference.
6.      This new year have more fun with your fitness, instead of working out in a gym, get outside and mix it up during the week. go for an outdoor walk, run or bike ride. or take your friends with you to the gym and try a new  class.
7.      It's not just about the cardio training. many people believe if they run for an hour they are shedding the pounds. the reality is your body gets used to this type of activity, strength training is a great way boost your metabolism. if you do strength training four times a week, you can increase your metabolism by 6 or 7 percent! taking a fun weekend boot camp class gets you outside and meeting new people who are trying to accomplish the same goals.
At only 100 calories a bag, Popchips is a great snack to keep you going through the January blues without eliminating the things you love altogether without having to sacrifice on taste, and because they are less than half the fat of fried crisps, popchips are a delicious way to enjoy snacking completely guilt free!
Never fried. Never baked. Popchips are popped with heat and pressure to make a delicious crisp with no fake flavours or colours.  Available in single serve bags or share bags for the whole family, Popchips come in seven taste-bud popping flavours, including katy's kettle corn, original, barbeque, salt & vinegar, sour cream & onion, salt & pepper and thai sweet chilli.
Still going with new year's resolutions – good on you! Keep going with these treats from Popchips – I have a copy of Jillian Michaels Master Your Metabolism book (RRP:£20) and a months supply of popchips to giveaway to two lucky readers of my blog.
To Enter:
Fill in the Rafflecopter widget below to verify your entries (there is one for the girls box and one for the boys box)
Entries can be via comment, Facebook, Twitter etc
Please read the rules below
Closing date:  28th February 2014
If there is no form hit refresh (f5) and it should appear
If it still not working check that your computer is running Javascript
You need to complete the mandatory entry first – Leave a comment **
Rafflecopter will tweet, like and follow on your behalf making it really easy to enter
Really want to win the prize? Come back every day for bonus entries via Twitter
Terms & Conditions can be found in the Rafflecopter form below
** Comments are moderated to prevent spam, so may not show immediately