It has been two years since I last attended Britmums Live and to say I was looking forward to it was an understatement.
Having taken Sebastian to that event which spoiled my enjoyment of it, I now recommend you don't take a baby to Britmums Live, I was excited about attending sessions without having to worry whether he was making noise etc.
We started the celebrations on Friday evening at the Fringe Party at the Holiday Inn Camden Lock, where I was also staying. The party started with some complimentary drinks and nibbles, although we arrived a little later than planned so these were almost all gone.
The Glasshouse at the hotel is a gorgeous space with tall windows overlooking the lock and was full of some of my favourite blogging friends. It was lovely to catch up with old friends, as well as finally meeting those who I have only ever spoken to online. In fact I was so busy chatting I didn't even take a picture!
I was really lucky that my room had the same view as the Glasshouse, only I was a little higher up. Camden is a bustling, vibrant area and when you opened the doors to the juliet balcony you could hear the music and buzz of people enjoying themselves. Thankfully the room was very soundproofed so you heard nothing but the air conditioning unit when the doors were closed and I loved the local artwork that adorned the halls.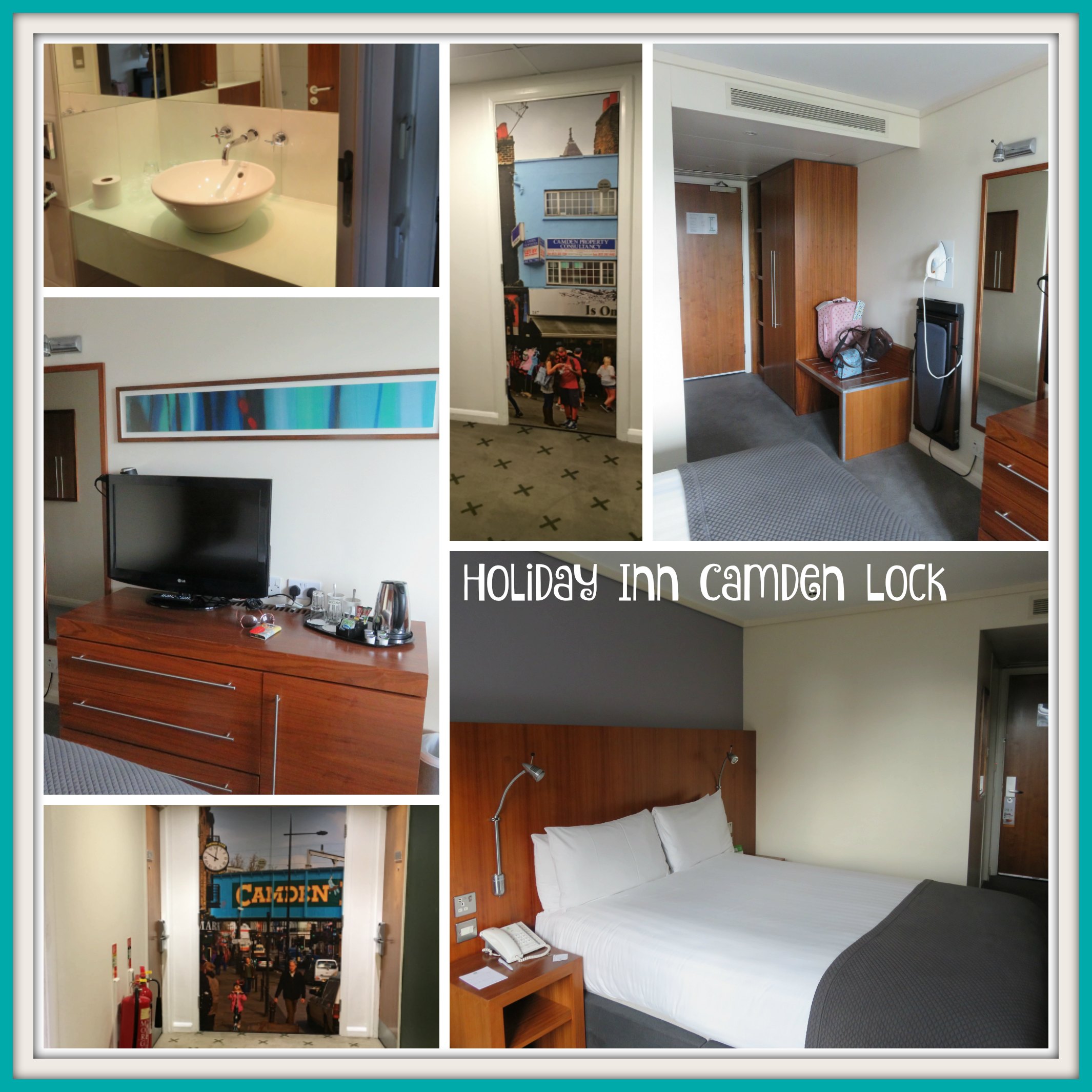 The next morning we set off for Britmums nice and early to get there to register at 9.30am. The Brewery is a stunning location and this year registration was upstairs in the main conference room which was much better than in previous years.
One of the highlights of Britmums Live is listening to and meeting inspirational men and women. I listened with tears in my eyes as Anne-Marie Cockburn (What Martha Did Next) spoke of her daughter Martha's death aged 15 after taking Ecstasy and how she has turned her grief into a positive and is campaigning for all dangerous drugs to be taken out the hands of criminals and passed to medical professionals.
I finally met Oana from Mama's Haven who bravely and emotionally spoke about the horrific reality of losing a child. Although I never met Georgie, I really felt that I knew him, Oana and her family as I saw their tragic story unfold and tried to help as best I could with messages of support. Of course there was humour too with bloggers sharing embarrassing moment with Cherry Healey and I will never see Slouching towards Thatcham in the same light after a great rendition of his blog post Pretty in Pink.
This year I went with a plan and knew exactly which sessions I wanted to attend. The Travel Blogging panel was very interesting and I have taken all their hints and tips onboard already. The ladies from Experience Costa Barcelona were so knowledgable and enthusiastic about their home that I need to visit now!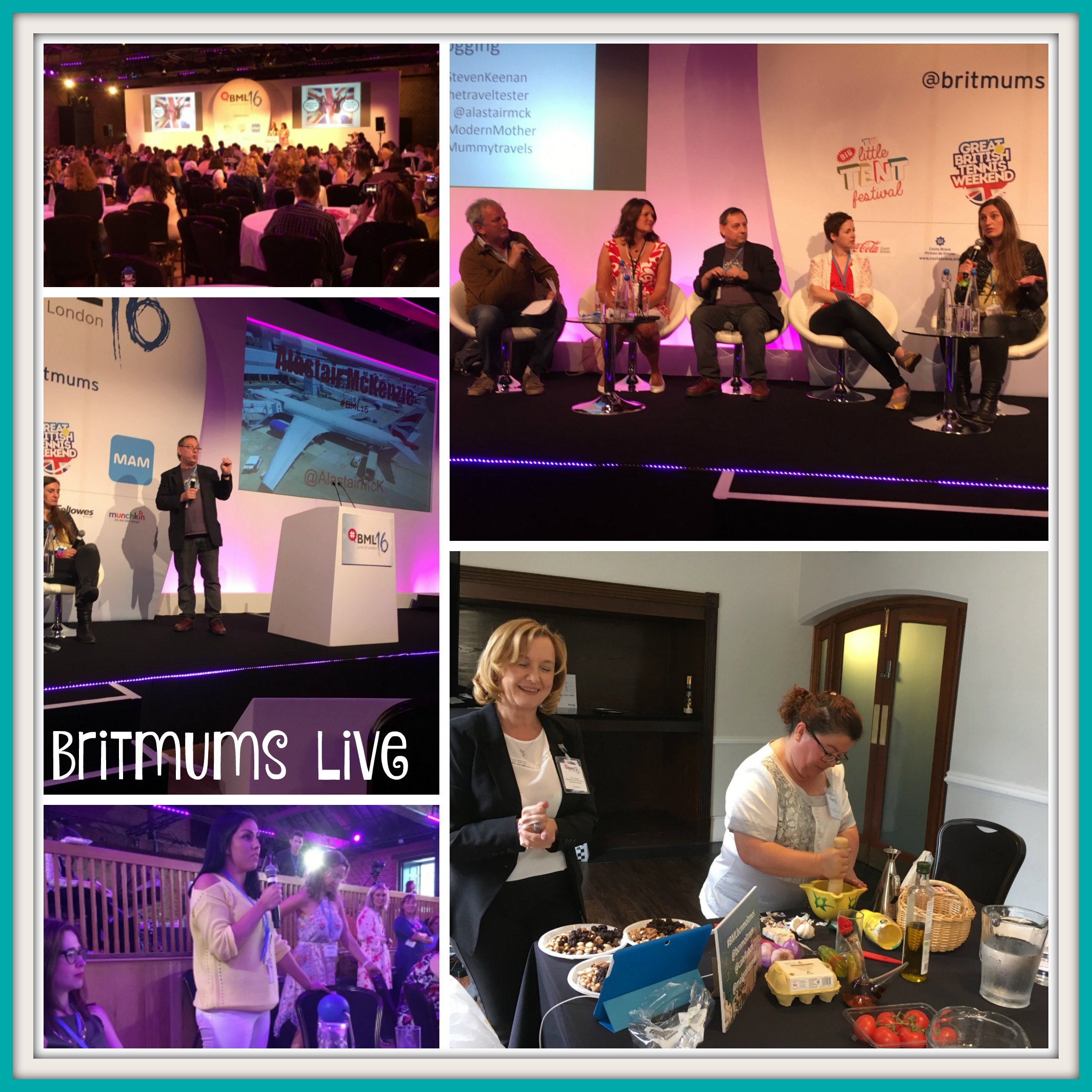 The session I got most out of was google analytics and I am looking forward to being able to understand all those reports. Of course Britmums Live isn't just about the sessions and the chance to meet new brands, take silly photo's and meet up with blogging pals really makes the day what it is. There were so many people there I didn't get to see everyone I wanted to catch up with but that happens every year!
Last but not least were the BiB Awards where I was nominated for Best Travel Blog for Are We Nearly There Yet?. Sadly I didn't win, losing out to the fabulous Mummy Travels, but it was lovely to see some of my favourites collecting awards on the night, especially Coombe Mill, whom we have stayed with twice and hope to visit again soon.
I much prefered the event being on one day, as it is easier to organise childcare for a day as my husband works most weekends and am already looking forward to next year!
Did you enjoy Britmums Live?