Teaching your child to learn to drive is a rite of passage for many parents.
With Abbey and Callan we made sure they had a handful of lessons before taking them out to practice in their cars and we have done the same with Kian this time round, even after completing his Admiral Young Driver course..
He bought his first car a couple of weeks ago, lovingly named Minty (by me), because of its lovely pale green colour and after a service, MOT, hours of searching for the best insurance deal and tax it is finally on the road.
Yesterday I took him out for the first time and like anyone driving a new car, it took some getting used to the different biting point and controls that he was used to, but he was soon driving confidently.
At one point or another, we have all been learner drivers so you would think that people would understand and give you a little more time, however there were some road users that really annoyed me. Especially considering that car insurance NY state can be influenced by our driving behavior, it's surprising that some road users can be so impatient.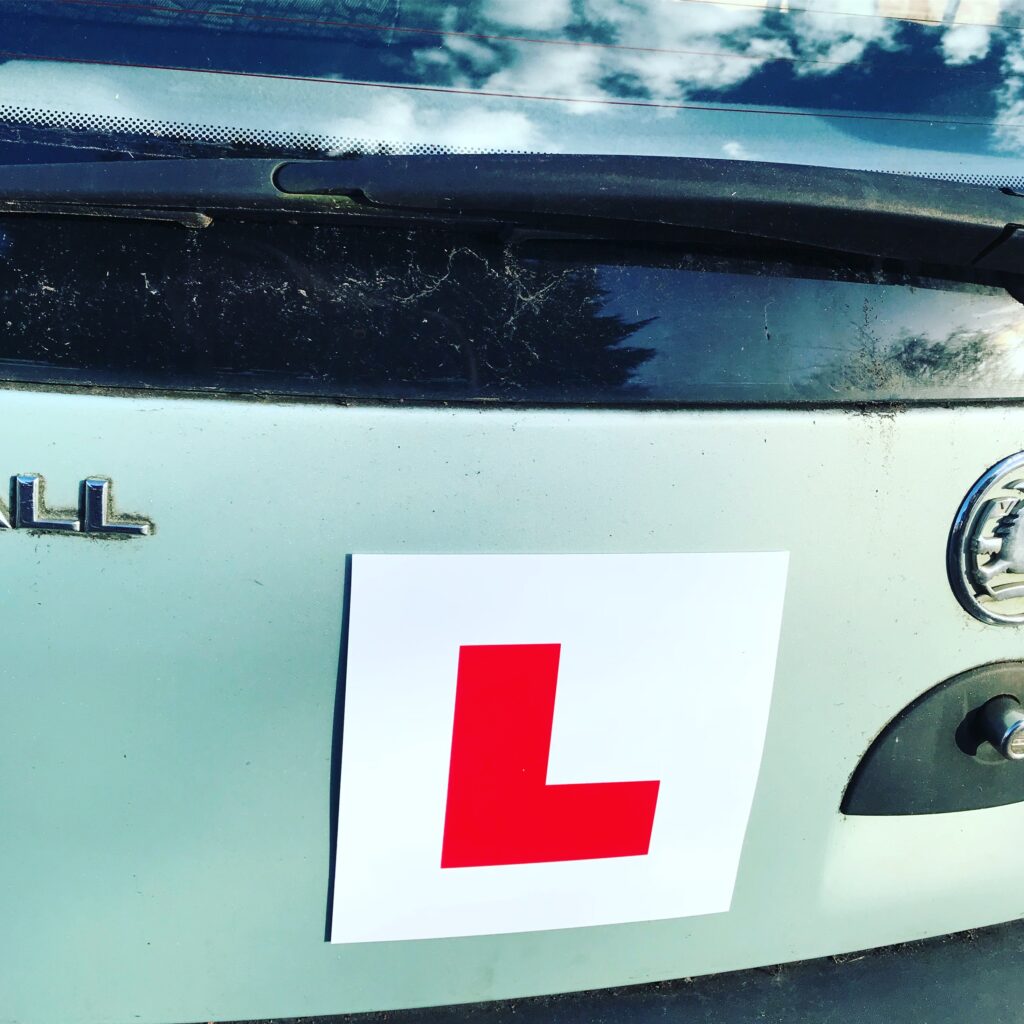 What is it about an "L" plate that makes them see red?
To the man who decided ignore our priority road sign, drove straight at us making us perform an emergency stop and then proceed to wind his window and swear at us, please go away and read the highway code, we had right of way, not you.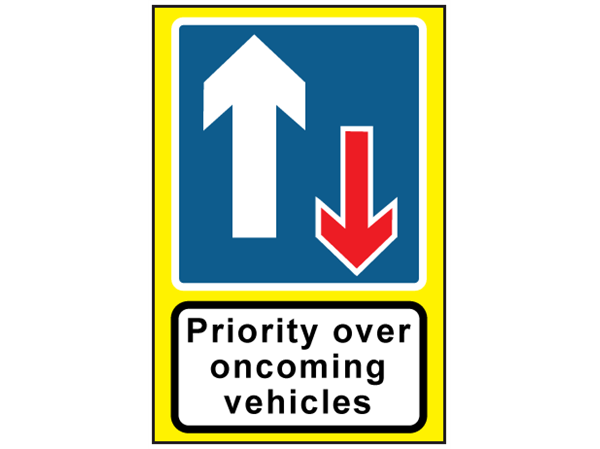 To the people that insisted on overtaking and then swerving to get in front of him – he was driving safely, at the speed limit. Shame I cannot say the same about you!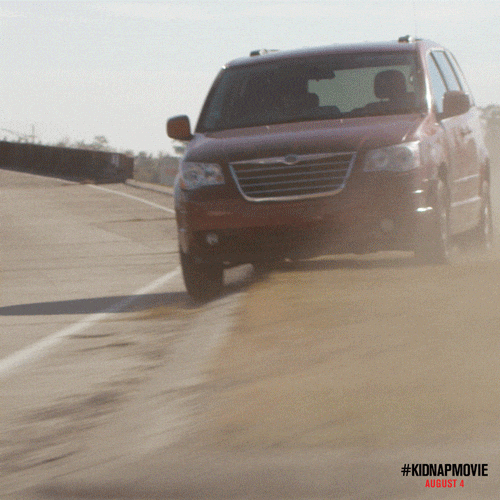 The next one is just a general grievance of mine around our roads, or more specifically, roundabouts.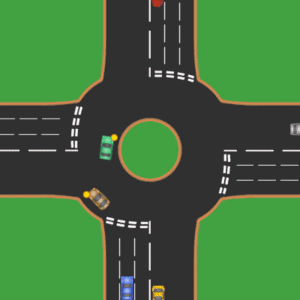 If you are turning right and coming around the roundabout, one of those stalks by the side of your steering wheel operates your indicators. Please use them, we are not psychic!
In fact, just use your indicators if you are turning off, simple.
Tailgating will not make us drive any faster!

But, not all road users behaved badly and to those who sat back at a safe distance and let us out of junctions, thank you.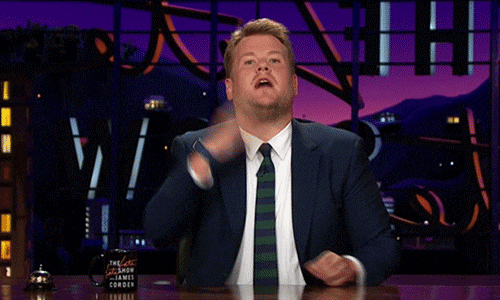 What is your biggest driving frustration?