Looking back at a year of blogging is always fascinating and last year I compiled my most visited posts of the year with some interesting results.
It always surprises me which posts were the most popular and this year is no exception.
Here are my most visited posts of 2017:
1. Unboxing new Hatchimals CollEGGtibles
Following on from the Hatchimals craze are the more affordable Hatchimals CollEGGtibles who live in a hidden land called Hatchtopia and not only are they top of my visited posts of 2017, but they were top of Eliza's Christmas list too.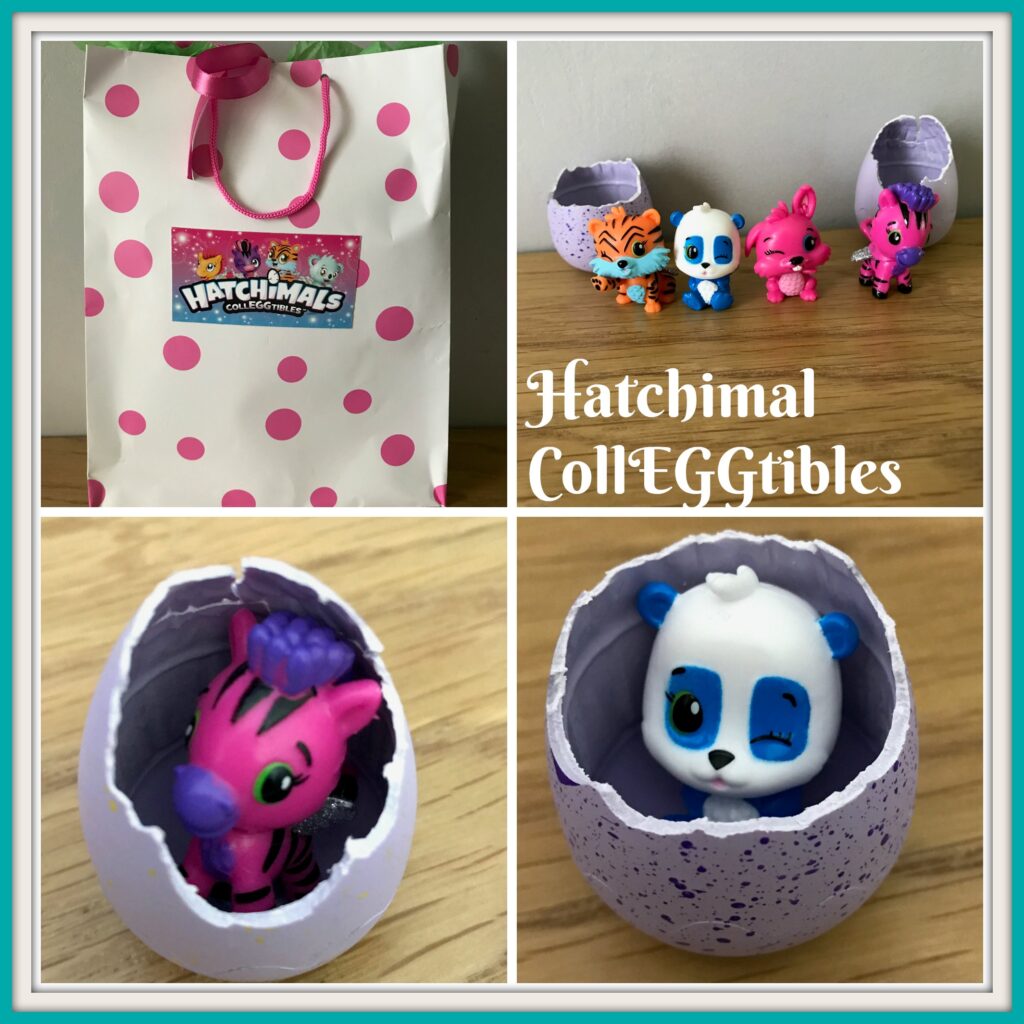 The post saw a surge of visits on Christmas day which pushed it to its number one position and I can only assume that this was because people didn't know how to hatch them.
2. Globber – The Scooter with a Difference
This post was written back in March 2015, but is still one of my most viewed posts.
The Globber Scooter is a great first scooter for toddlers and we loved the removable handle at the back. It is light, easy to push and manoeuvre and meant that Sebby could join us for scooting adventures. In fact, he still uses it, only now as a scooter in its own right and not with the handle and seat.
3. How to Hatch your Hatchimals
This is another post that saw a surge on Christmas day as people sought advice on how to hatch their Hatchimals toy.
Our post on the new Hatchimals Surprise narrowly missed out on a top ten place too.
4. The Mini-Microscooter Deluxe Review
This post is another old favourite from April 2016 as people seek to choose which scooter is best for their child.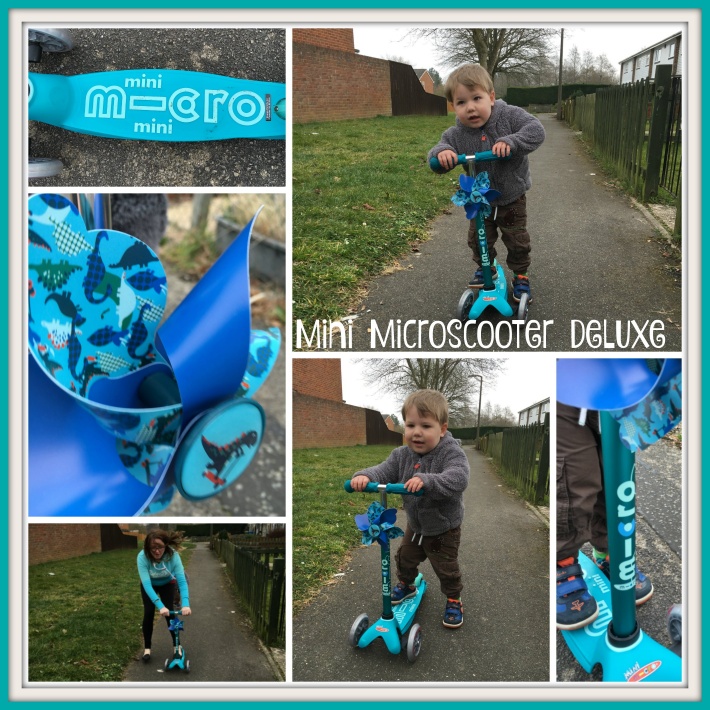 Sebby still loves this microscooter and the windmill at the front makes it even more fun as he zooms along.
5. Who are the Glimmies?
Another collectible toy review on the list, the Glimmies™ are 23 little star fairies sent by the moon to take care of "Glimmieswood" forest animals. This is the reason why Glimmies™ have cute resemblances to forest animals and love endless adventures in the name of friendship and always respect nature.
6. How old is too old for soft play?
This is probably my most surprising entry of the lot as I originally posted my bit of a rant about soft play back in 2013.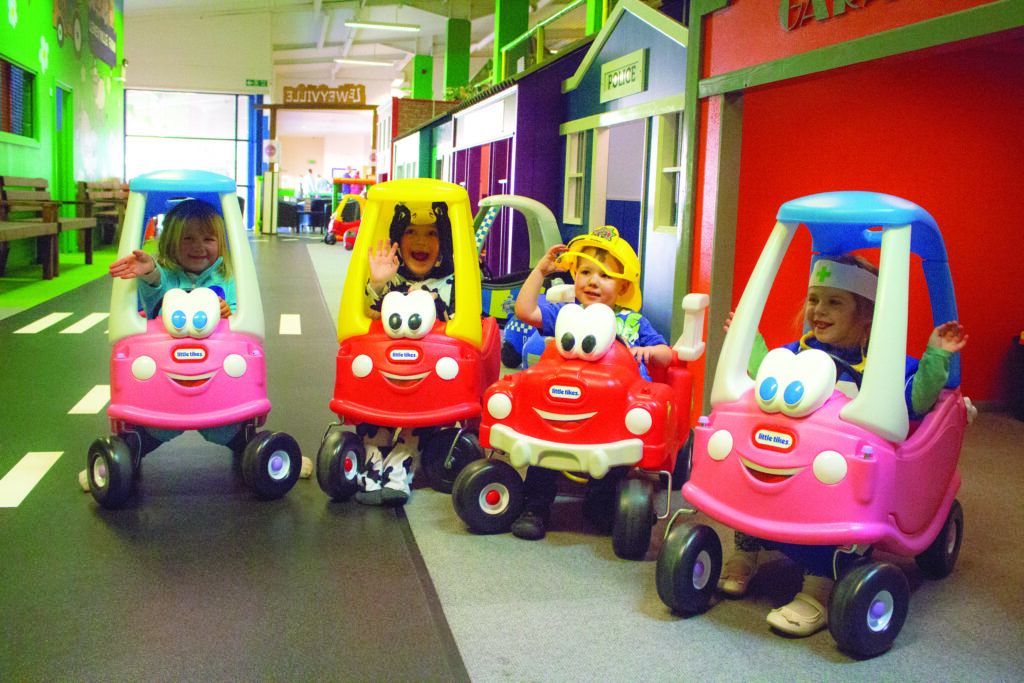 Locally things have changed quite a lot since then and we have some fabulous soft play areas that cater for a variety of ages very well, but children's behaviour can still be an issue, especially in smaller venues.
7. Yvolution Strolly Compact Review
Another post from 2016 that made it into my top ten for this year.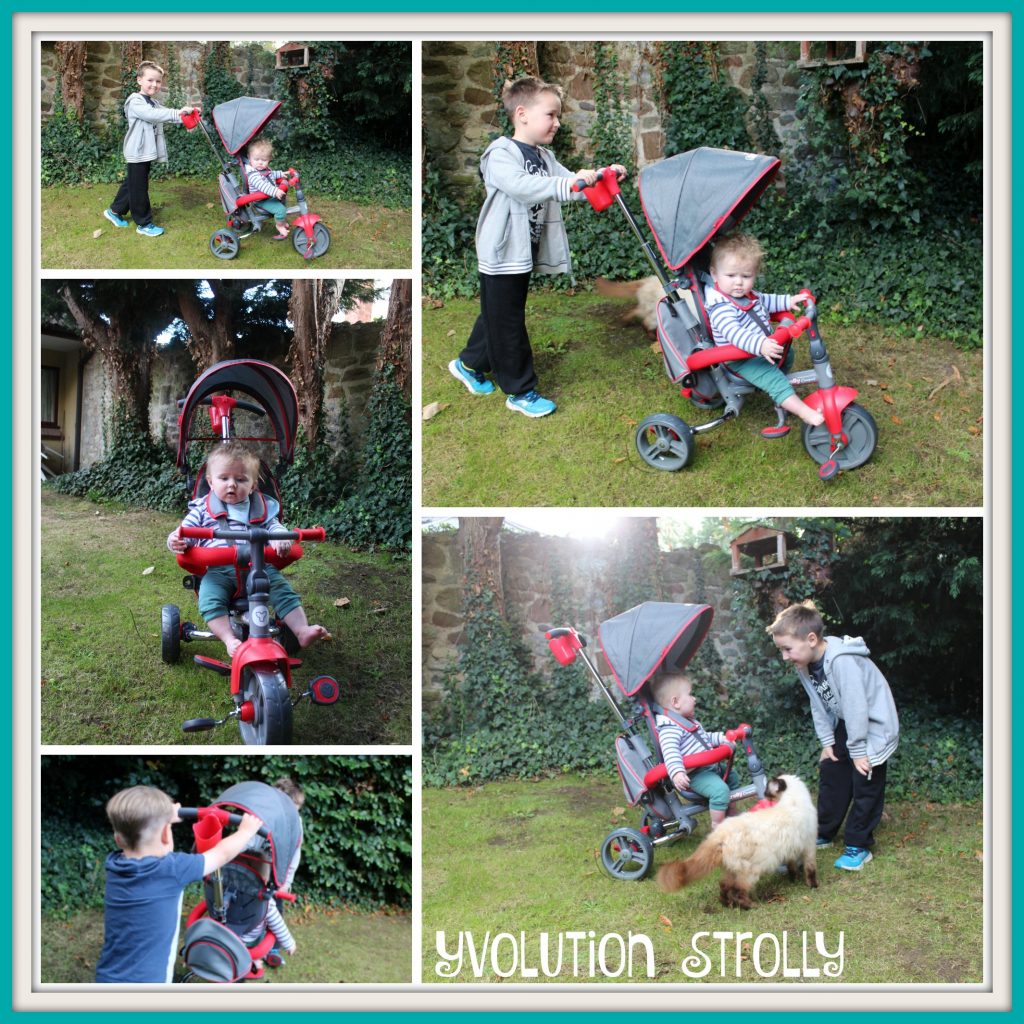 The Yvolution Strolly is a trike for babies and toddlers, suitable from 10 months and has an adjustable parent handle, a small attachable storage sack, reclining seat, a sturdy hood and parent steering, meaning there will be no going in circles if baby decides they want to steer.
8. Adventure Golf Fun in Bournemouth with Mighty Claws UK
In June, a new attraction opened in Bournemouth and we among the first to be invited to attend its opening.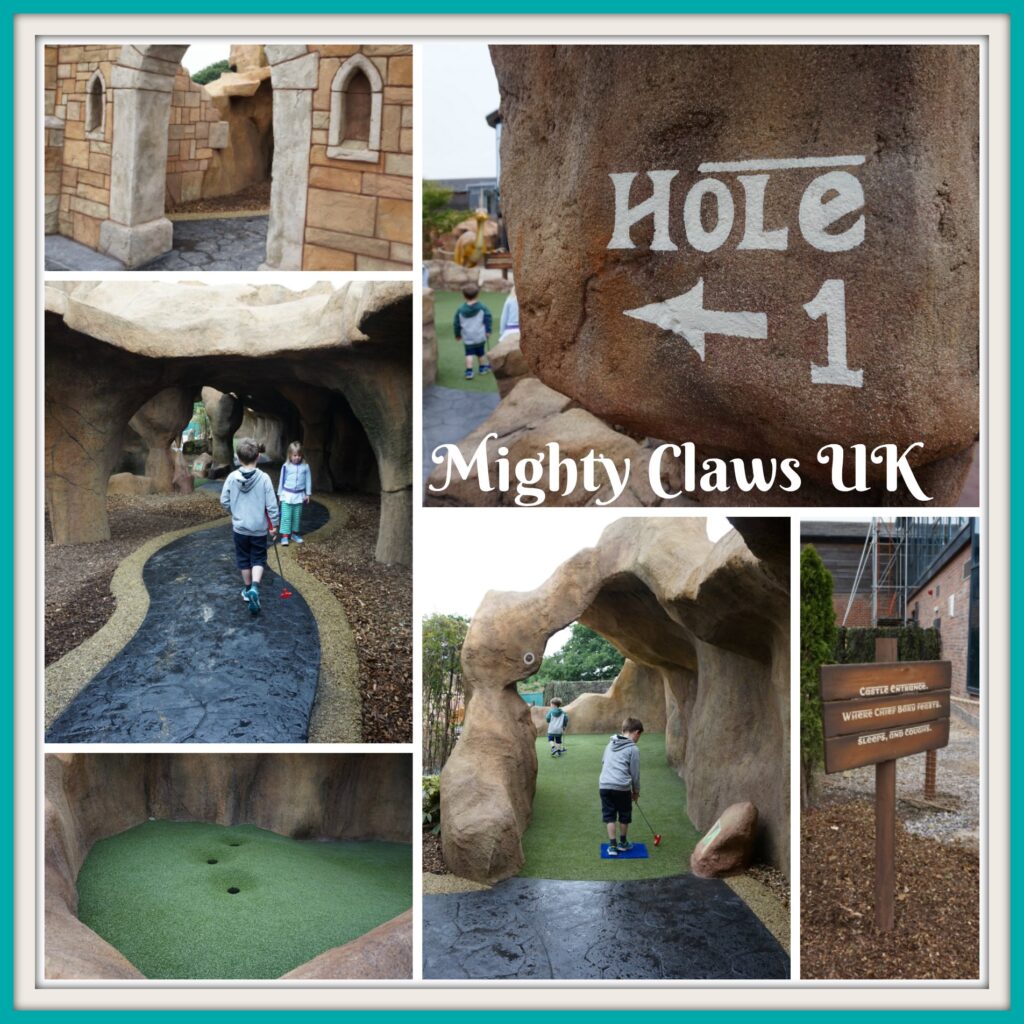 Mighty Claws adventure golf is a brilliant day out and we have visited several times since as the fun, Jurassic world stretches out in front of you, as you try to get the best score you can with animatronic and model dinosaurs, with sound effects, watching over you.
9. The Gumtree Scam
Back in 2014 narrowly avoided being caught by a Gumtree Scam and it seems that it is still happening.
My post tells you how I realised it was a scam and how to prevent others getting caught out.
10. Talking Rubbish
Another review post to add to the list was all about the new Joseph Joseph Titan Bin.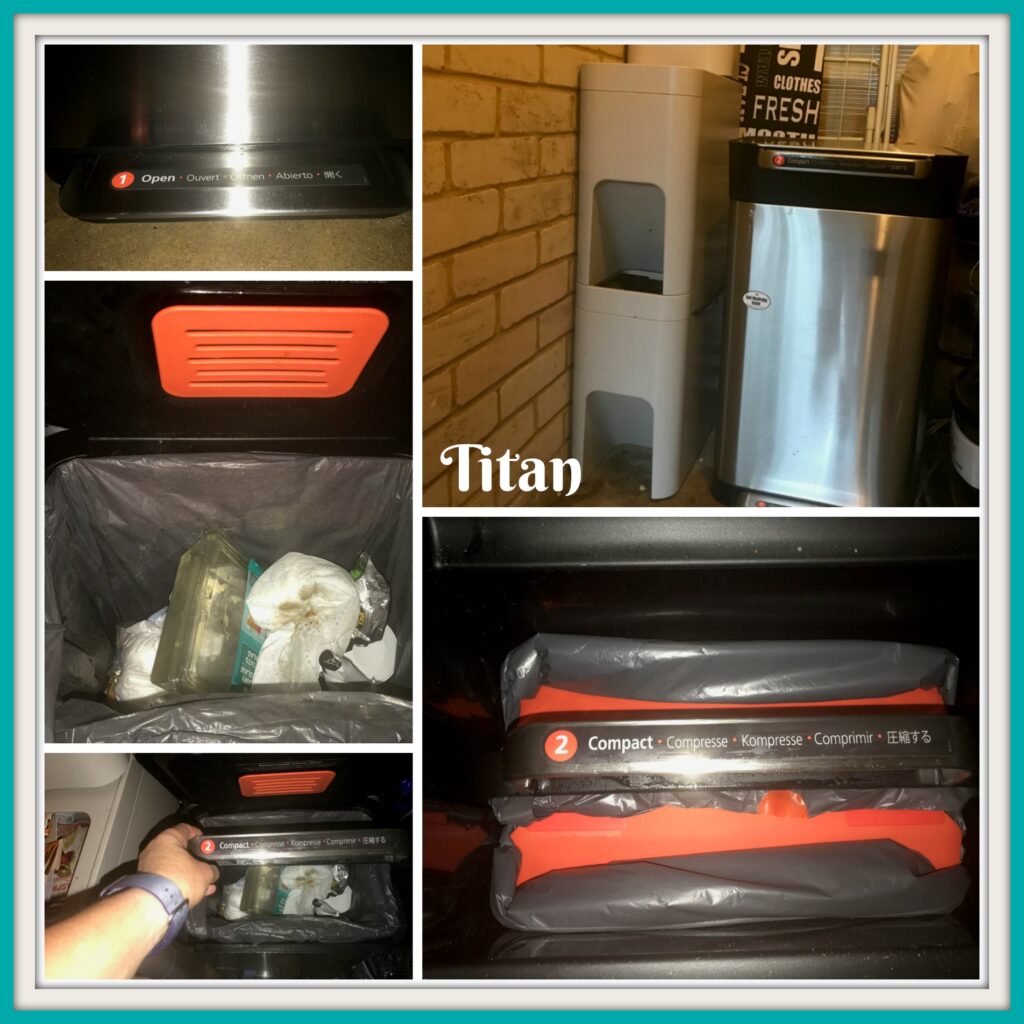 The Titan bin is an innovative manual compaction system, letting it hold 3 times more than a bin of the same size and has revolutionised our waste system.
Even though our council has reduced our rubbish collections to every two weeks, we no longer have overflowing bins thanks to this bin. Now if they could invent something that makes the teens empty the bin, that would be amazing!!
So, there you have it. My top 10 most visited posts prove that evergreen content is a great thing to have on a blog and that people love to know about products before they invest in them!!
Stay tuned for my Top Ten Days Out and Travel posts of 2017!!