When it comes to selling your home, for many, it can be a stressful period. Having your home on the market for too long can be dangerous to the amount on visits you get, and it can also impact the chances of you actually being able to sell your home. With that in mind, you want to make sure that you have everything you need in order to sell it successfully. Here are ten ways to sell your home quickly.
Keep Your Home Tidy
Keeping your home tidy and presentable is the most important part of selling your home. You don't want potential buyers stepping into your property and seeing a mess. If they do, it can tarnish the way they feel about the property, and when you have buyers looking at your home, you need to inspire them to move in, not cause them any reason not to. When you're opening up your home to visits, you're going to be cleaning your home a lot more often than you would usually. Your estate agent will usually give you notice, and that should give you some time to tidy up enough that it's in a presentable state. Make sure that you've got everything you need off the floors and that everything is clean and tidy. Try not to leave valuables lying around, and if you're worried, then store these in places that they're not going to be looking in or at. The difference a tidy home can make to a viewing is huge, so always make the effort to keep it clean for every viewer.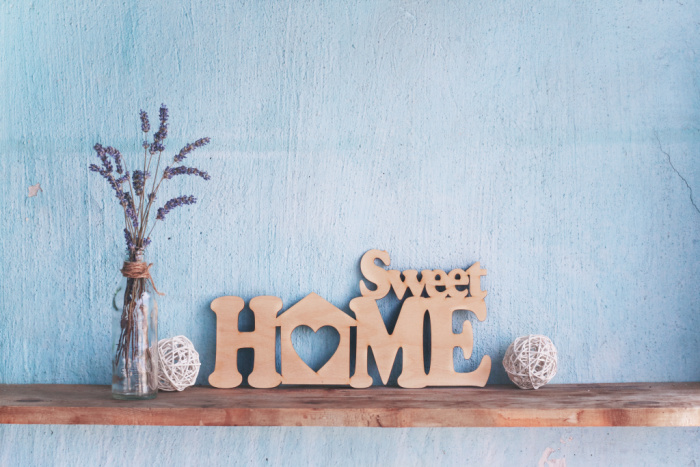 Choose The Right Estate Agent
Choosing the right estate agent is definitely important because they'll be responsible for making sure your home sells in an efficient amount of time. Some estate agents are going to be great for your property, and some aren't. It's important to do your research with these agents to see what type of properties they sell already and whether they specialise in any certain areas that your property doesn't fit into. You also want to take a look at whether they have any similar properties to yours on sale now and whether that's in an excessive amount. It's important to do this because your property will then be going up against these properties too, and they're likely to be looking for the same type of buyer. Do your research but also dip your toe in a couple of estate agents to get a feel for which one you like the best. You are going to have some agents who might value too low or too high too so it's important to really think about the agents you go for.
Style It With Your Buyers In Mind
You want to give yourself every opportunity to sell your home quickly, and so the way you style it certainly counts too. You want to try and think about doing this with your buyers in mind. Are they a family or a young couple? You want to style and dress the property in a way that your target buyers would dress it. As much as they could probably use their own imagination to see themselves living there, in a way, you have to do it for them. It's just in case they can't see past anything that you might have done to an extreme, and that doesn't reflect the property's features in what they were looking for. Try to see your home in the eyes of your buyers and make the changes where you can so that it's presented in the best way. Dressing your home is important to help sell your property.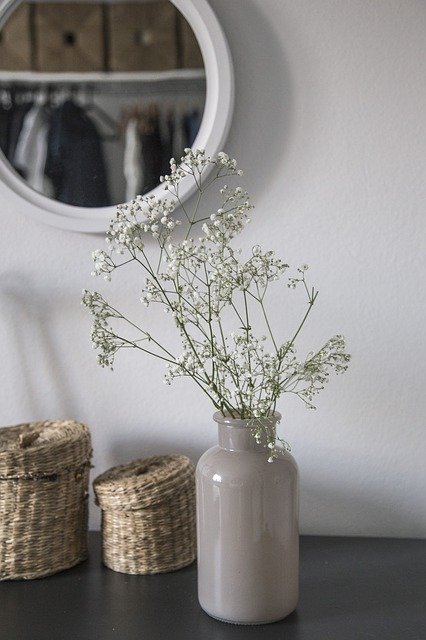 Ensure Each Room Is Back To Its Original Intention
When it comes to the rooms in your home, you might have transformed them into different types of rooms than what they originally were intended for. Perhaps you converted one bedroom into an office space, and so it's important that if possible, you convert it back to its original intention so that it doesn't affect the buyer's attitude of your property overall. Make sure that your rooms are reflecting what it says when it comes to your property's description. If you have two reception rooms, make sure they are reception rooms when a buyer comes to visit. We all change up our living space to suit our lifestyle and habits, but it's good to revert it back to the way it was before selling up.
Consider The Alternatives
There are alternatives to consider when it comes to selling your home. A property buyer that buys homes immediately in order to sell on or reuse for a different purpose is worth considering. A 'we buy any house' type deal would make it a quicker sell for you, and this can be handy if you need to move the process along quickly. It's important to think about this, though because, it might not always be the best deal that you can get on your home, and if you're not in a big rush to sell your property, then you might want to reconsider your options. You can also think about selling the property at auction, which can certainly help to get the property sold quickly. Make sure you think about whether you want a minimum asking price for auctioning because if you don't, there's a risk of it going for a lot less than you paid for.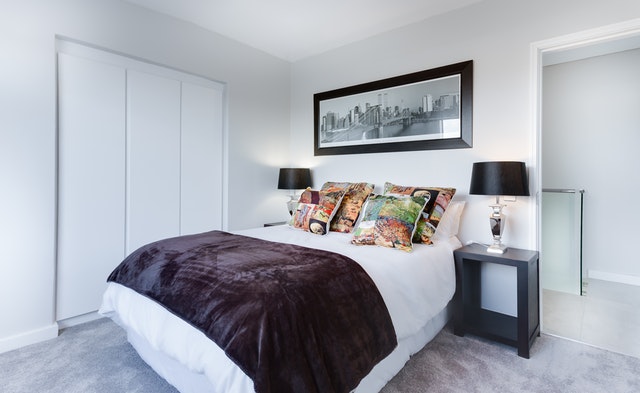 Stay Out Of The Way
When buyers are visiting your property, you shouldn't be there. It can be hard to put your trust in strangers who will be walking around your home, but it's something you need to do for the sake of your home. If not, then you could be putting potential buyers off, and they may not feel as though they can walk around the home freely to explore it. You want them to be able to see every bit of your home so that they can make an informed decision on whether it's for them. If you're not allowing them to do that, then you could be hindering any potential sales that could have come your way.
Make Small Or Major Changes
Making small or major changes can definitely help improve your sale price and how quickly a property sells. Sometimes, properties can have a few faults, and when buyers spot it, they might ask you to fix them as part of their agreement to buy your property. Quick fixes are good, but if it's going to be something that delays your property selling for a few weeks or months, then you might want to think about doing those fixes before you put it on the market. Take a look at your home and think about any areas of the home that need touching up or fixing. You might not notice it at first, but a buyer is going to be looking at every inch of the home.
Spend Time On The Outside Too
The outdoor area of your home is impressionable for buyers because it will be the first thing they see. Your exterior or curb appeal needs to be at it's very best so that it gives your potential buyers that excitement of seeing what's inside. If it looks a little drab and unkempt, then you might have them going into the property already wanting to come out of it. If you can, give your home a pressure wash or a lick of paint where needed to touch up the exterior. Think about neatening up any garden space and cleaning up the windows and doors, so it looks pristine.