I always enjoy looking back at my top posts of the year and although blogging has taken a bit of a back seat this year due to heading back to work, I have still managed to keep it updated regularly.
Looking at my most read posts have made it clear that people were spending a lot more time at home, whether during lockdown or when searching for things to help home school or entertain the kids.
My Top Posts of 2020:
The best age to move from a three-wheeled to a two-wheeled scooter
Written back in 2019, I expected this post to be more popular than it initially was, but it seems spending more time at home in such lovely weather has seen people researching activities to get the kids outside.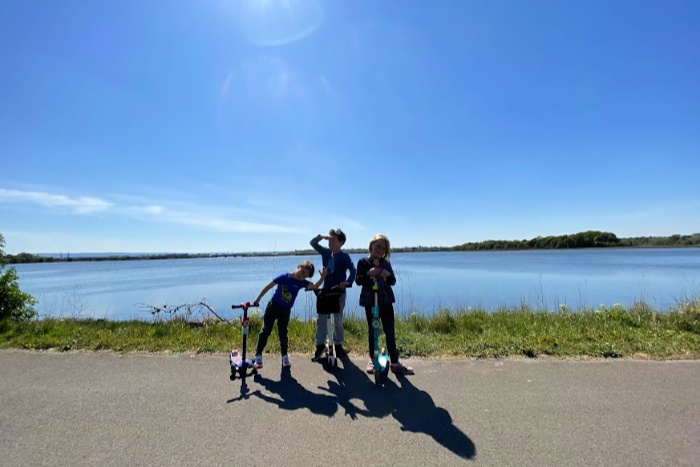 Sebastian (then six) was sent a three wheeler and a two-wheeled scooter to test out and it was clear that he favoured a three-wheeled scooter.
In fact, even now he still favours his three-wheeled scooter, although we have managed a couple of trips to Ramp Rats where he has taken the two-wheeled scooter.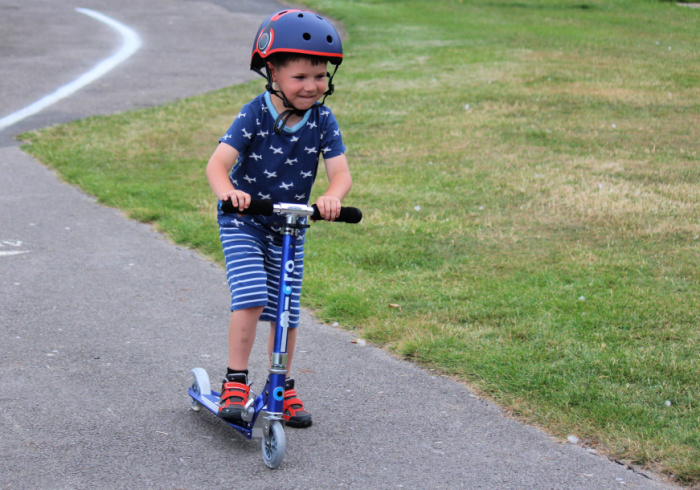 I established that for kids already confident to ride a bike without stabilisers that they would be best suited to a two-wheeled scooter, but for those less confident a three-wheeled scooter is the way to go.
Osmo Genius Starter Kit
Home schooling was a big part of this year and although we had successes, we also had numerous struggles, especially with Sebby and Eliza.
We were sent the Osmo Genius Starter Kit to try, which combines physical play with the digital world, giving children everything they need to experience hands-on learning and digital fun in five different ways, including numbers, words and tangram.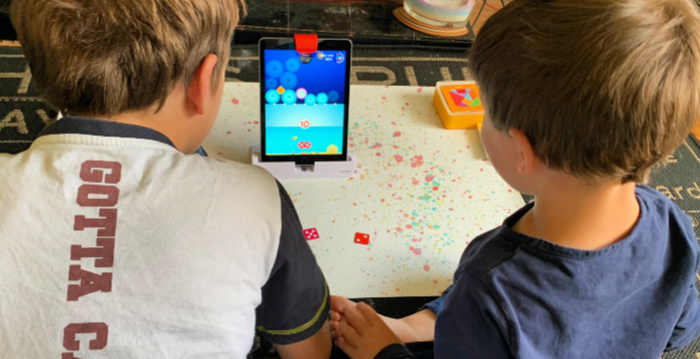 Being a mix of real life play and technology was a real hit with the kids and we loved it so much that we have bought extension packs for it too.
Little Live Pets Lil' Dippers Playset
Another review, but not a learning toy this time.
The Lil Dippers playset features robotic fish that are lifelike and interactive, as you can feed them with a magnetic fish. Perfect for kids that want a pet but the parents don't.
Owleez – the new interactive Owl that you can teach how to fly
This was a post that went mad last Christmas and did again over this year's festive period.
Once Owleez is charged, you need to practice flying together by swinging and swooping the owl through the air, which results in it making triumphant and happy noises, but for us we found it crashed more than flew as our space was not big enough for it to really get airborne.
Little Tikes TOBI Robot Smartwatch
We were sent the Little Tikes TOBI Robot Smartwatch to review and found a children's smartwatch that helps to get them outside and exercising.
It also helps kids learn to tell the time, with over 50 different screens which you can choose to show either analogue or digital times and also includes a stopwatch, timer, an alarm clock, reminders and a calendar.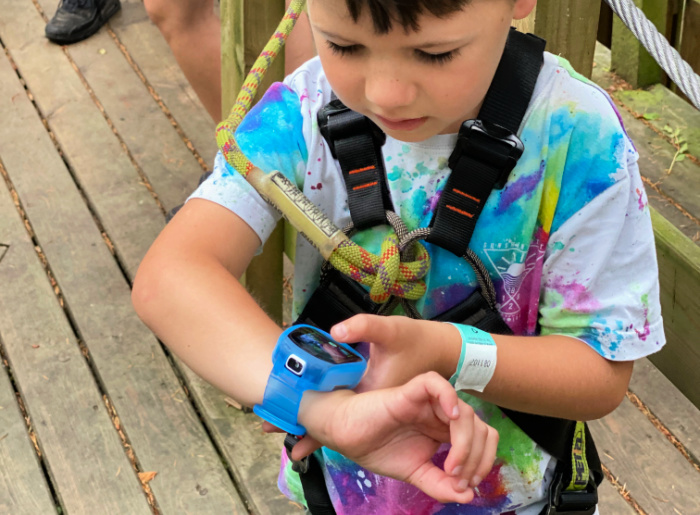 VAX Platinum Power Max Carpet Cleaner
If you are a parent, then at some point you will have had to deal with the 3 "P's" (Pee, Puke and Poo) whilst your children are growing up and we are no stranger to clearing up after the kids.
We were sent the VAX Platinum Power Max carpet cleaner to review back in January and it made light work of cleaning the carpets in our house and various relatives houses it has been to since!
Four Fit Mini Activity Band
The Fourfit Mini is a slim fitness band that has all of the features of the best-selling Fitband but made especially for kids (age 8+) and was the only kids fitness tracker to include heart rate tracking as standard back in 2018 when I first reviewed it!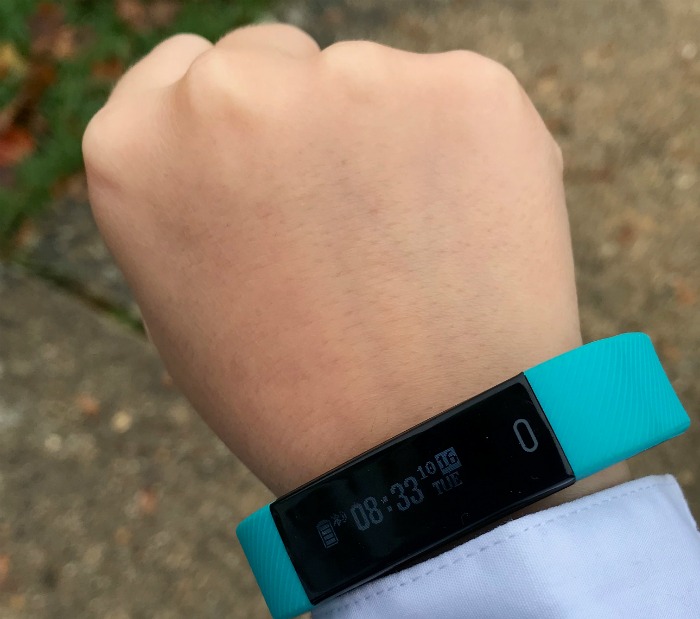 I have to admit that Isaac doesn't use it now as he has a special one for tracking his swimming lengths, however it is still being used by one of my colleagues at work.
Luvabella Newborn Review
Heading into Christmas 2019, we got to review the new Luvabella Newborn Doll.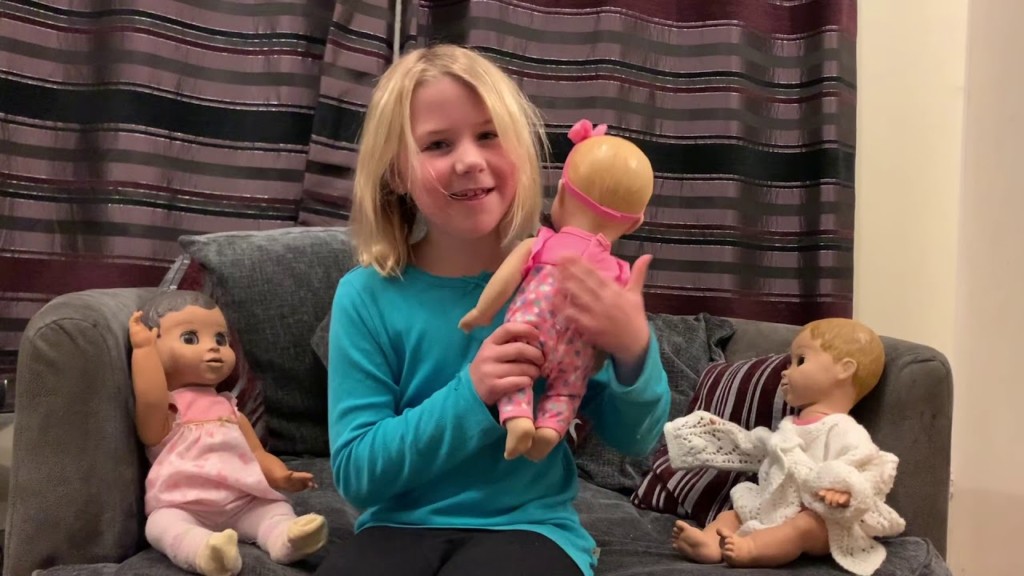 The thing that separates Luvabella from normal dolls is that they have natural expressions and realistic facial movements and are popular with Eliza and all her friends.
Present Pets – The Puppy that unboxes itself
One of the toys that was predicted to be top of kids Christmas wish lists for this year was Present Pets, a puppy that unboxes itself.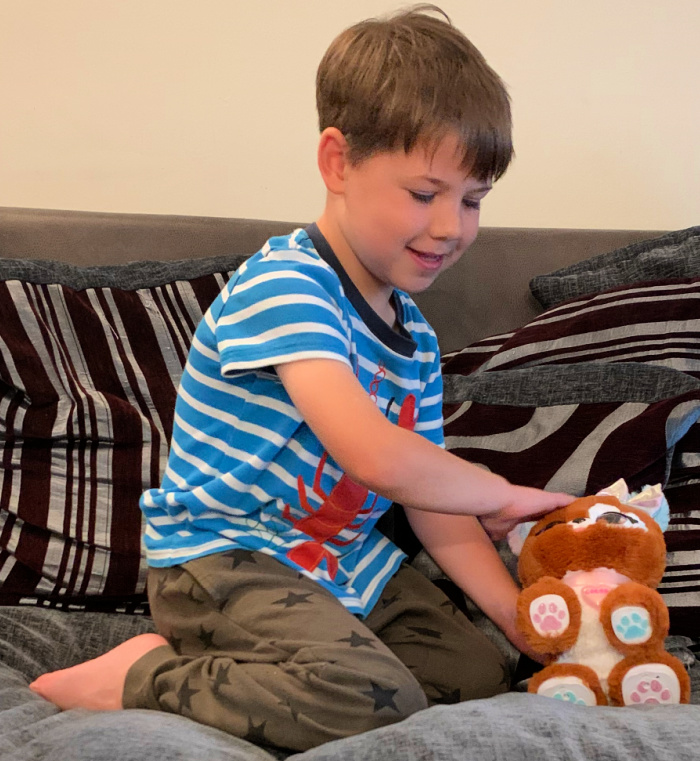 Once you are ready to unbox the toy the box instantly starts to shake as the puppy inside eagerly starts to paw her way out! If you have owned a Hatchimal before, it is a similar process, although a lot quicker and easier.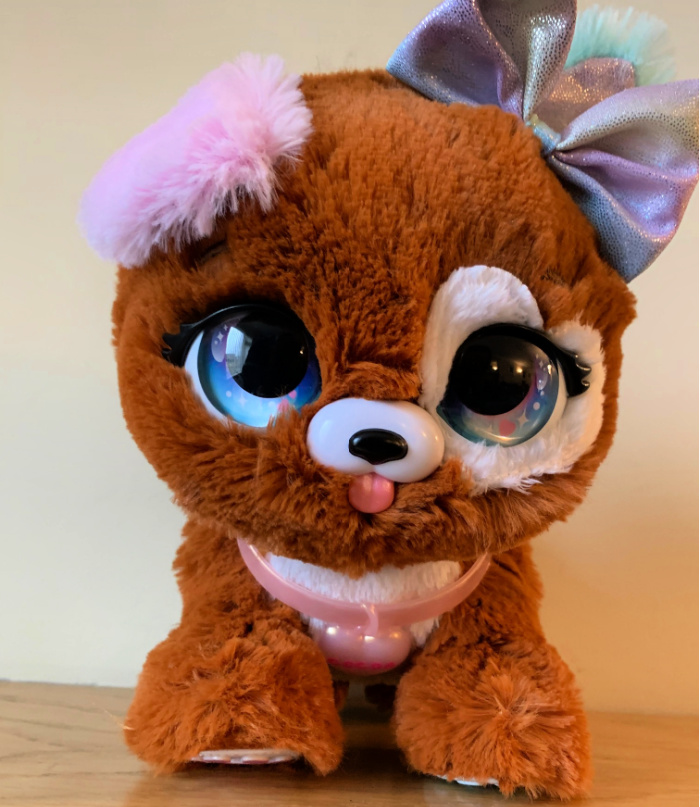 Samsung Ecobubble Washing Machine
Back in 2019, we were invited to review the Samsung Ecobubble Washing Machine and it is still one of the most popular reviews on my blog.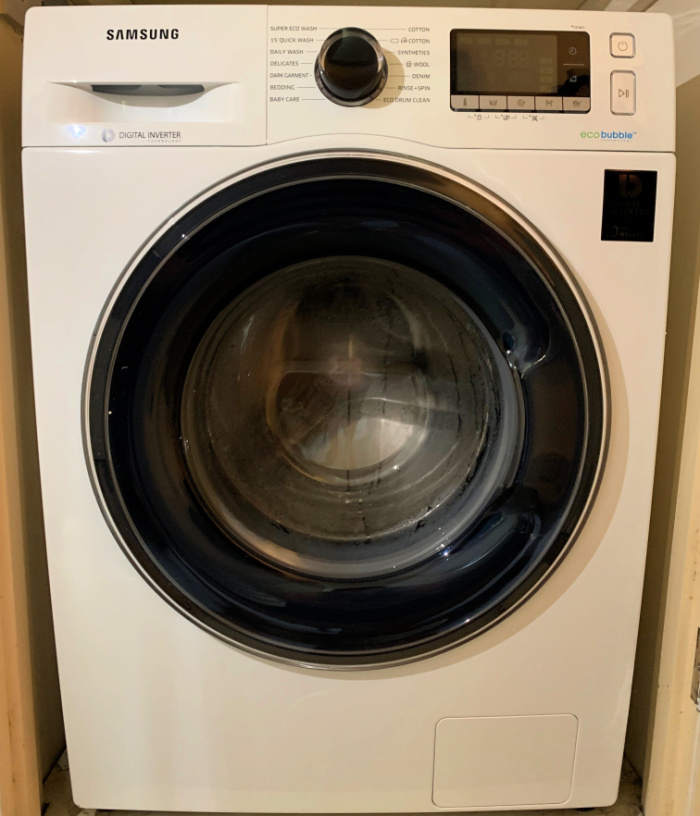 In fact, we liked it so much we bought the tumble drier to go with it.
This years top posts were a very different bunch from the last few years, but that is a good thing for me. I am just hoping to have more time to blog this year.