We visited Iceland back in 2019 and fell in love with the country.
In great news for those looking to travel again, now that restrictions are easing, Iceland is on the green list for entering England, meaning you won't have to quarantine when you return.
But, when is the best time to visit Iceland?
It depends on what you want to get out of your visit and what you want to see.
Northern Lights
The Northern Lights was the one that we wanted to see most and the peak viewing season for them is always September through to March when the nights are longest in Iceland.
The perfect time to see the lights is during the two equinox events during the year, as there is an equal time between day and night and there is generally periods of high geomagnetic electrical disturbance so an increased chance of seeing the Northern Lights.
The next equinox is on 22nd September 2021, or 20th March 2022. September is the perfect month to visit as the weather in Iceland is stable with average highs of 10℃ and lows just 4℃ lower at 6℃.
It is worth bearing in mind that winters in Iceland can be brutal. If you are planning to tour the country, Iceland is at its iciest, coldest and darkest and winter road closures will make access to some areas difficult.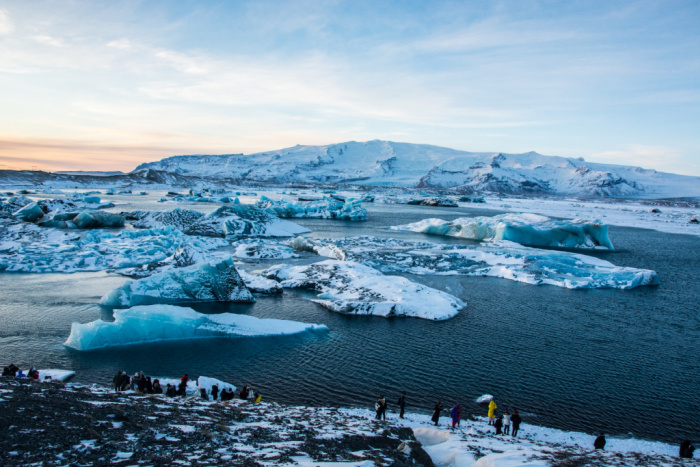 Puffins
Puffins can be seen in Iceland from early April until September each year.
If seeing the Northern Lights does not interest you, summer is one of the best times to visit Iceland as the midnight sun, warmer temperatures and fun festivals make it a holiday to remember.
Whale Watching
May to September is the best time to visit Iceland if you want to go whale watching and spot Humpback's and Orca's, although June to August is best as that is when the sea is calmer and you have more chance of them breaking the surface.
Waterfalls
Iceland is home to some truly spectacular waterfalls, including Gullfoss Waterfall on the Hvítá river and the highest, second most powerful waterfall in Europe, Dettifoss in Jökulsárgljúfur, Vatnajökull National Park.
They are pretty spectacular all year around, although are most powerful after a spell of warmer weather as the glaciers that feed them are melting more quickly, so late summer is best.
Scenery
Raw, rugged and extreme, the sheer force of nature is the dominant feature on the Icelandic landscape and the prime time to visit Iceland is between June and August, as the longer days will give you more time to explore all its delights.
In Summary
We visited Iceland in October and had an amazing time. It was mild enough for the whole family to enjoy it and we got to see some amazing sights.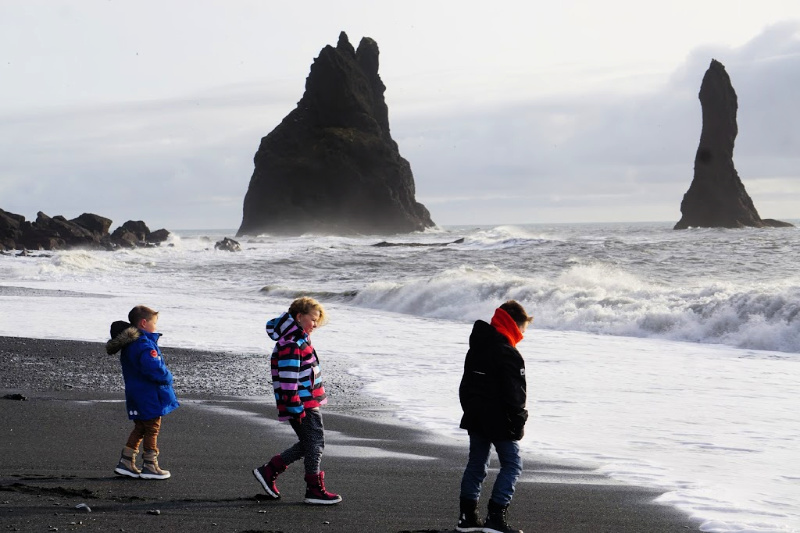 We would love to return and this time will be aiming for September in the hope that we can go whale watching, see the puffins and enjoy a northern lights display.
Have you visited Iceland?
Disclaimer: Post written in collaboration with Travel Scoop. All thoughts and opinions are my own