I feel like it has been a bit of an uneventful week, but actually when I look back we have achieved a lot.
The dining room has been redecorated, we have sold Eliza's old bike and Sebby had his postponed birthday party.
We are on the countdown to the COVID restrictions being lifted and while I am looking forward to some things getting back to normal, seeing the increase in cases skyrocket is worrying me. I know hospitalisations are not increasing at the same rate, but we are seeing younger people admitted to hospital with problems.
Here is our week:
Monday 28th June
I had a quiet day with Lilah today and didn't venture far as I needed to catch up on housework after working all weekend.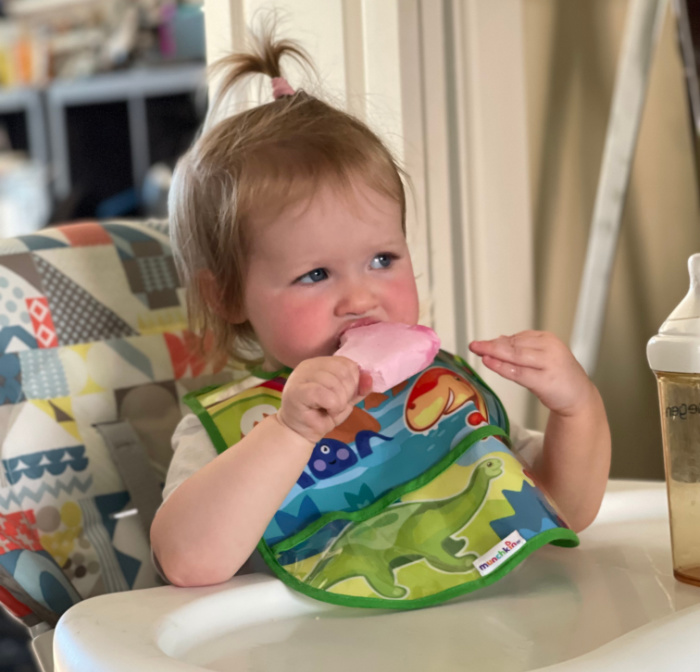 She enjoyed tucking into her ice cream, it was a really hot and humid day.
Tuesday 29th June
We had our roof replaced on our dining room earlier in the year and it has been in dire need of decorating as it had not been done since we moved in 16 years ago.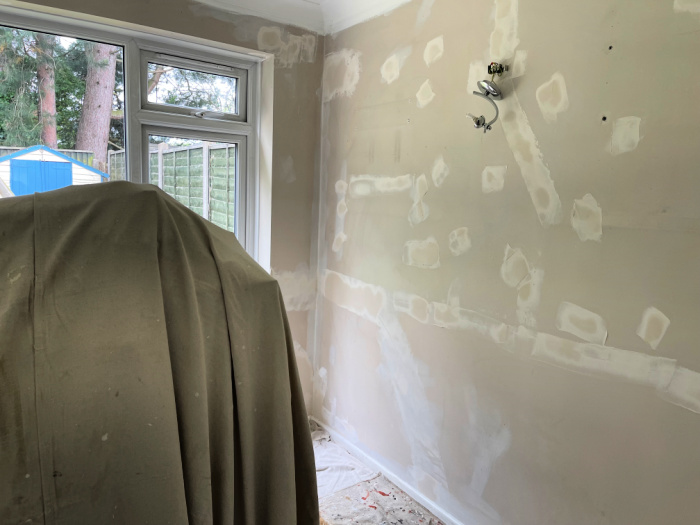 I'd love to say I decorate it myself, but we used Thompson Decor, who previously did our living room for us and did an amazing job.
Wednesday 30th June
Eliza got her new bike last week, so we listed her old one to sell. Thankfully, it sold really quickly and she cleaned it up before its new owner came to collect it.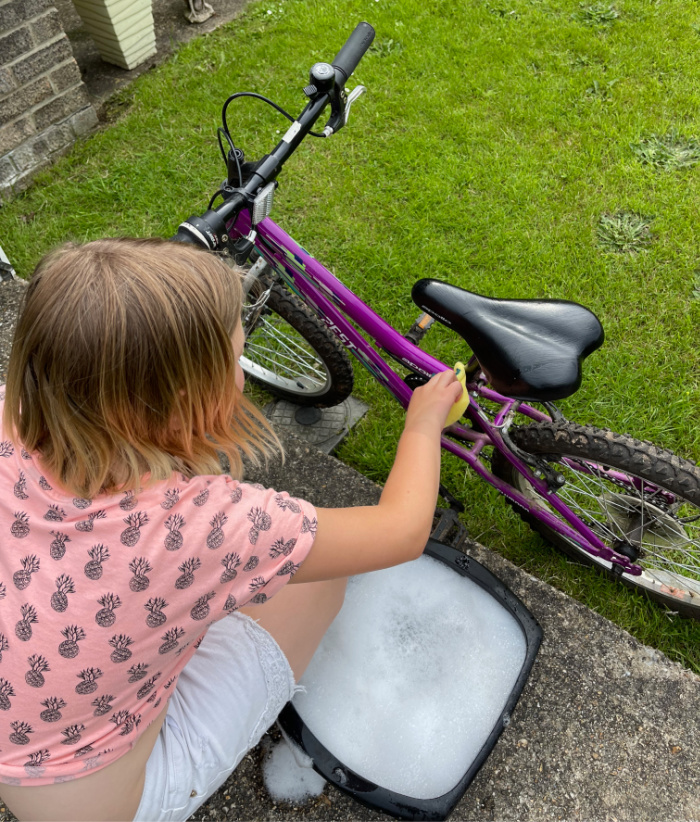 Thursday 1st July
A busy day of work for me, before home to the cubs run.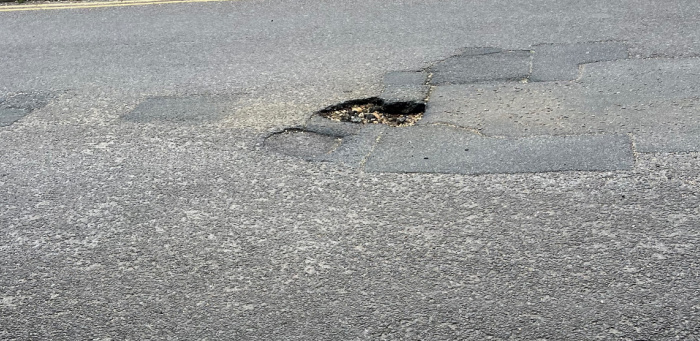 I managed to hit a large pothole which really shook the car, luckily for me it didn't damage the tyre, but I was worried it had for a while.
Friday 2nd July
Our dining room is finished!!
It looks so much better and I am so glad that I was brave with my bold colour choice. We are now trying to keep the furniture minimal, but the room is still used as the kids playroom, so some will have to be moved back in.
Saturday 3rd July
Finally, the day of Sebby's rescheduled party and I let him have a friend come round for the day – poor Isaac bore the brunt of the nerf battles.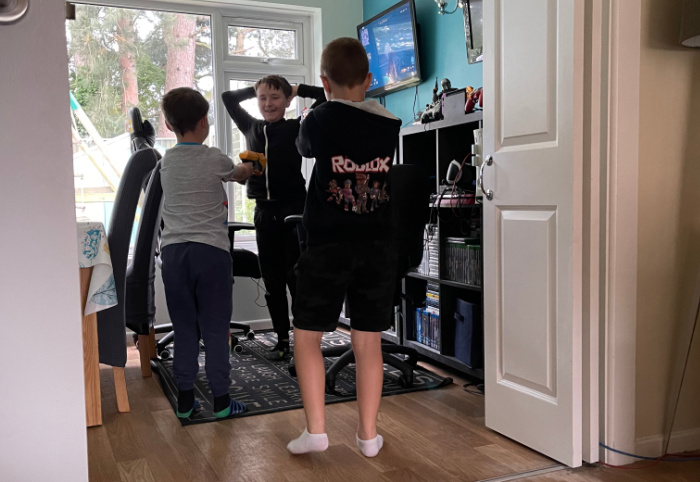 My friend Michelle, from Sculpted Bakes, excelled herself with his birthday cake. He is obsessed with Grogu from the Mandalorian and Percy Pig sweets, so she made him a raspberry cake in the shape of Baby Yoda. It was such a shame to cut into it.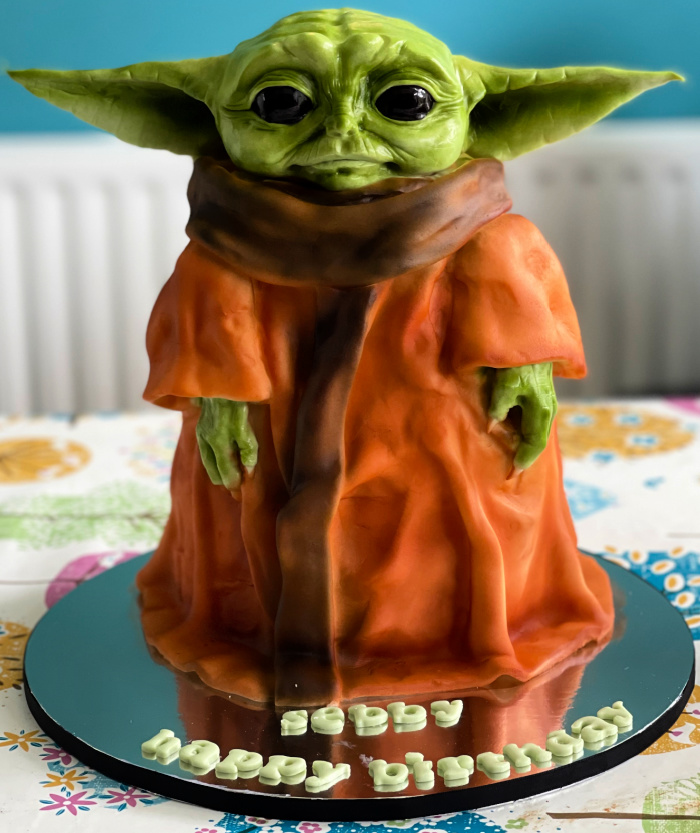 His party was at Kids on Quadz, which is based out near Bournemouth airport. We had a bit of a hairy drive with the cake, as it is at the end of a country road, but thankfully we made it safely.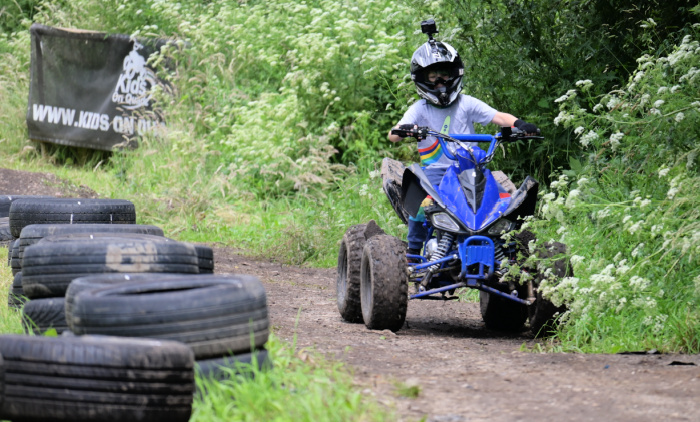 Sebby and his friends had a brilliant time and I have promised my three that we will book a family session in the summer holidays.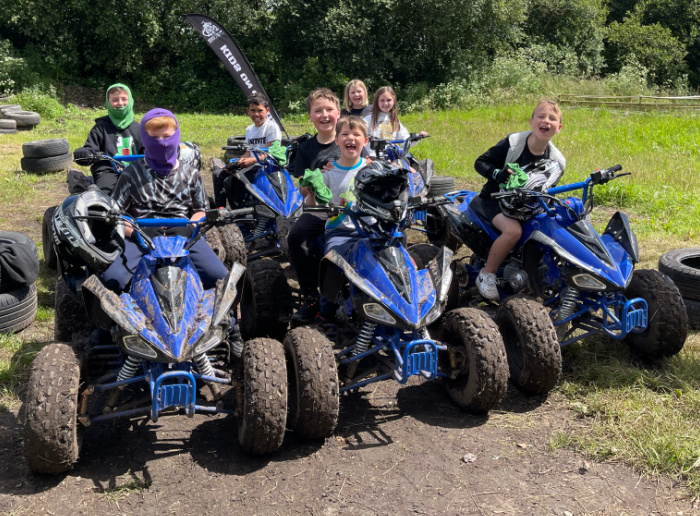 Sunday 4th July
Unfortunately it was back down to earth with a bump for me and back to work, but my husband was home with the kids and they enjoyed a day of popcorn and films.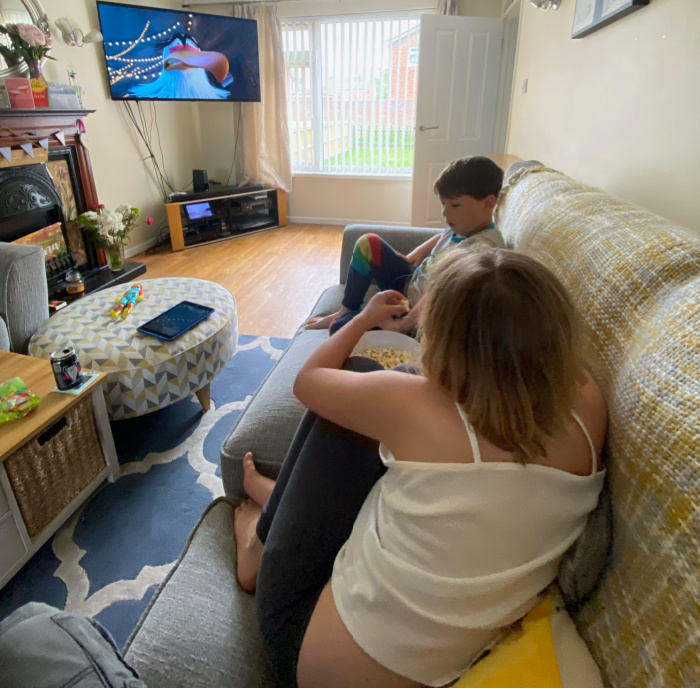 How was your week?