Are you looking for some fun-filled activities to do for a mother with little ones this Mother's Day? Here are child-friendly events, ranging from simple crafts projects to more involved cooking and science experiments. All these ideas make great Mother's Day gifts too:
Treat Yourself to A Spa Day
A spa day is a wonderful way to relax and unwind, but it can be expensive. Why not give yourself that gift this Mother's Day? You don't need any money or fancy equipment for this spa day at home. All you need is some time, a little imagination, and some cooking supplies or household items to create your own homemade beauty products. For example, you can create a cucumber and yogurt face mask. Mix one cup of chopped cucumbers with one cup of Greek yogurt. Apply the mixture to your face and leave it on for about 20 minutes. Rinse off with cool water and pat your skin dry. You'll feel refreshed and invigorated.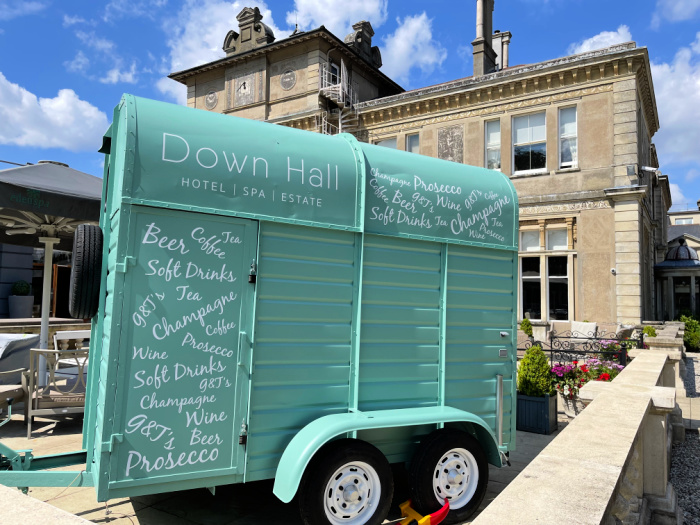 Get Flowers Delivered
Mother's Day is the perfect excuse to send flowers to yourself or someone else. If you're unsure what type of flower your mom likes, order a mixed bouquet from a flower delivery for Mother's Day service. Not only will she appreciate the variety, but it's also an economical option. You can't go wrong with this gift. It'll brighten anyone's day, any time of year.
DIY Mother's Day Decorations
Create a special decoration for Mother's Day to display in your home. Perhaps you could create
a Mother's Day wreath made from craft supplies or fresh flowers. You can also make a traditional paper flower to hang up on the wall to prevent a miserable Mother's Day. All you need is construction paper, a ruler, scissors, and some glue. Cut out six petals for each flower and then fold them in half. Glue the edges together to form a cone shape and hold them in place until the glue dries. Cut a small circle from the center of the cone and stick it to the top of a length of thread or floral wire. Hang your flower up on the wall or door and enjoy.
Cook a Special Meal
Cooking a special meal for Mother's Day is a great way to show your mom how much you love her. If you're not sure what to make, check out some recipes online or in your favorite cookbook. You could prepare an elegant meal for your mom, including a delicious healthy dessert. If you don't know how to cook, that's okay. You can still create the meal using ingredients from the grocery store or fast-food restaurant of your choice.
A Night Out
Take a mom with kids out for a night on the town. There are plenty of restaurants that offer special Mother's Day menus. You could also treat her to a show or a night at the casino. The important thing is to spend some quality time with your mom and let her know how much you love her. A mother's day-night out is the perfect way to do just that.
Make a Mother's Day Memory Book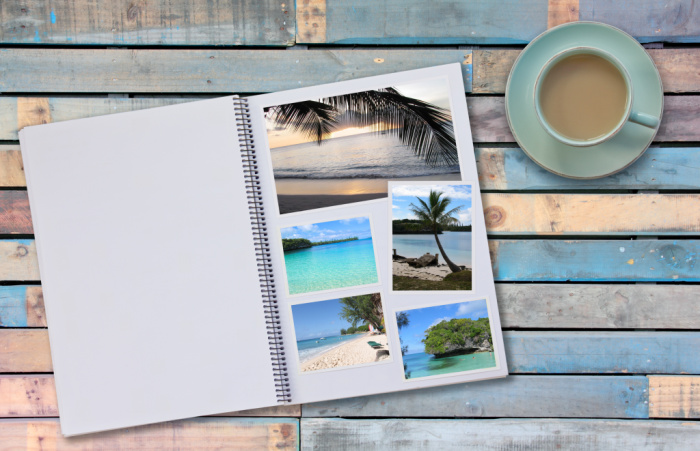 A Mother's Day memory book is a great gift idea for a mother with little kids. You can create this unique keepsake in just a few simple steps. All you need is paper, glue, and photos of you and your family to make the memory book. Print out some pictures from your computer to use.
Mother's Day is a special day to celebrate all the amazing women in our lives. Whether you're spending time with your mom or another important female figure, be sure to show her how much you care. These fun activities are a great way to do just that.