Isolating yourself away from nature can have a surprising impact on both your mental and physical health, as you need a variety of natural resources in order to encourage your mind and body to thrive. Your home is the perfect place to introduce more nature, as you can make a number of additions and adaptations to help bring the outside in. If you're interested in finding out more about how you can break down the barrier between you and the outside world by giving your home a more natural feel, then this is the perfect guide for you. Read on to uncover a variety of tips, ideas and recommendations that you can utilise now!
Invest In Indoor Plant Life  
One of the easiest ways to welcome the outside in is by investing in a range of indoor plant life. Having green plants and flourishing flowers inside each room can make your home feel far more in tune with nature, as not only will it boost the aesthetic, it will also help to add a fresh, sweet scent that reminds you of the great outdoors. There are a number of plants that typically thrive indoors, with each species or type preferring a specific location or environment. Plants that love humid locations work well inside bathrooms, whereas sun worshipping plants live their best life on a windowsill. Be sure to check up on the care instructions for any houseplants that you buy, as you need to know how to look after them if you want to be able to maintain that all important natural feel for as long as possible.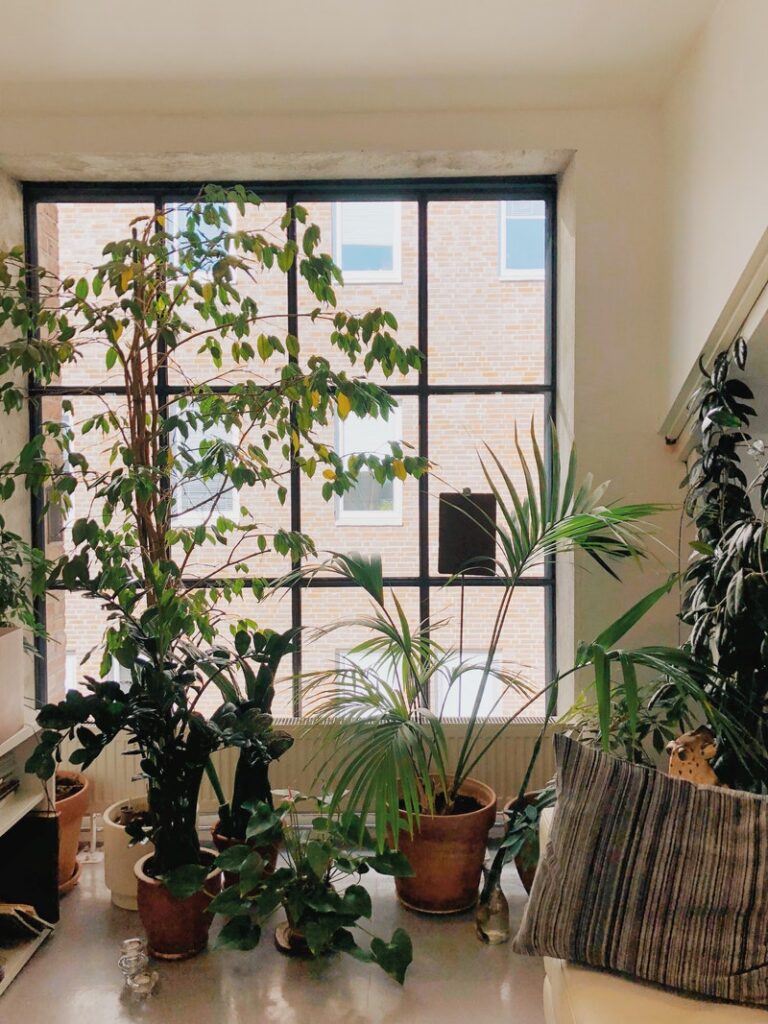 Go Glass Crazy
Another excellent way to break down the barrier in between your home and the natural world is by utilising as much glass as you can. Going glass crazy will aid you in feeling less trapped and contained by your property, as doing something as basic as adding a window to a previously blank and lifeless wall will totally transform the room. Windows aren't the only way to add extra glass to your home, as you can also explore the option of skylights, too. Skylights are worked into your roofing to act as a direct stream of light from above, and this can really aid your home in feeling brighter and more in tune with what's going on outside. You'll be able to look up and see a beautiful clear blue sky on a sunny day or even watch the stars at night if you live in a location with low light pollution. If you want to take things further and really open up your home to the great outdoors, then exploring conservatory extensions like an orangery is the ideal option to look into. An orangery will feature lots and lots of glass to make it feel as though you're totally immersed in your garden.
Making your home feel in better tune with nature has never been such a simple task when you can take the time to utilise the tips and tricks detailed above!