A holiday offers several benefits, making it imperative to leverage. Not only does it eradicate stress, but it also gives you a refreshing view of the world. It's also a perfect avenue to strengthen your family bond while having a blast. The United Kingdom offers a plethora of places to explore and create memorable moments with your loved ones. However, it's imperative to stay abreast with the travel rules amid the COVID-19 pandemic. That said, here are some reasons to spend your summer vacation in the UK.
You encounter less travelling
Frequent travels in your destination country would suck the fun out of your holidays. Not only will it fuel your stress, but you'd lose out on exciting moments. However, you wouldn't have to face this when you're in the UK. You'll hardly have to travel for more than a few hours to explore the area and have fun. Besides, you'd escape the stress of getting to the airport on time or hauling your luggage around. Furthermore, you can enjoy a scenic drive along beautiful roads and stop for a picnic with your family.
You can explore beautiful coastlines
The UK is the place to be if you're an avid sea enthusiast, as it boasts of fantastic coastlines that you can enjoy with your family. It's prudent to note that the UK is an island, giving you many options to explore. For instance, you can visit the Marloes beach in Pembrokeshire for a nice crab catching adventure or the Durdle Door in Dorset for a family picnic. Moreover, you can admire the clear waters and bright sand of the Pedn Vounder in Cornwall or learn some history on the Penmon Point in Anglesey.
It's great for country lovers
Perhaps you're a country lover, or you seek some quiet. In that case, you'd want to spend your holiday in the UK, as it hosts idyllic rolling hills and green landscapes to fall in love with. Moreover, you'd get to explore glacial ribbon lakes, hidden valleys, rugged mountains and quaint villages for an adventurous feel. For instance, you can visit the Scottish Highlands to explore enchanting forests, heather-clad moors, or the Lake District for a feel of medieval hamlets and enchanting villages. Perhaps, you can visit the Cotswolds for a more historical adventure and traditional delicacies.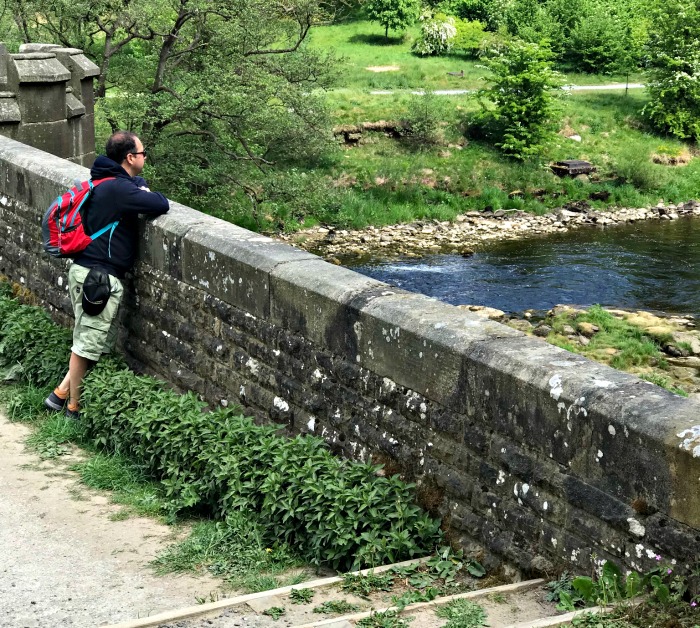 There are lots of art to explore
Watch out for iconic art pieces as you explore the nooks and crannies of the United Kingdom. This country is a prospering art scene, making it an ideal destination for art lovers. For instance, you can visit the Titanic memorial in Belfast to honour the lost or admire the Hodge the Cat sculpture in London. You'd also want to visit the Tate Modern for the best contemporary art collection in the world or explore the National Gallery for more classical art. You'd also find the most fantastic street art if you're not into classic or contemporary art.
The United Kingdom is a beautiful country to enjoy your summer holidays, making it a place to include in your to-do list. However, if you permanently seek to reside in the country, you'd want to determine the British citizen UK requirements to kick-start the process.