We have had so many exciting adventures this year that I have had to split my round-up post into two sections.
You can read about our January to June highlights here and welcome to our adventures from July to December.
July 2016
With Sebby being a little older and at Nursery now, I have managed to attend some blogging events that I have only watched from afar and this year I attended my first ever Christmas in July event with Asda.
It was bizarre seeing Christmas decorations and food in the summer but it did give me some fantastic ideas for Christmas and open my eyes to things I would never have tried otherwise and I got to meet the lovely James Martin.
This year we were Drayton Manor ambassadors and were invited up to see their new High Ropes course – Vertigo. Isaac was off straight away and hared around the course several time whilst I stayed and watched Eliza and Sebby who were on the Junior course.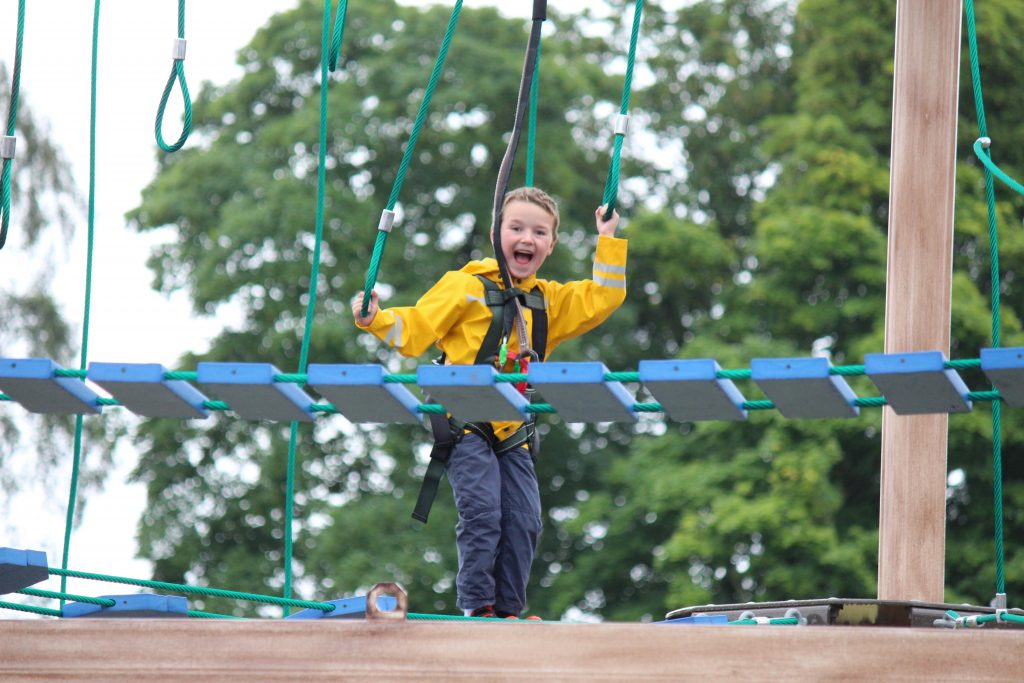 The thrillseeking didn't stop there as we were also invited to try out the new Dorset Waterpark which sits in the shadows of Corfe Castle. I don't think I have ever heard so many squeals and giggles as they raced around the course, leaping into the water and flinging themselves down giant slides.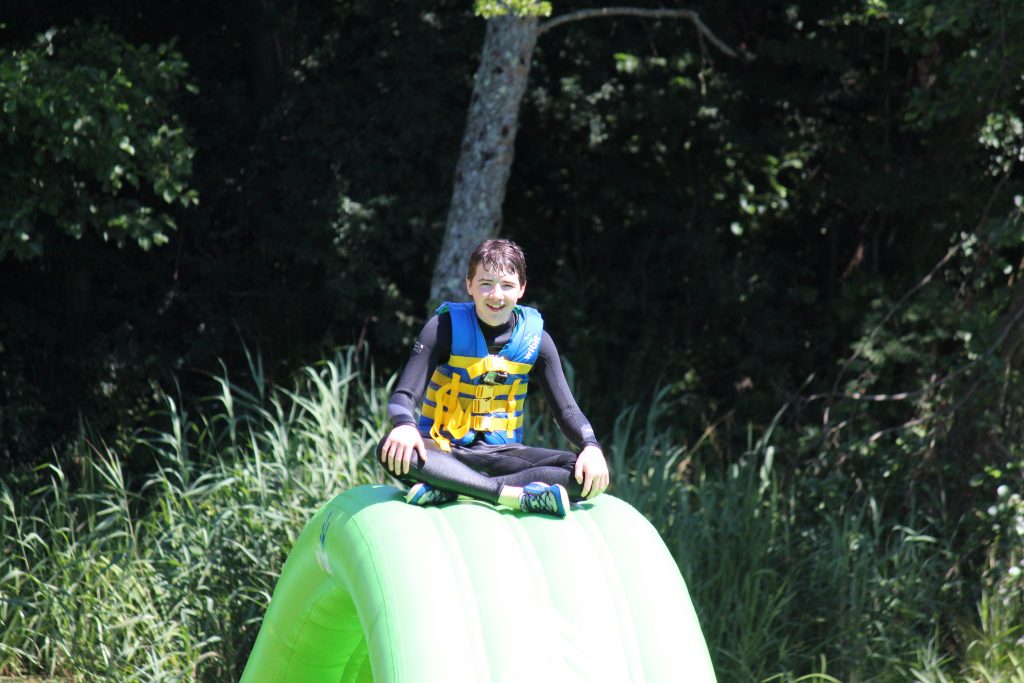 August 2016
We always look forward to Camp Bestival which has become a bit of a family tradition and this year was no exception. This was the best year yet for us, we stayed with Pitch Village which took the hassle of camping away and took part in activities that we had not tried before, with the Dingly Dell being our favourite haunt. We also enjoyed meeting the Tudors on Tour and crafting at Spinney Hollow.
We stuck to glamping with a visit to Crealy Meadows and stayed in a magnificent Castle tent that was like a real home from home. The facilities were brilliant and the kids had a brilliant time exploring Crealy Adventure Park.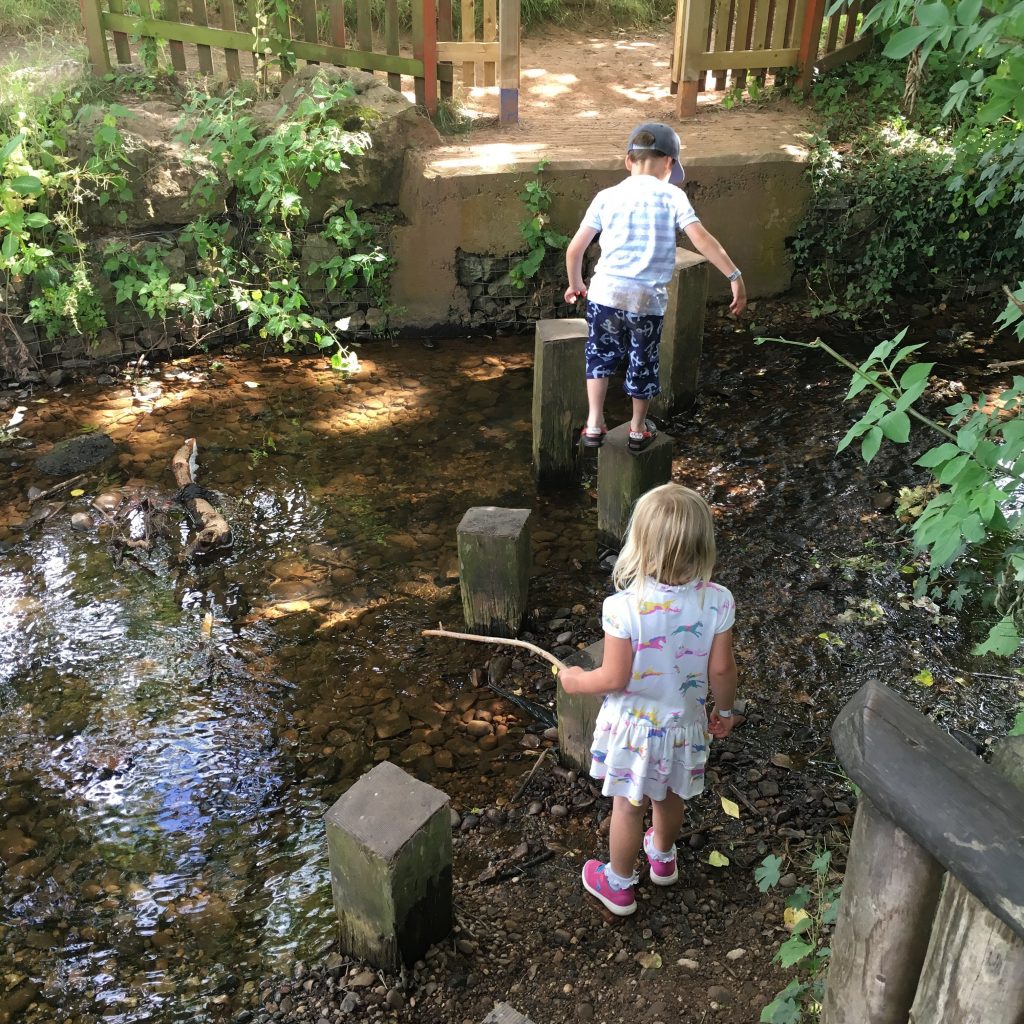 Regular readers of my blog will know that the kids attend regular swimming lessons as I believe it is a vital life skill to have. This year Isaac took part in a Swimsafe lesson in the sea to teach him water safety in open water.
August also saw our second visit of the year to Thorpe Park where we learned to dance with Balance Unity from BGT fame,  stayed in the Shark Hotel and had the whole park to ourselves for a couple of hours.
September 2016
Although the kids were back to school, the fun didn't stop and we enjoyed an amazing #FitToDance session with Disney On Ice and Peter Andre.
We were disappointed to miss the Bournemouth Air Show this year, although we had the most amazing holiday aboard the Carnival Vista instead, however, we got our aeroplane fix at Duxford Air Show instead.
One of our favourite local days out is Moors Valley Country Park and this year the Railway celebrated its 30th birthday and we were invited to celebrate at the 30th Birthday Gala.
October 2016
October saw us heading to London and we enjoyed a City Cruise along the Thames which took us to visit the Tower of London.
We enjoyed a weekend break in Cornwall at the Seaview Holiday Village which allowed us to explore the local area with visits to Looe, Springfields Fun Park, the National Marine Aquarium in Plymouth and a Naval Harbour cruise of Plymouth Sound.
We stayed at home for half of October half term, however we enjoyed lots of fun days out including a visit to see the Etches Collection in Kimmeridge and then headed down to the beach to find our own fossils.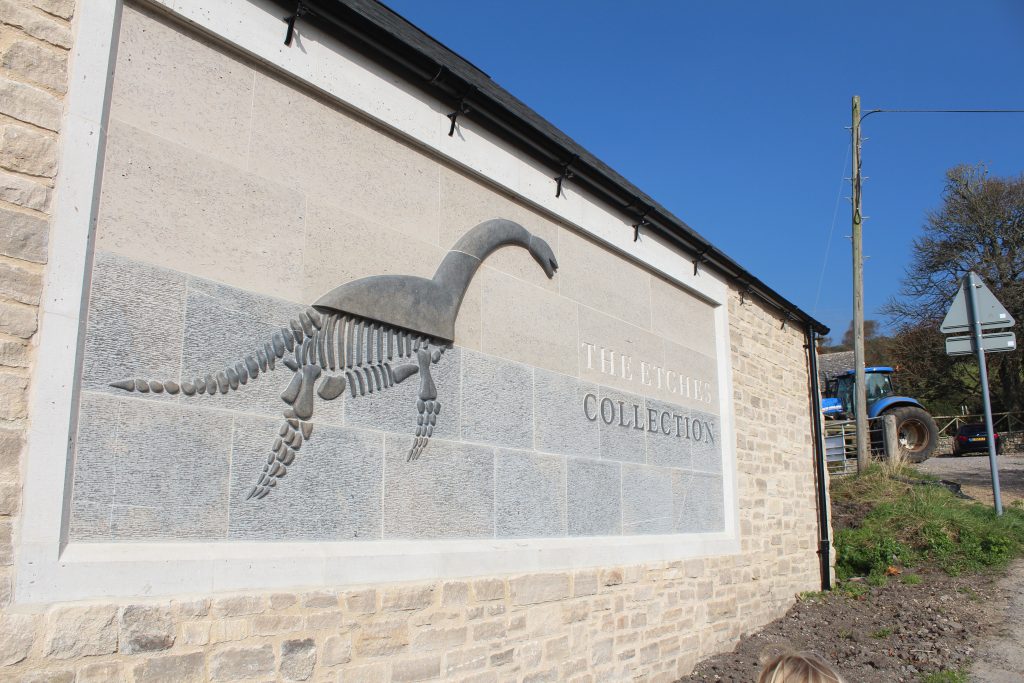 Weymouth Sea Life Centre has been somewhere we have visited regularly this year thanks to our Merlin Annual passes and over Halloween they had their Spooky Seas exhibit which the kids loved.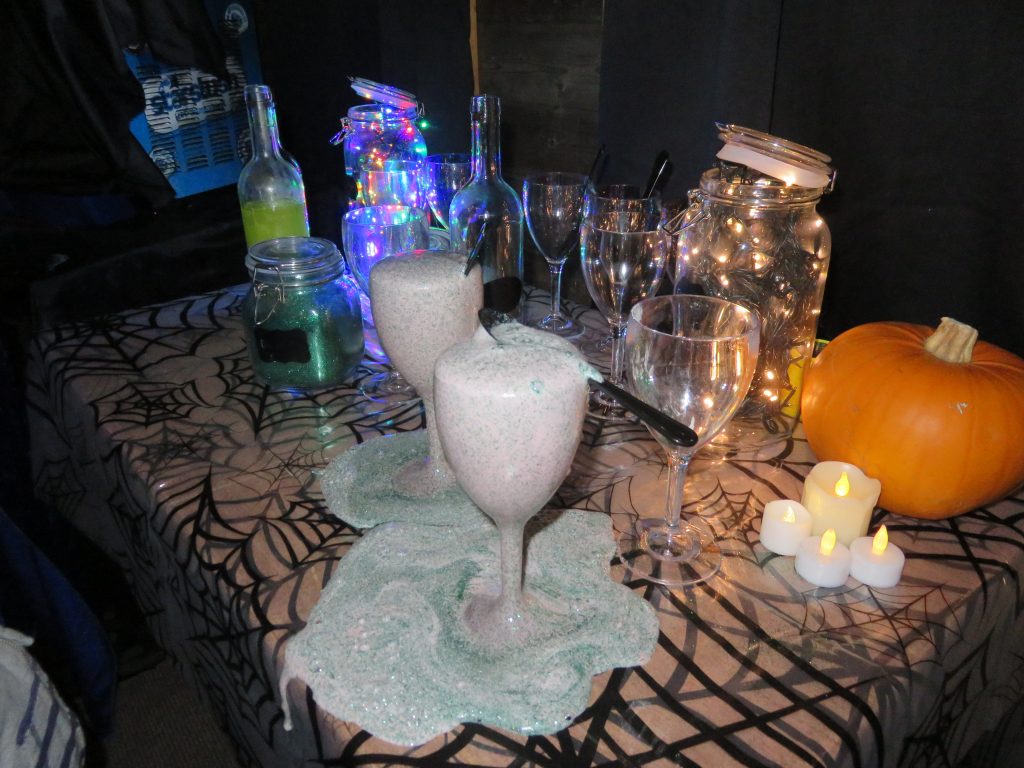 We also enjoyed a fabulous day out at Marwell Wildlife where we got to see their new Wild Explorers enclosure.
For the second half of October half term we stayed at Potters Resort in Norfolk which was great fun. Whilst we were there we enjoyed a day out in Great Yarmouth and found our favourite day out of 2016 – BeWILDerwood. I just wish it was closer to home as we would be there every weekend!
November 2016
I have been unsuccessfully dropping hints to Hubby about buying me a helicopter flight over the Jurassic Coast for years, however Red Letter Days came to my rescue and send me up on a fantastic flight over some of my favourite Dorset beaches.
Ever since I organised BlogOn Winchester back in October 2015 I have been promising to take the kids to Winchester Science Centre so when I saw their Horrible Science event was on I just had to take them to visit.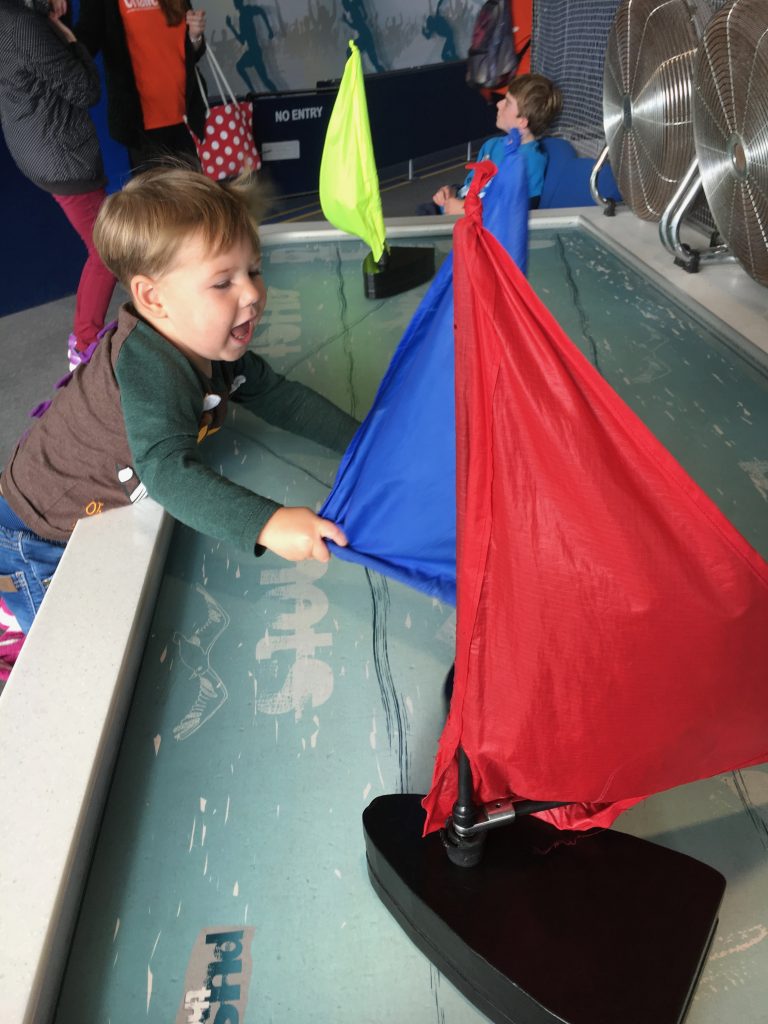 After my Helicopter flight I really wanted to visit some of the beaches that I flew over and a weekend break at Harcombe House in Lyme Regis saw us do just that.
Hubby and I also enjoyed a Segway Tour of Upton Country Park.
November is also the month when Christmas days out start launching and we were invited to two. The first being Drayton Manor where we got to enjoy some magical snowfall and pose in giant Christmas decorations.
Our next visit was to the Winter Wonderland at Paultons Park where we partied with Billy the Elf, Frosty the Snowman and Rudolph the red-nosed reindeer.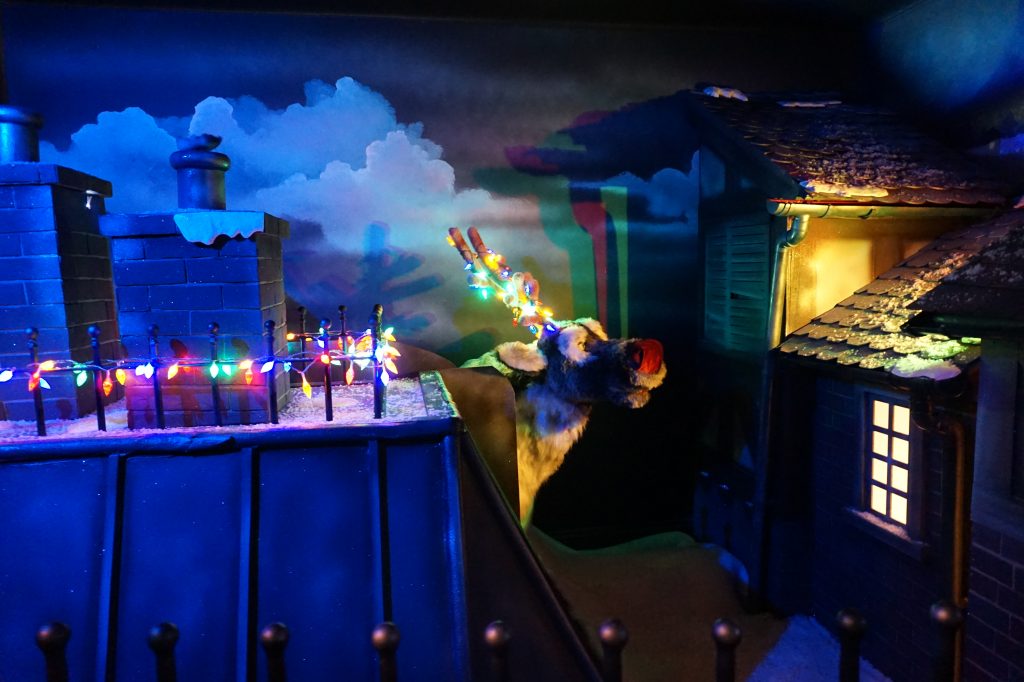 December 2016
It was back to Weymouth Sea Life Centre for us to see Santa at their Magic of Christmas event.
The kids have been desperate to visit a Trampoline Park and we finally got round to booking a slot at Activate Trampoline Park locally.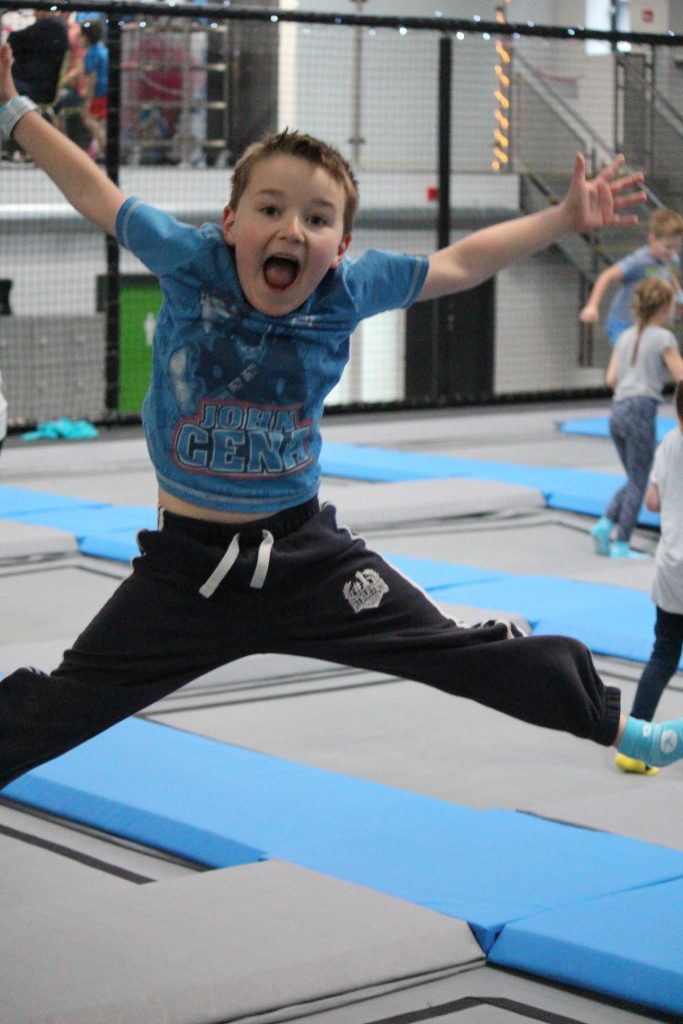 The week before Christmas was busy with a couple of eventful car journey's. The first to London for Disney On Ice Frozen, where we were challenged with the road closure of the M3 on our way home in torrential rain.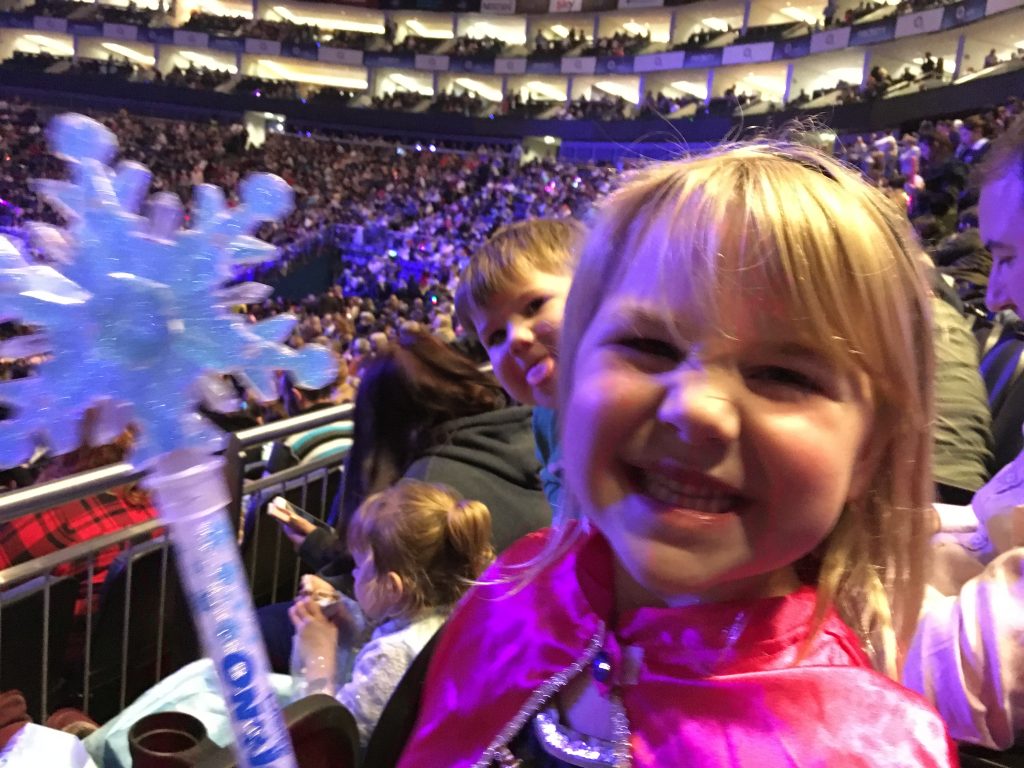 The second was to Birmingham to see Marvel Universe Live, Superheroes Assemble which is perhaps one of the best live action shows we have ever seen with aerial stunts, flying, motorbikes, pyrotechnics and live action.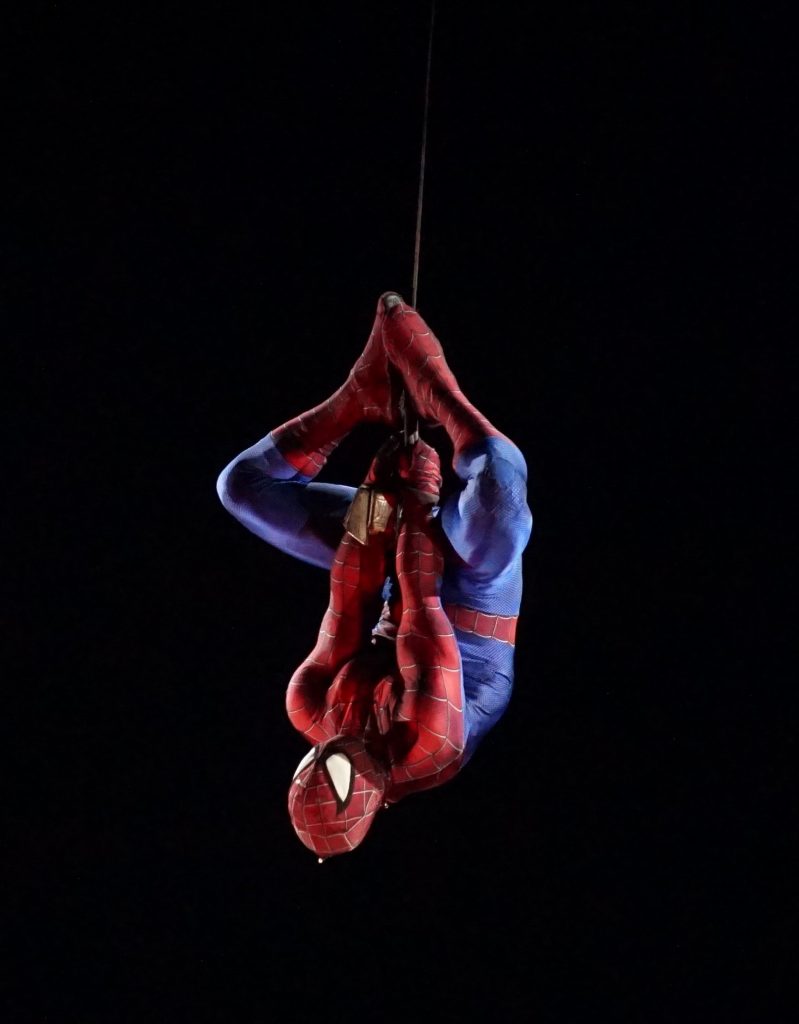 Our final day out of 2016 on the blog is our visit to the Bournemouth Wheel for a panoramic view over our home town. If you are local, I highly recommend you give it a go, but hurry as it leaves on 7th January.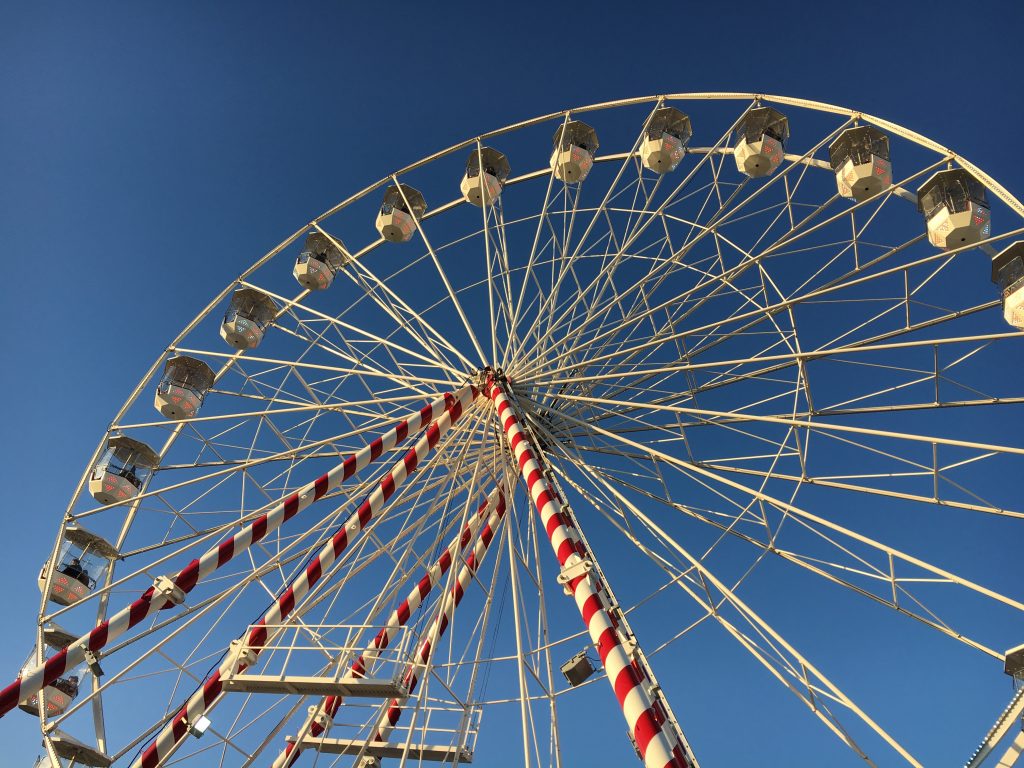 So there you have it, we have had some amazing days out over the last year and I look forward to sharing this years adventures!