Last weekend we headed down to Cornwall for a short break at Seaview Holiday Village near Looe.
We were sent with a challenge though!
As a blogger, lugging a great big camera around with me is part of the job, however Seaview wanted to show us how easy it is to record our holiday moments by just reaching into our pockets for our smart phones.
Just because pictures are taken on a phone does not mean they have to be of poor quality and with this in mind Seaview Holiday Village in Cornwall teamed up with Instagram photography experts to help their guests take amazing holiday pictures. They then challenged holidaymakers to take 500 amazing photos on their smartphones over the summer using the hashtag #SeaviewPix with the favourite winning £500 towards their next Seaview Holiday Village holiday.
Seaview Holiday Village has a large range of static caravans and chalets, including pet friendly options, and is in the perfect position to explore all that East Cornwall has to offer, with picturesque villages like Looe, tourist destinations like Torbay and is also close to the city of Plymouth.
We were staying in a static caravan which enjoyed commanding views across rolling fields towards Talland Bay and the sea.
It really was a stunning location and we were really impressed by the caravan and the facilities that Seaview Holiday Park had on offer.
I have to say it is the best equipped caravan we have ever stayed in. We a double room and ensuite and two smaller bedrooms with twin beds, a family shower room and kitchen / living area. Everything was provided with the exception of towels, food and cleaning products.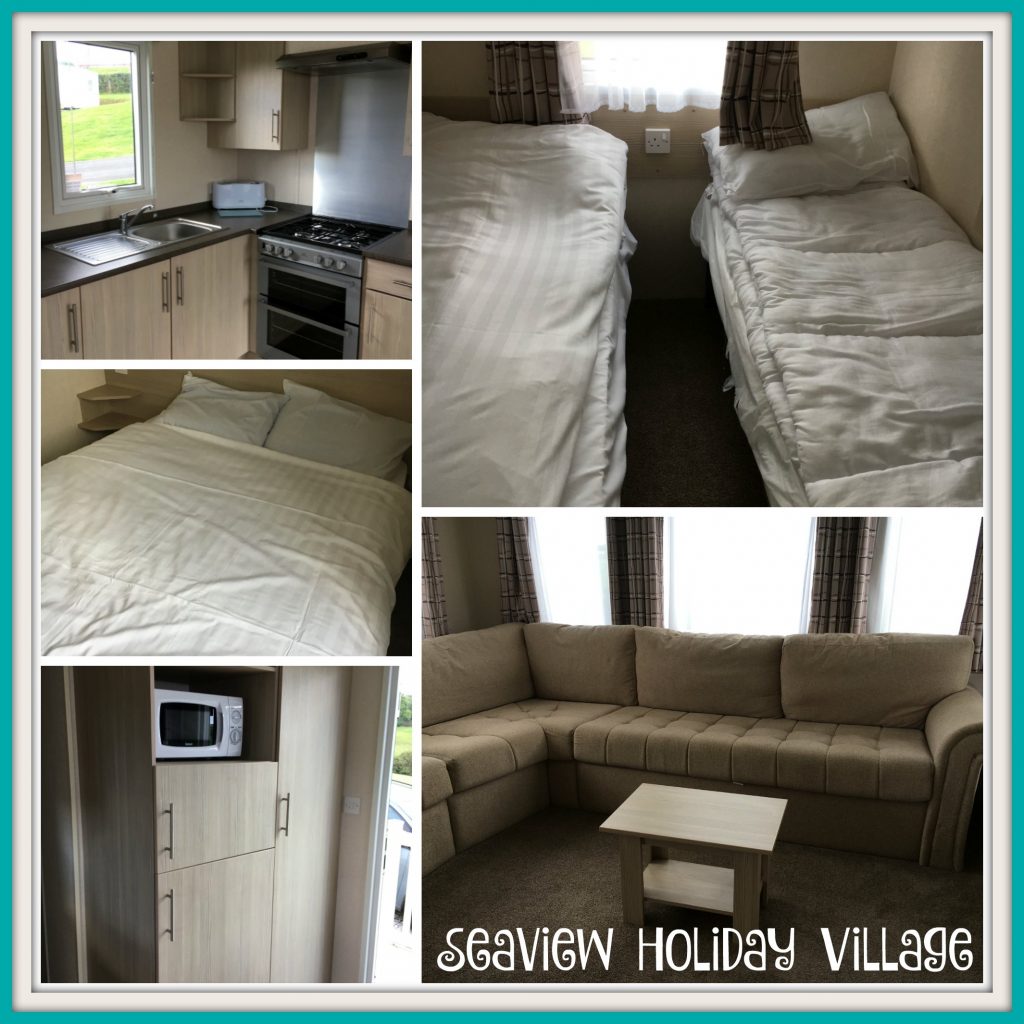 The park itself has a heated indoor pool, games room and playgrounds, so there is plenty to enjoy during the day. At night they have food, fun and cabaret in the clubhouse, and entertainment from visiting and star acts who perform alongside their own team.
We did have a small issue with flies in our caravan, but the staff couldn't have been more friendly and helpful and did their very best to resolve the situation for us.
We were also invited to test out Seymac's App for Cornwall, which is a free to download app that has easy to search information and discount codes for local attractions and restaurants.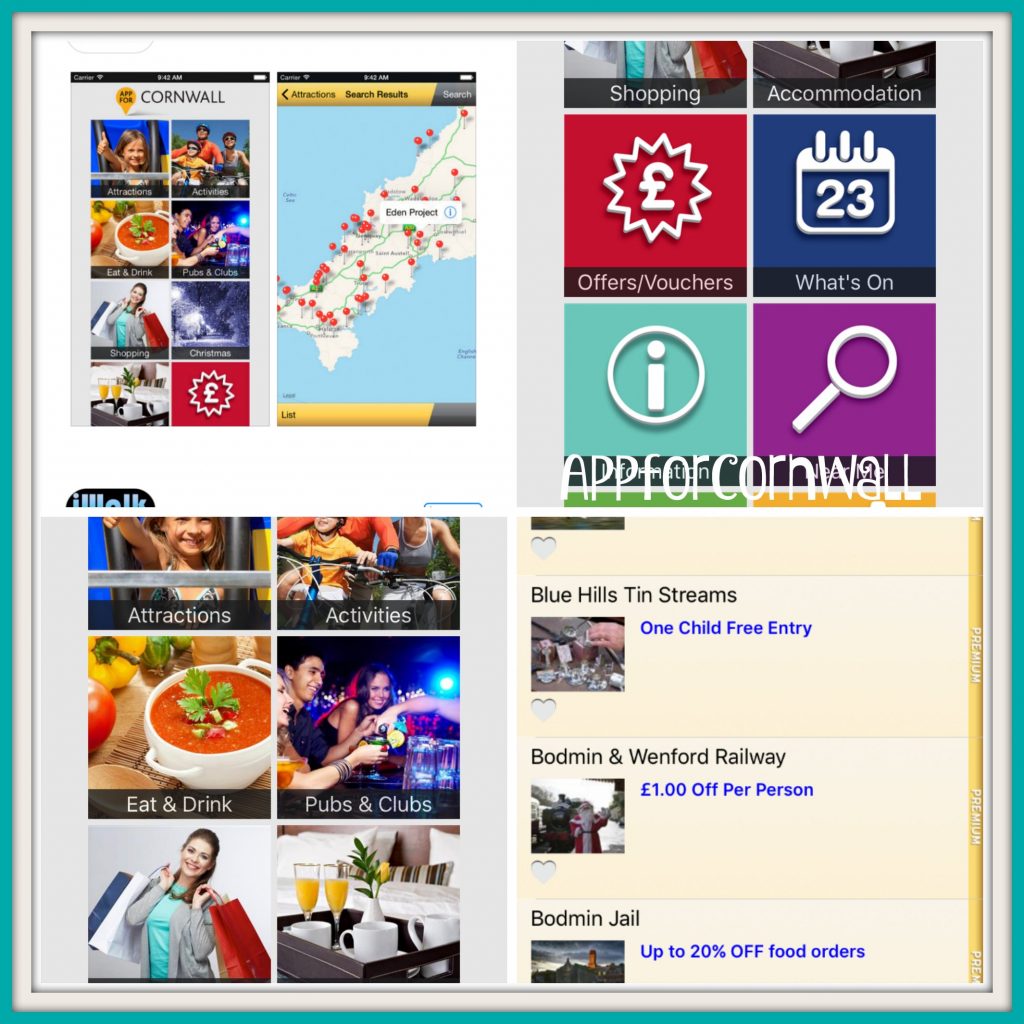 There were some brilliant discounts including an impressive £15 off Adrenalin Quarry, but sadly we were out-voted by the kids and found some more child-friendly places to visit, including Springfields Farm Park, a boat ride around Plymouth Harbour and down the Tamar River and The National Marine Aquarium.
To see my smartphone photographs from our visit to Seaview Holiday Village, search the hashtag #SeaviewPix on my instagram pages chelseamamma and Are We Nearly There Yet?
Here are my favourites:
https://www.instagram.com/p/BLDfRBBgqHR/?taken-by=are_we_nearly_there_yet_&hl=en
and
https://www.instagram.com/p/BLDmI5Hj96q/?taken-by=chelseamamma
Terms and Conditions for the #SeaviewPix competition can be found here.